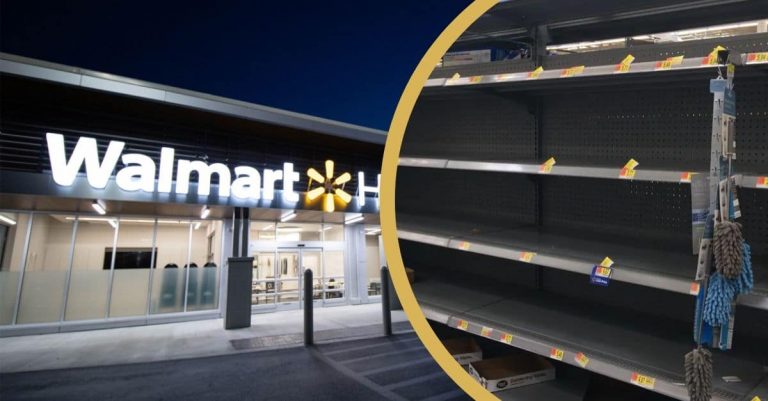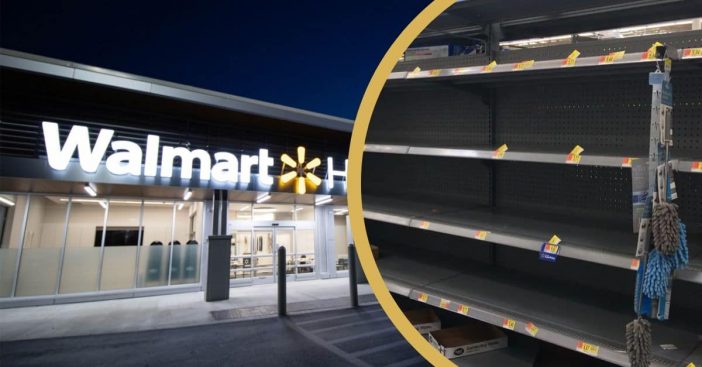 Major crises can quickly reshape how people go about their daily lives. War, weather, and disease influence businesses, social interactions, and culture. But that means people must face this new threat and all its subsequent effects on how things operate. With the spread of the coronavirus, Americans are stocking up on numerous goods. Those who can't get what they need in time see empty shelves and notices online declaring an item "Currently Unavailable." Analysts now look at Walmart's history to evaluate how the store might perform during the coronavirus crisis.
More and more states are urging – sometimes demanding – that nonessential businesses close their doors. Already, that presents a problem for people who need to earn a living and can't work from home. Schools have closed their doors for the rest of the school year. Many hygiene products are simply gone. Now, more than ever, people want to rely on a retail giant like Walmart to meet their needs. Can they?
Walmart had some favorable points even before the coronavirus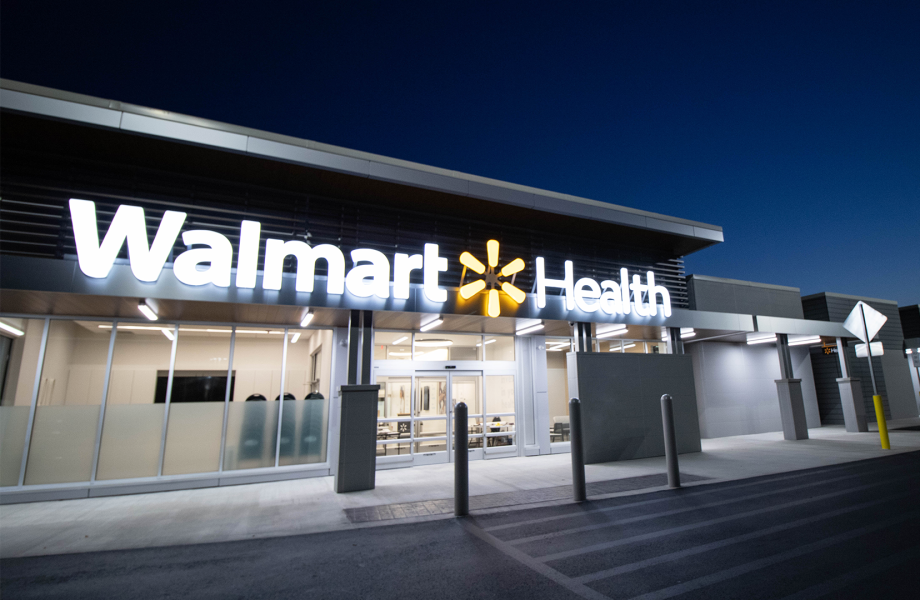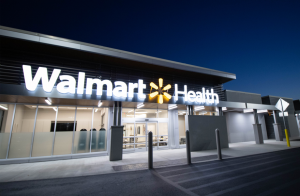 Walmart has shown flexibility and growth both before and during the mounting concerns of the coronavirus. Yahoo has observed its practices and reports that, in recent months, Walmart opened two health centers that cover medical and mental health. Usage requires only a flat fee and a third center is opening its doors this summer. We can also see Walmart's successes by observing changes in other businesses. Several online services, including Amazon for shopping and Zoom for online learning/working, have had a hard time. That is because they face a swell in demand that their systems just were not ready for. As a result, Amazon has hired 100,000 more workers to meet the intense delivery demand. Meanwhile, Walmart has reported no such changes.
RELATED: Mail Services Like USPS And FedEx Will Continue Deliveries Despite Coronavirus
Where it may not meet online giants like Amazon, Walmart has also made up for it with its online pick-up service. It has not faced intense hardware and software malfunctions because of what Yahoo describes as "technology and infrastructure improvements." As the coronavirus forces more people to stay in, Walmart must also fill the food void. Restaurants are not as big of an option for hungry Americans anymore, and they need a reliable, cheap favorite to turn to as their financial situation remains uncertain.
But Walmart must also be cautious and mindful because of past and present situations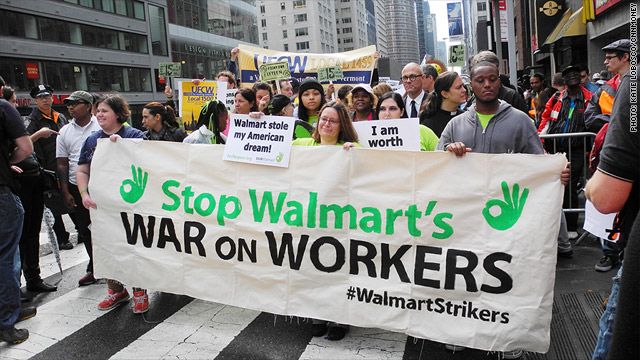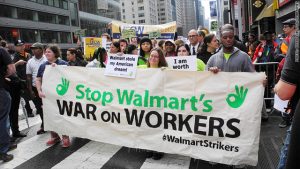 Because of bulk shopping, many stores find their stocks of various goods totally depleted; Walmart is no different. And even the bells and whistles Walmart unveiled to compete with Amazon have now been tested under the extreme duress of the coronavirus. For example, it's next-day delivery option is actually unavailable in many regions, leaving worried consumers to wait during this crisis. Indeed, even some items could not get to certain areas. We must hope that Walmart remains vigilant. Because its product lineup is so diverse and widespread, people feel they can look to it for just about any odds and ends they need before going into lockdown for weeks on end.
This coronavirus situation has acted as a litmus test for retailers everywhere, Walmart included. For all its positive changes, such as overhauling its employment policy in 2019, Walmart must still be mindful of employee needs. Those needs have become the focus of thousands of Americans. Many people wonder what they can do financially when forced to stay out of work for an extended period. CNN reports that Walmart adjusted its time-off policy, but Yahoo points out that 347,000 employees said they could not or did not take advantage of that sick leave.
RELATED: During Coronavirus Fears, People Are Putting Christmas Lights Back Up