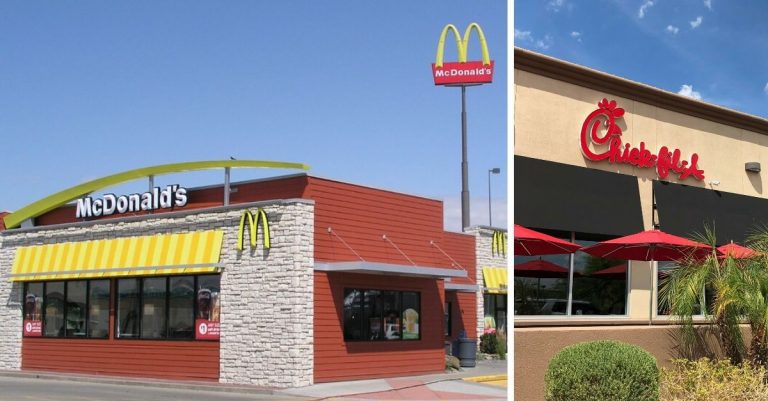 Fast food restaurants are diligently working to prevent the spread of the coronavirus. 

For some, this means removing the dining area and others are going to drive-thru only.

Find out what some of the top fast food places are implementing or removing during this time. 
Many fast-food restaurants are removing the option to purchase food in-store and sit down inside. Some are simply removing tables, while others are transitioning to drive-thru only. If the pandemic continues to spread and more serious action is taken, these places may all become drive-thru only or close entirely.
Learn what some of your favorite fast-food restaurants are doing right now to prevent the spread of the coronavirus. Keep in mind that some rules may be different at different locations in states around the country. Now is the time to follow your favorite restaurant location on social media.
Taco Bell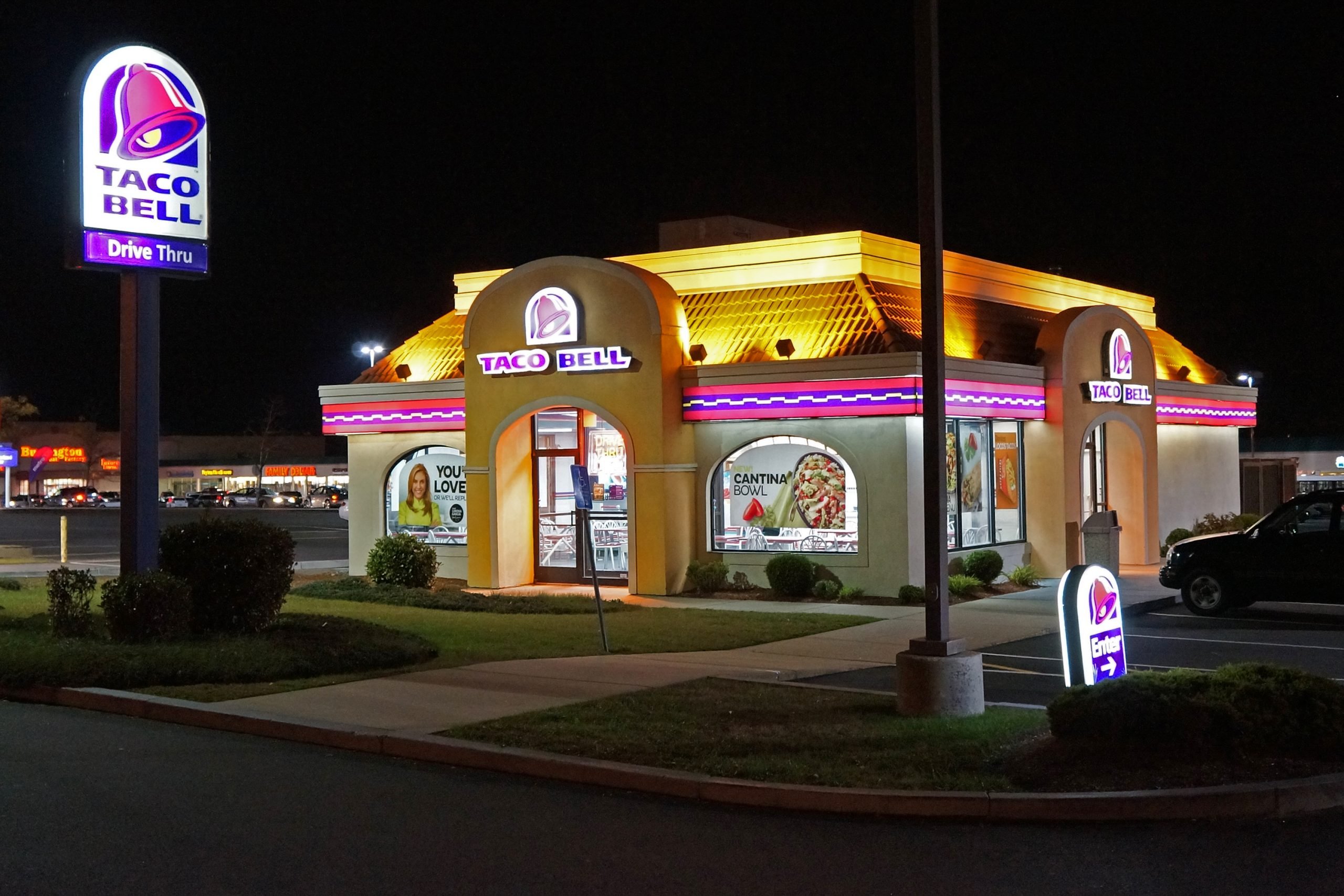 They are closing dining rooms and offering only drive-thru and delivery.
RELATED: Mail Services Like USPS And FedEx Will Continue Deliveries Despite Coronavirus
Starbucks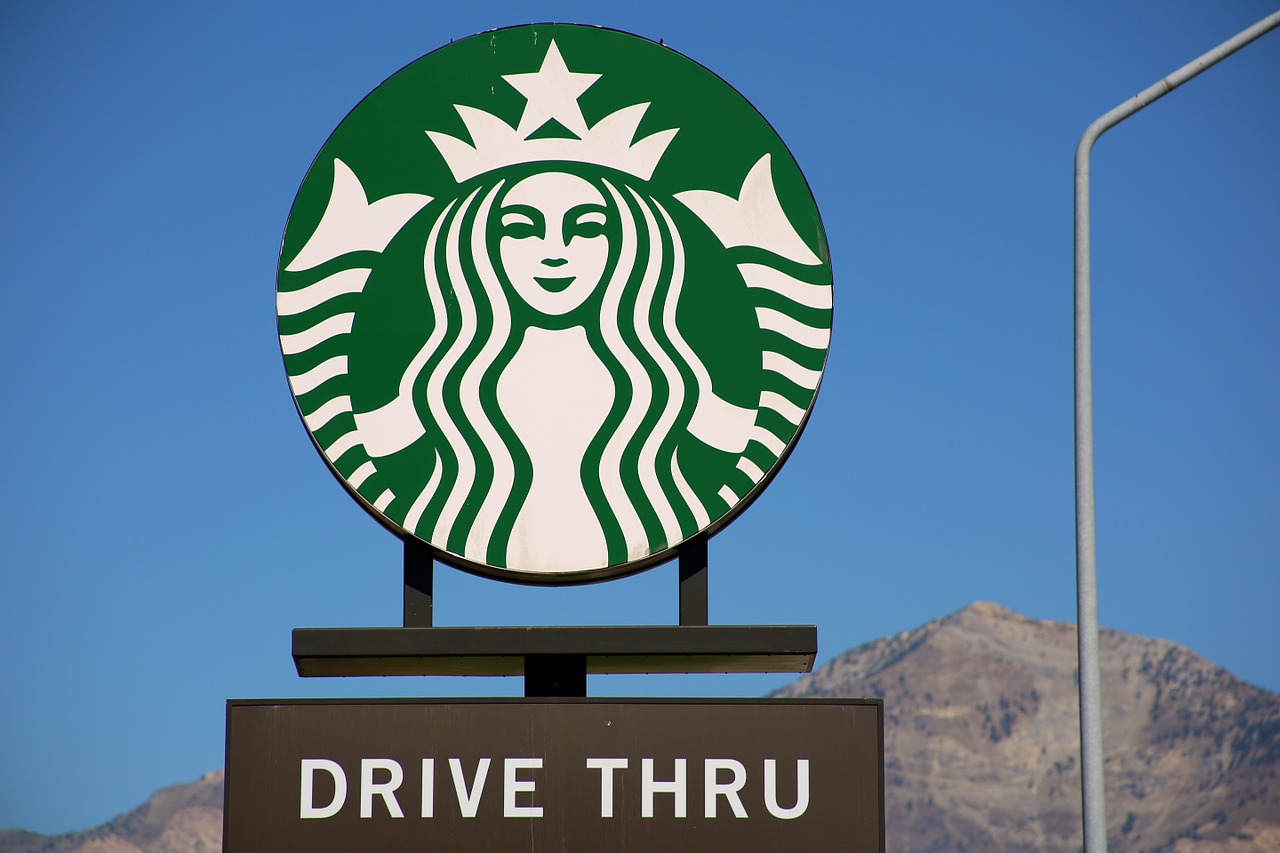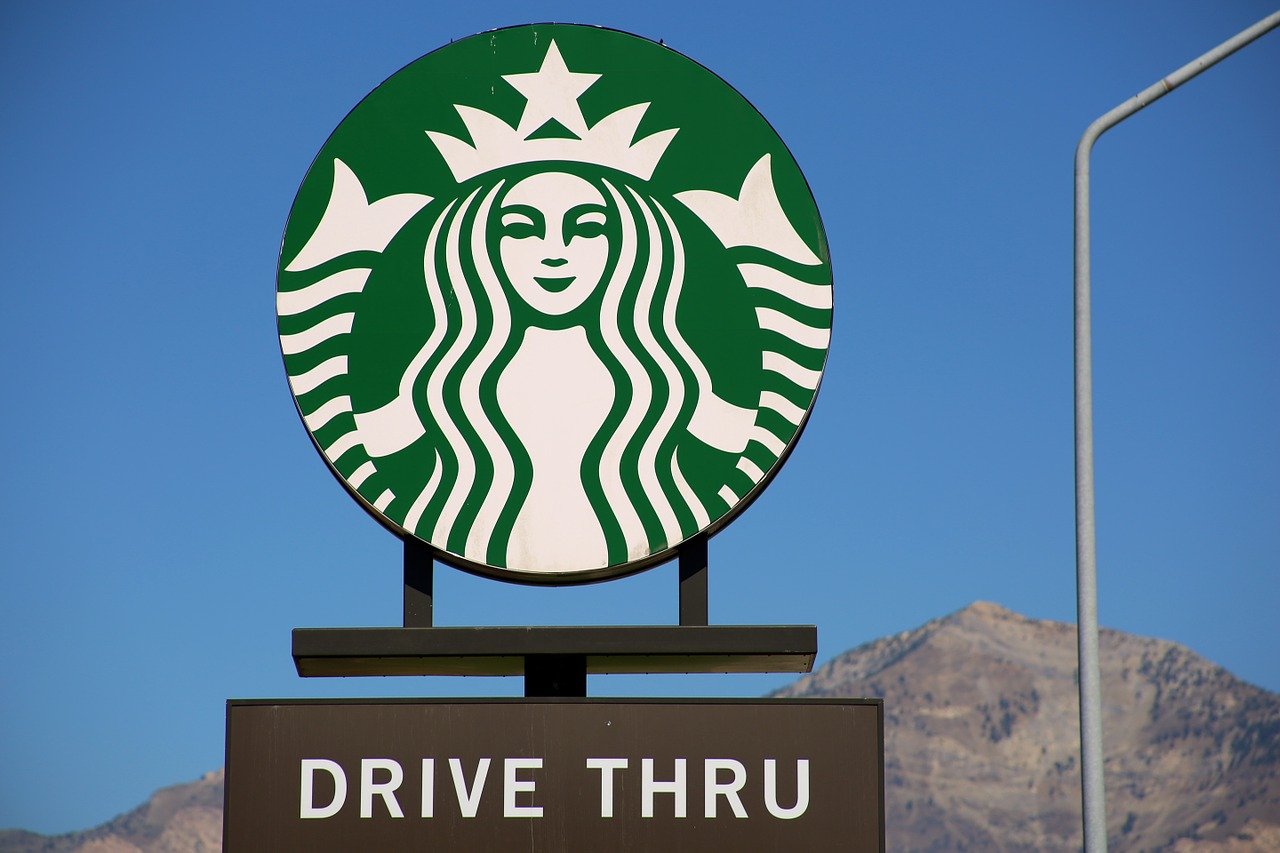 All locations are closing their seating areas. Many are cutting hours and implementing a rule that customers who order inside must remain six feet away from each other. Online ordering and drive-thru ordering is still available. For example, the Starbucks I visit was drive-thru only, but others may allow customers inside to pick up drinks and food.
Chick-fil-A
Some locations are only offering drive-thru ordering, while others are allowing takeout, delivery and mobile orders. All of the dining room seating is temporarily closed.
Shake Shack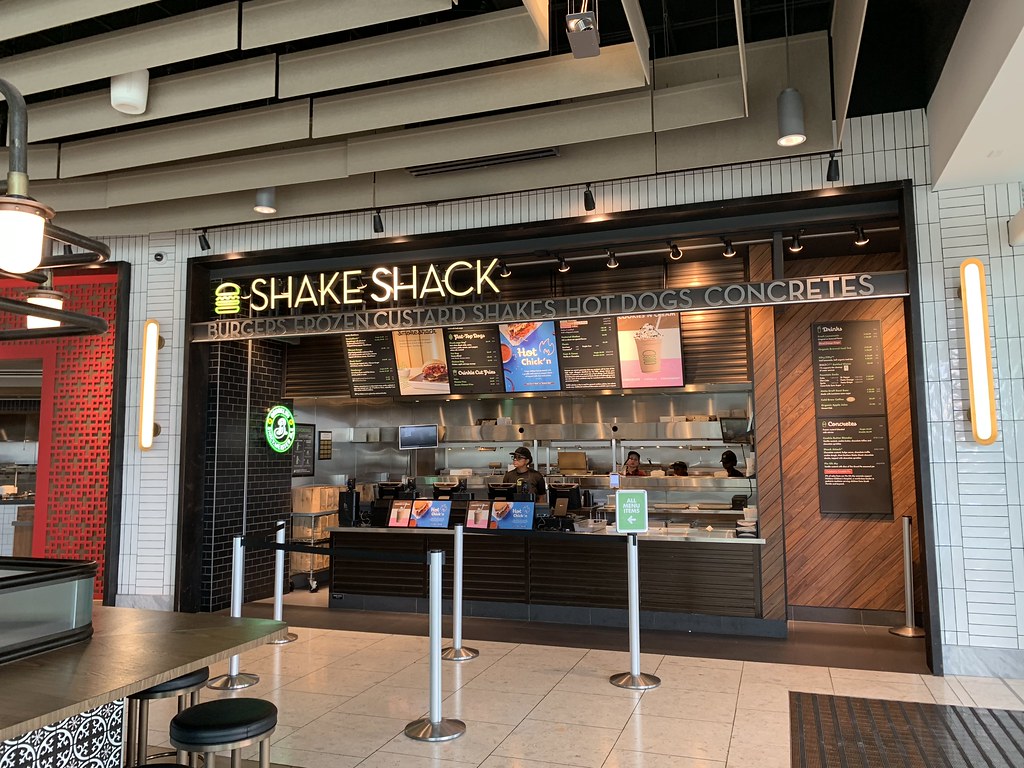 All of the orders are now to go as they also shut down their dining room options.
McDonald's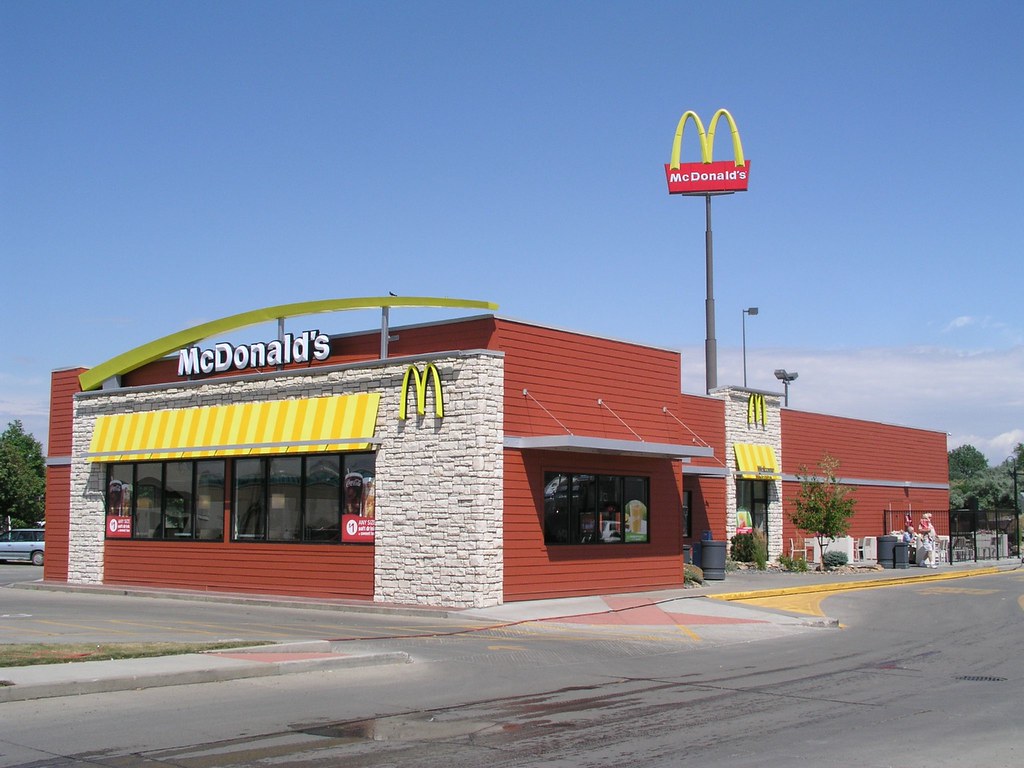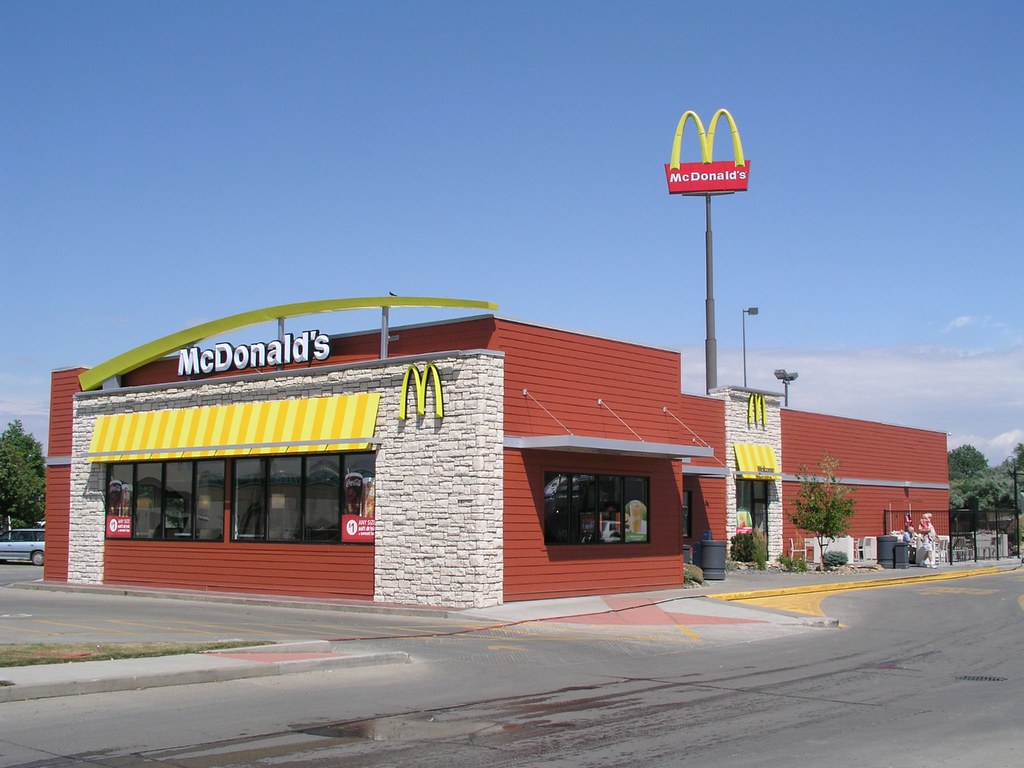 All McDonald's locations have closed the seating areas. However, drive-thru, delivery, and walk-in ordering at the counter are all still available. Many McDonald's locations are franchise-owned, so the owners may decide on other rules.
In addition, Arby's, Sonic and Jimmy John's are implementing similar rules. As many restaurants close or only offer delivery and carry-out, just be safe out there! Only go out if you absolutely need to and avoid contact with other people.