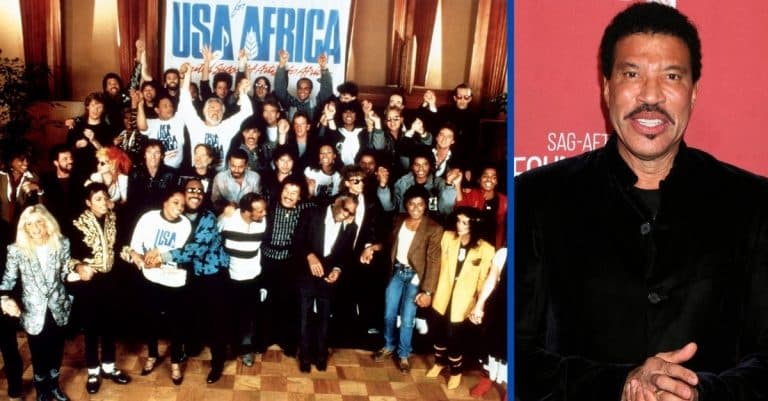 UPDATED 3/31/2021
It was back in March 1985 when Lionel Richie, Michael Jackson, Cyndi Lauper, Kenny Rogers, Diana Ross, and many others gathered to sing "We Are the World." The cause was for the African famine and the sales for the song skyrocketed to $63 million. This provided the necessary charity funds for those victims. The song became a worldwide anthem for the people during this time.
Everyone knows the lyrics: "We are the world, We are the children, We are the ones who make a brighter day, so let's start giving. There's a choice we're making, We're saving our own lives. It's true we'll make a better day, just you and me."
"We Are the World" making a comeback for 2020
Now, on the 35th anniversary of the song, Lionel Richie has said that he wants to bring back the song during the coronavirus pandemic. He wrote the song with the late Michael Jackson. "That line," Lionel says, "came about as Michael and I were sitting there talking. We said, you can either say, 'I'm saving my life' or 'We're saving our lives.' 'We Are the World' is a statement we wanted to make. What do we do to save our own?"
RELATED: Neil Diamond Remakes "Sweet Caroline" Coronavirus Version About Washing Your Hands
Everything that has transpired over the last few weeks has really made him step back and look at the world as we know it. "What happened in China, in Europe, it came here. So if we don't save our brothers there, it's going to come home. It's all of us. All of us are in this together," he says.
A song of hope during these difficult times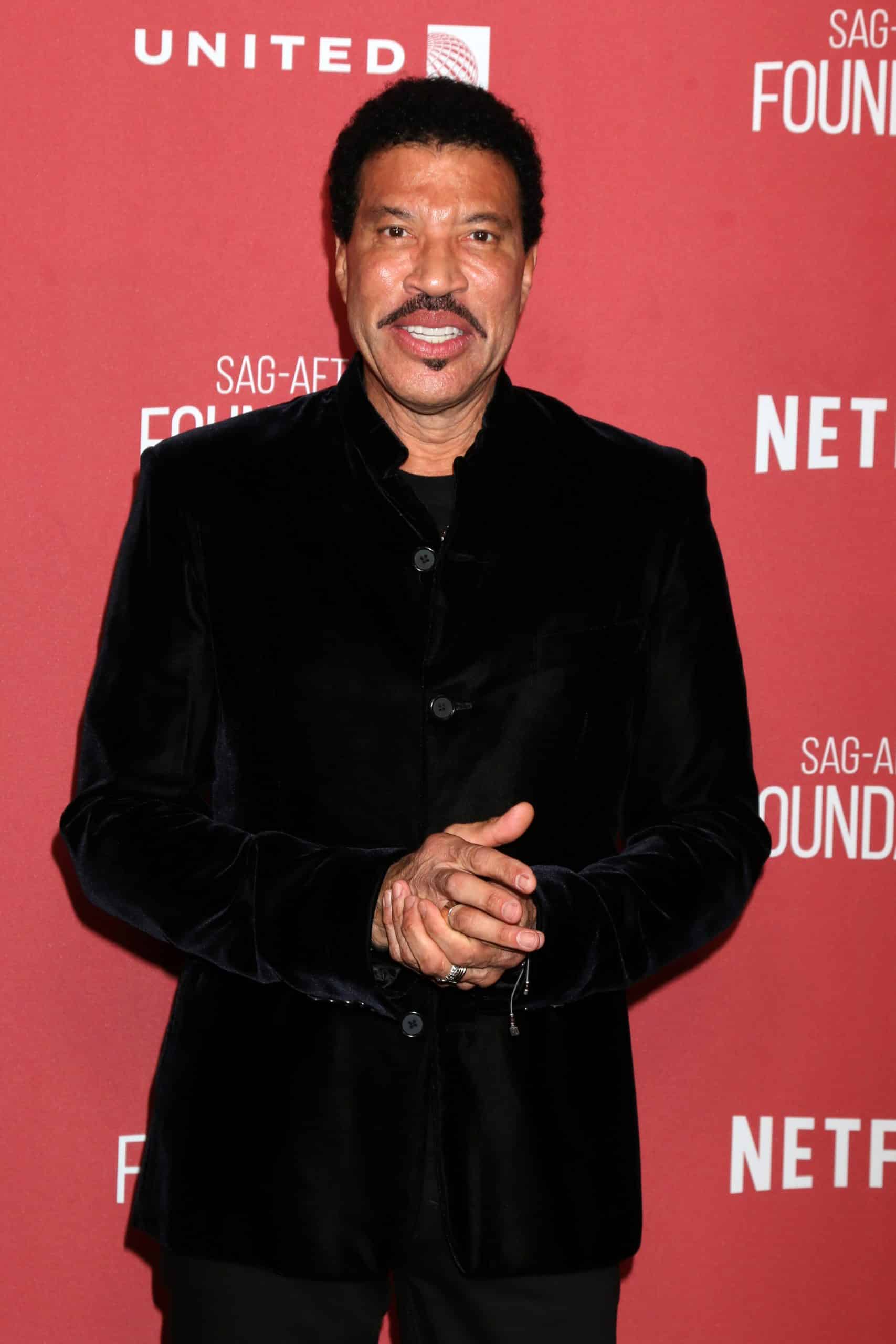 Ten years ago, a new version of "We Are the World" was released for earthquake victims in Haiti. Richie is contemplating releasing the song again in the hopes that it can bring joy and hopefulness to people around the world. "Two weeks ago, we said we didn't want to do too much [about the song] because this is not the time to sell an anniversary. But the message is so clear," he says.
Richie has said that he has even thought about writing a whole new song. The song would have a similar setup of a bunch of celebrities/singers in a group together, but that's obviously not doable right now. "But every time I try and write another message, I write those same words," Richie admits.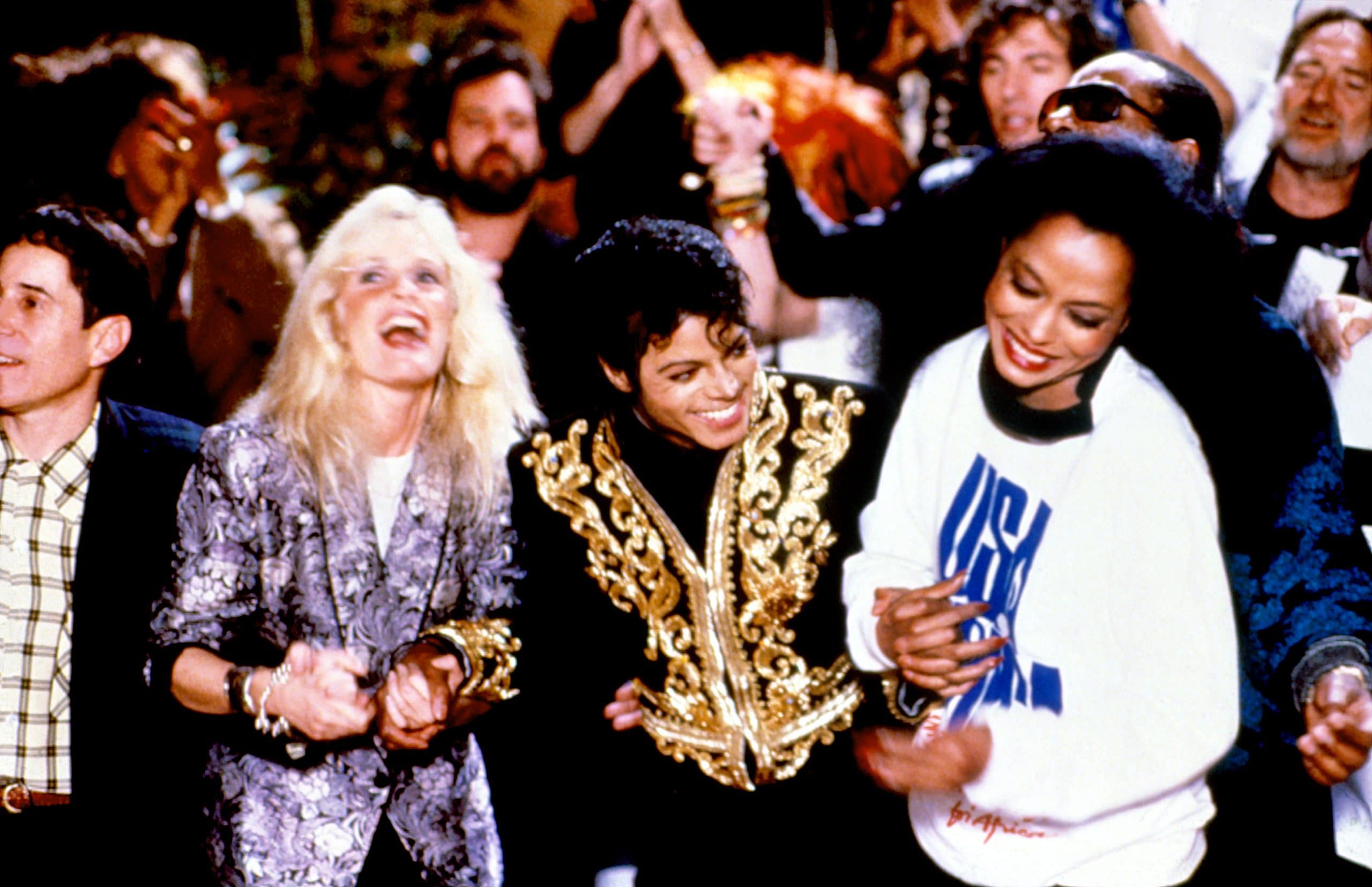 Fast-forwarding to 2021, vaccines are rolling out from Moderna, Pfizer, and Johnson & Johnson just to name a few, and people have been lining up to have their COVID-19 vaccines. Reports have come out with experts noting that coronavirus may be here to stay, another virus that we may have to deal with every year just like the flu. But, at least we have made a lot of progress since the beginning of 2020. It's only up from here! And since the beginning of this awful crisis, many people have taken to YouTube to post their own "We Are the World" tributes… including Richie himself.