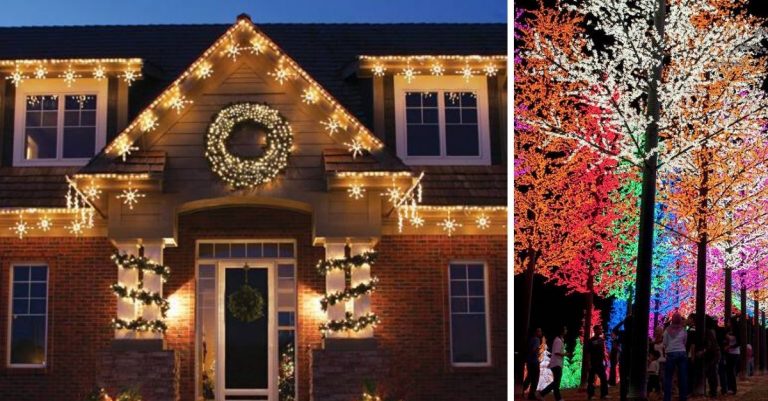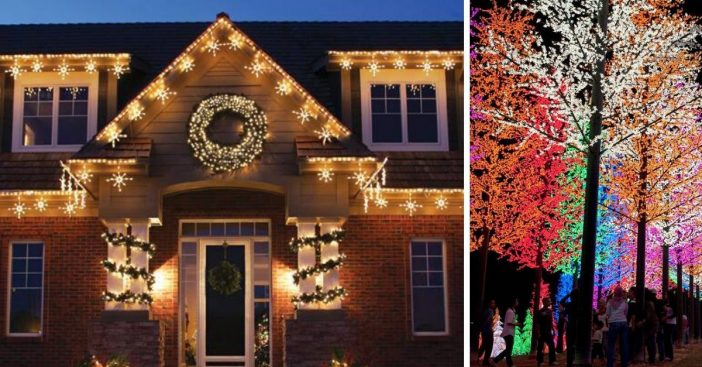 There is a lot of fear and anxiety right now due to the spread of coronavirus. As people are encouraged to stay home and practice social distancing, this begs the question… what do we do at home? How do we stay hopeful and connected? Social media is a great place to start, but it can be nice to still connect with others in different, more nostalgic ways.
Many people are putting beautiful Christmas lights back up! As kids and adults alike are home for the time being, it is so nice to see some beauty right outside your window. If you're stuck at home and don't have much to do, it could be a fun activity to get back out all of the lights and put them up with your family.
People are putting Christmas lights back up as a sign of hope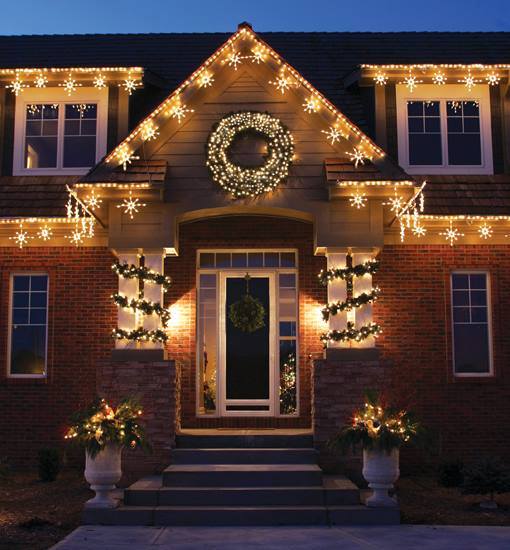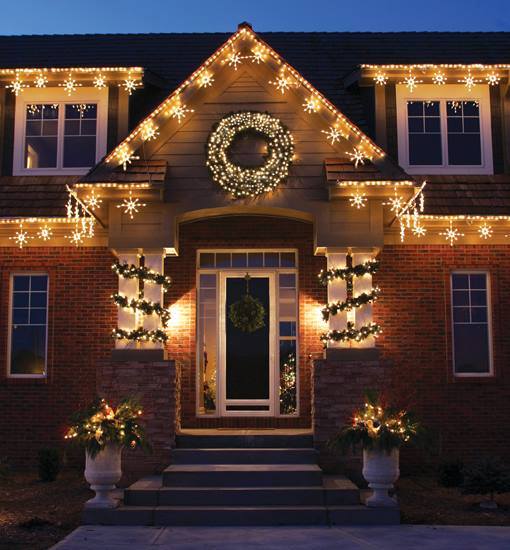 Think about it… then you can take a nice walk or drive through the neighborhood. The weather is warmer, so a walk to see the beautiful lights sounds even better. A Twitter user suggested, "What if we all put our Christmas lights back up? Then we could get in the car and drive around and look at them. That seems like a fair social distancing activity."
RELATED: Visit These 20 Small Towns To See The Most Beautiful Christmas Lights
My youngest son was bored today and said, "can we put Christmas lights on our tree outside to cheer us up?" Great idea buddy. Lights are on tonight as a sign of hope and the sweet mind of my 10 year old. #Rhodeisland #hope #lovemysons #Christmas #Cumberland pic.twitter.com/qhVjeuLc02

— Mike Griffin (@rhodyknowsbest) March 16, 2020
Many people loved the idea and thought kids especially would love this! Another Twitter user said, "A friend just shared that an elderly neighbor came to her house and asked her husband to turn on the Christmas lights because there's so much darkness and scariness now. So, there are bright dancing Christmas lights now on in their neighborhood. #coronakindness"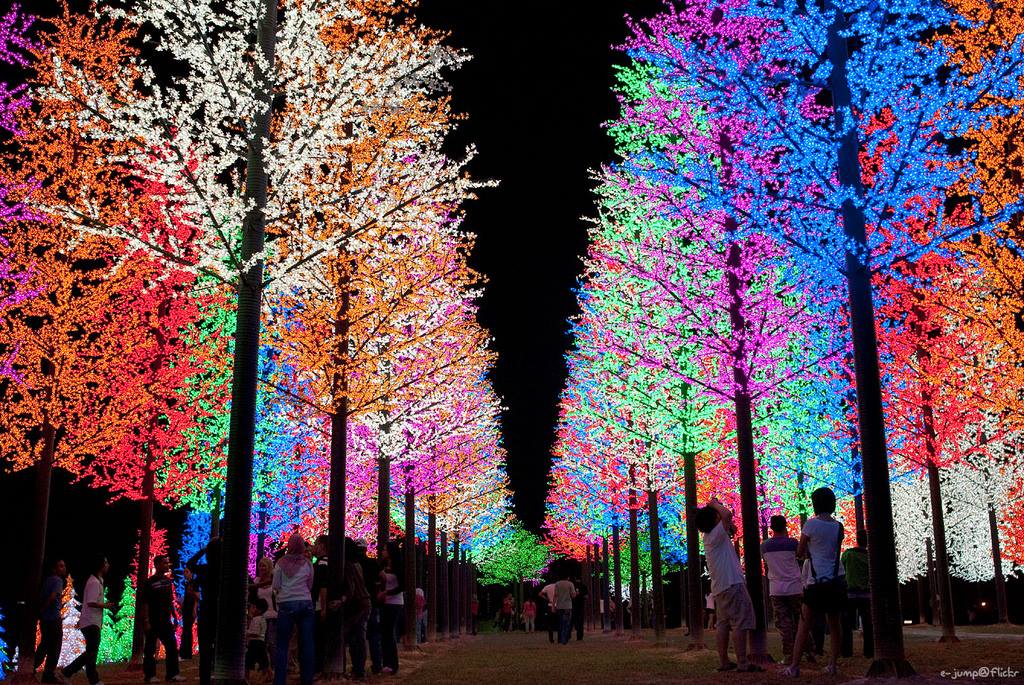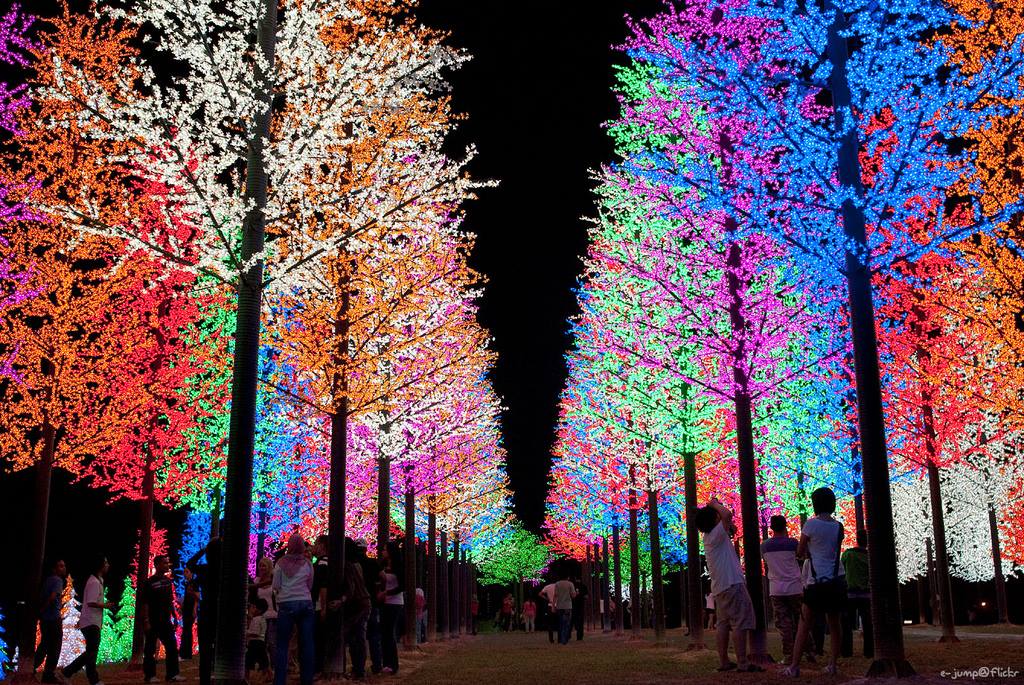 So, perhaps the lights aren't just a nice activity, but a sign of hope in this crazy world. If you enjoy putting up lights, now may be the time to leave them up or put them back up. Maybe you will inspire your neighbors to do the same and you can all enjoy the hope and beauty of the lights.