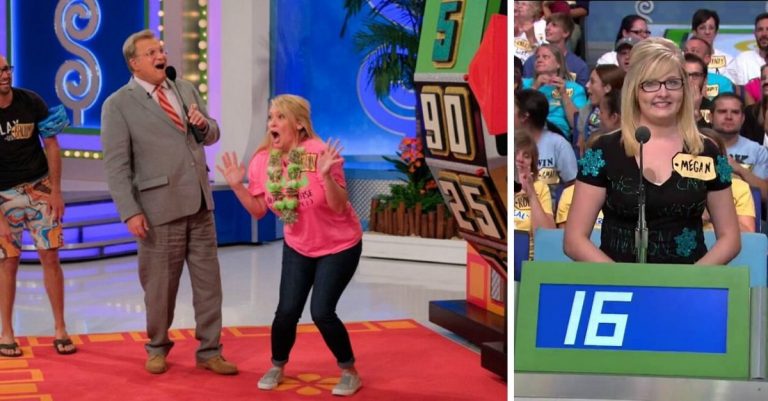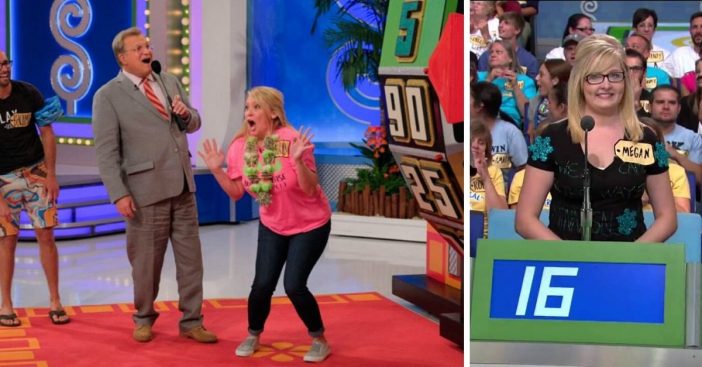 'The Price Is Right' is shutting down production for at least two weeks.

Other shows are also shutting down due to the coronavirus outbreak.

Movie premieres are also being postponed or moved to digital release.
As many game shows are filming without audience members, some are shutting down production altogether. The Price Is Right is a show that depends on audience members. They are currently not filming any episodes for at least the next two weeks. They are aiming to protect the crew and the audience.
Other shows are following suit. Last week, many game shows and talk shows were filmed without an audience. However, shows like The Tonight Show and Late Night With Seth Meyers were not filmed at all. As the coronavirus pandemic grows, Hollywood is struggling to find the right thing to do, just like everyone else.
'The Price Is Right' and other shows stop filming for now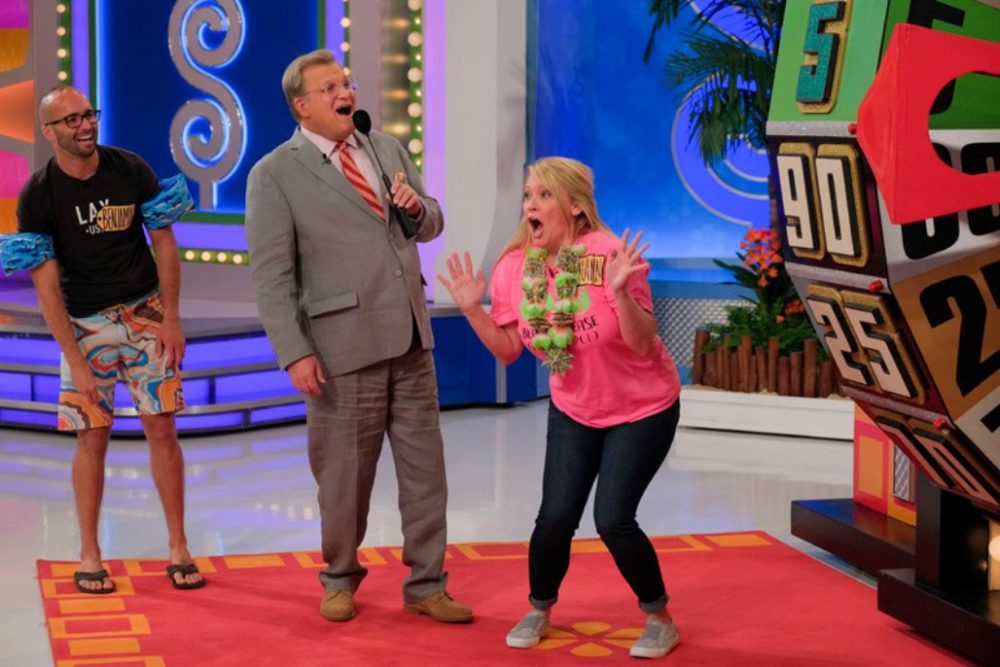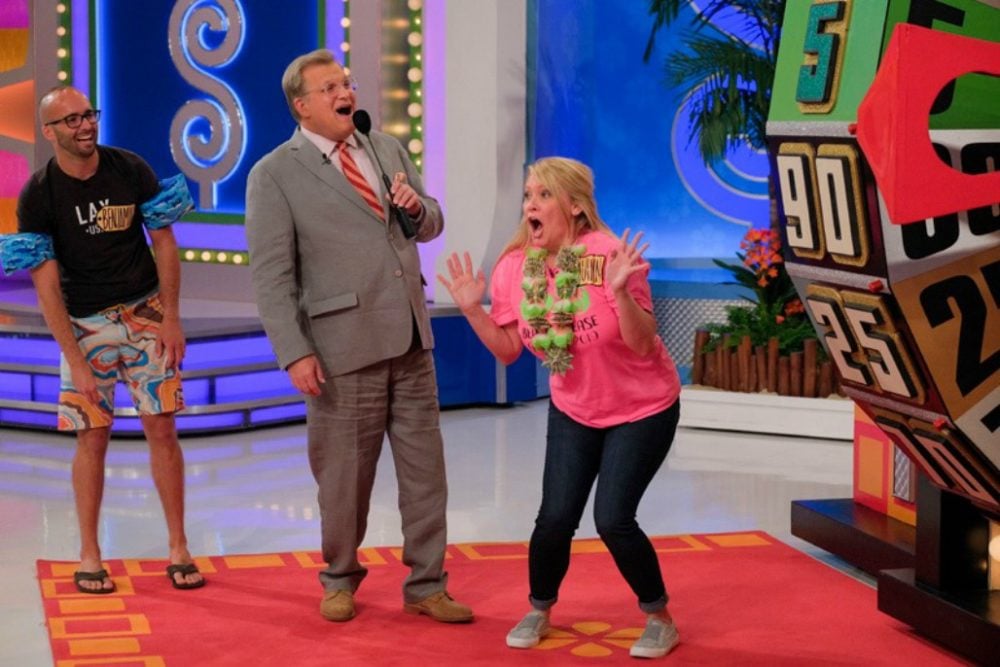 Many new movie releases are also being postponed. Others will be switched to on-demand so people can rent or stream the movies at home. NBCUniversal released a statement. It said, "Given the rapidly evolving and unprecedented changes to consumers' daily lives during this difficult time, the company felt that now was the right time to provide this option in the home as well as in theaters."
RELATED: There Is An Audience Ban At 'Jeopardy!' And 'Wheel Of Fortune' Due To Coronavirus Fears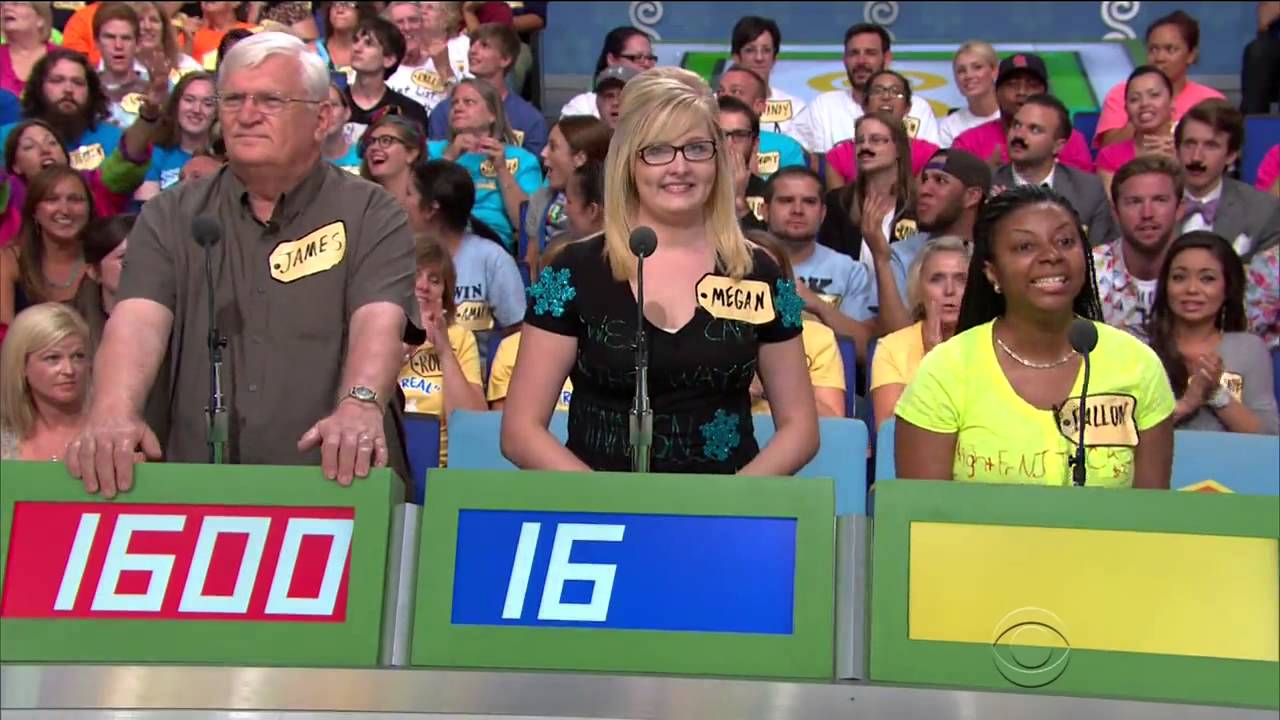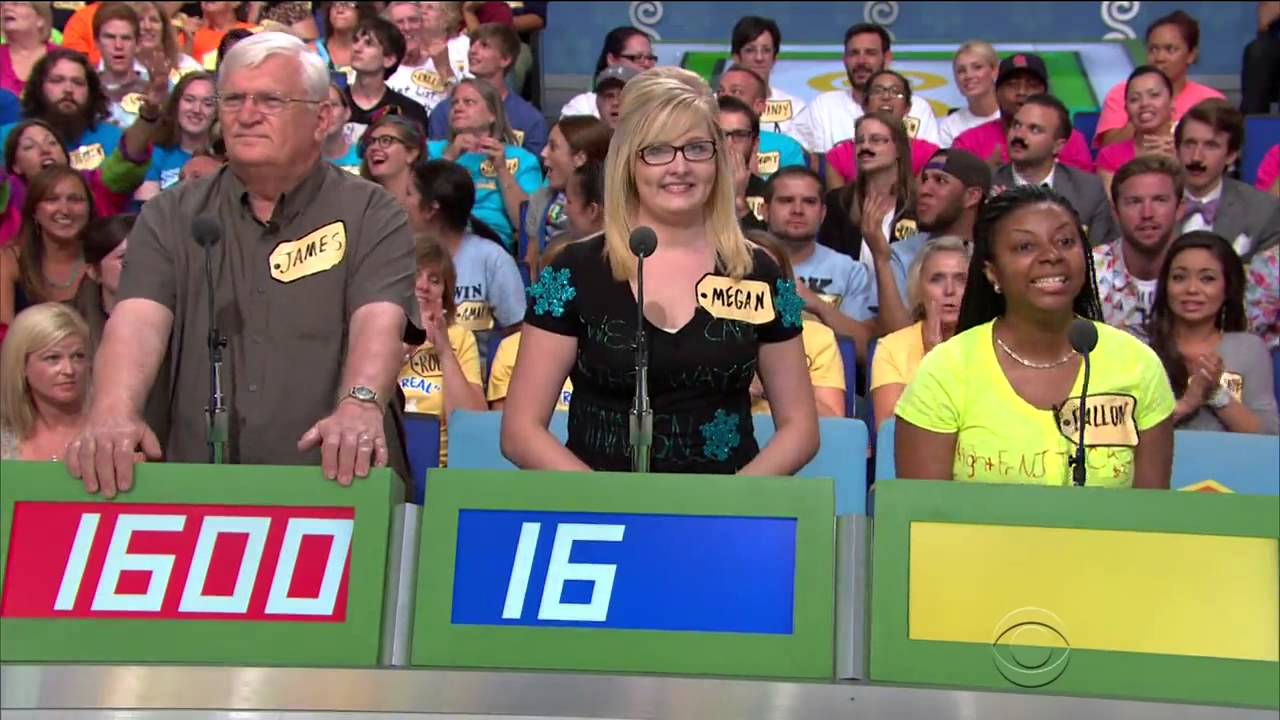 The statement continued, "NBCUniversal will continue to evaluate the environment as conditions evolve and will determine the best distribution strategy in each market when the current unique situation changes."
While this may be upsetting that many of your favorite shows, movies, and other events are canceled or postponed, remember that it is in the best interest of your health and loved ones. We are all just trying to do what we think is the right thing to do to keep everyone safe and healthy! Stay positive out there.