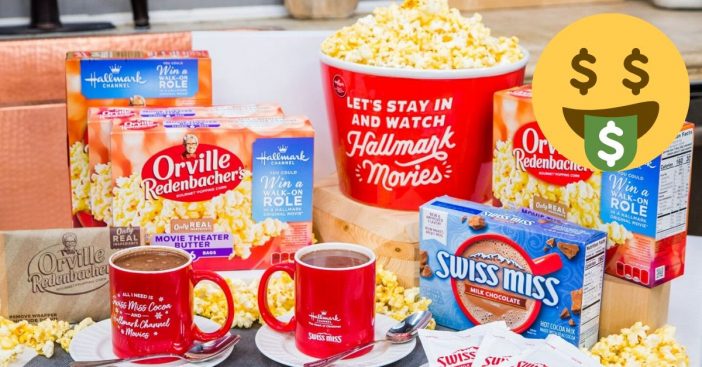 If you are obsessed with Hallmark movies during the holidays, now you could get a chance to make money while watching them. The company Century Link Quote will pay one person $1,000 to watch 24 Hallmark Christmas movies in 12 days. Could you do it?
If you're interested in applying, you must prove that you are the biggest Christmas movie fan ever. You must also be at least 18 years old and a United States resident. You must also have social media accounts because you'll be documenting the process online if you are chosen. To apply, you must send in some information and a three-minute video showing your Christmas spirit.
Get in the holiday spirit with Hallmark movies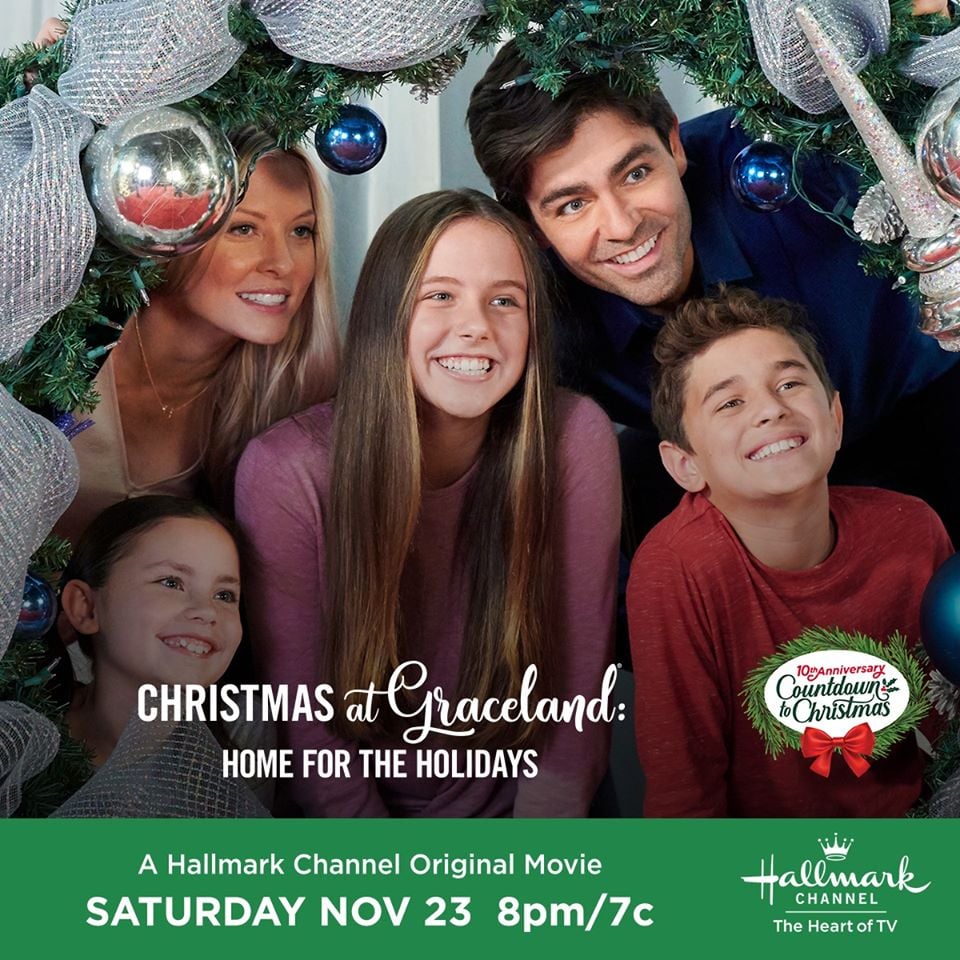 What happens if you're lucky enough to get the highly-sought-after gig? You will get a Hallmark binge-watching package that includes a streaming service subscription, hot cocoa, Christmas cookies, fairy lights, a mini Christmas tree, and tons of Hallmark swag.
RELATED: The Hallmark Channel Is Now Going To Air Christmas Movies Year Round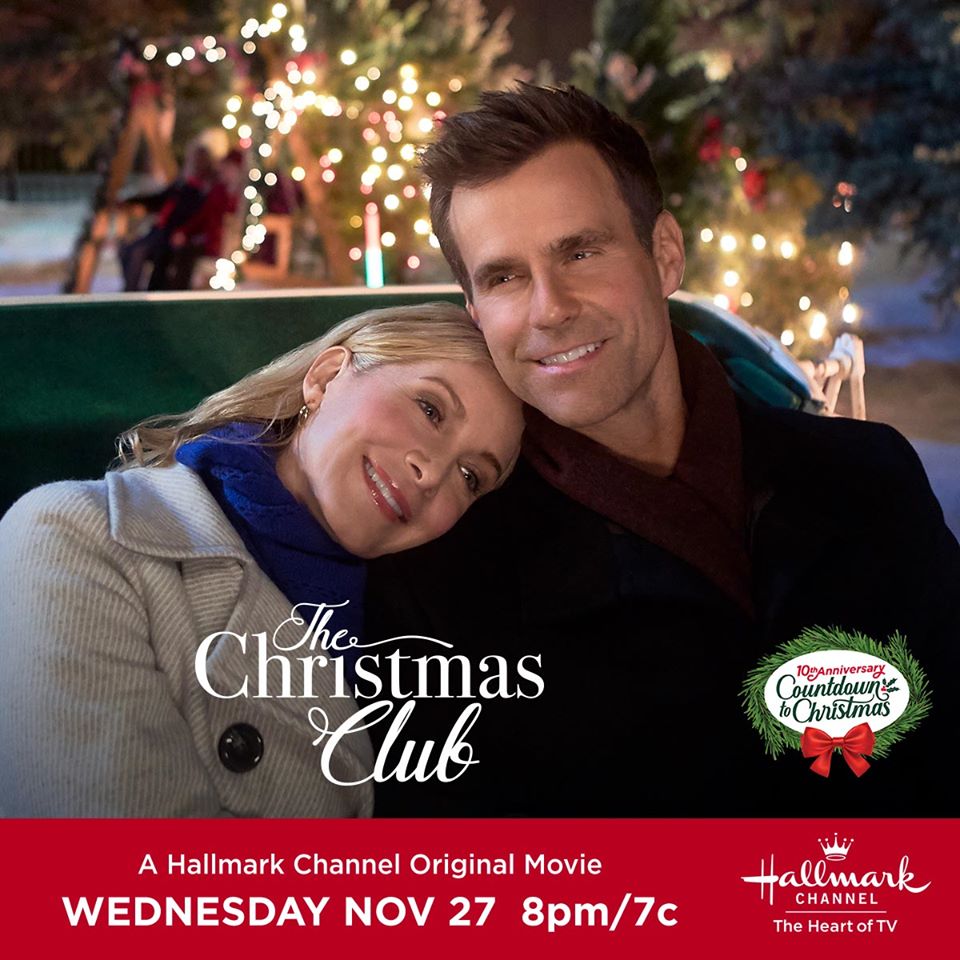 In return, you will have to post on Instagram, Twitter, or Facebook whenever you start a new movie and use the hashtags #CountdowntoChristmas and #HallmarkDreamJob in each post. You'll have 12 days to watch all 24 Hallmark Christmas movies by Christmas! You will also have to review each movie and give your honest opinion.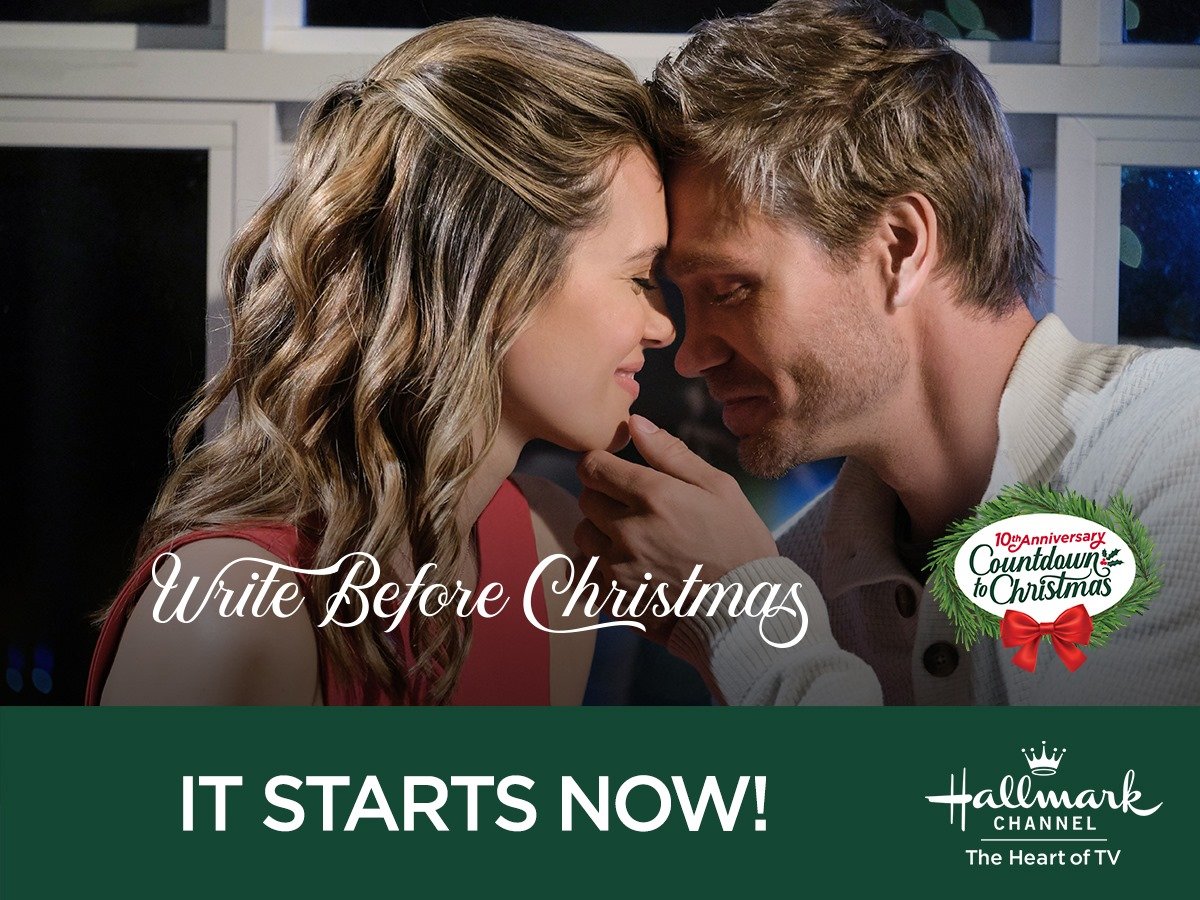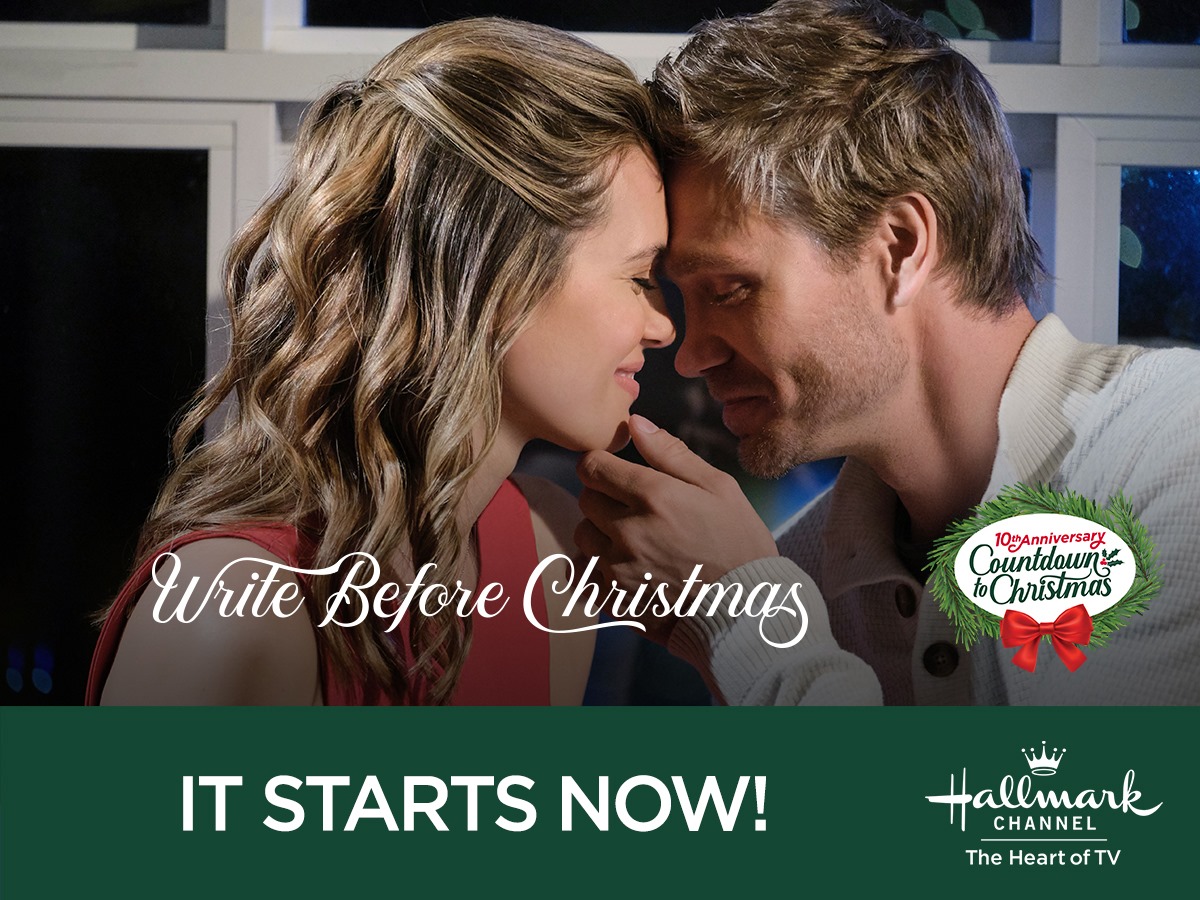 Once you complete all of the requirements, you'll get your $1,000! Ready to apply? Fill out the application and send in your holiday video before December 6, 2019. Good luck! Click here to apply to try to get the chance to get paid $1,000 for watching Hallmark Christmas movies.