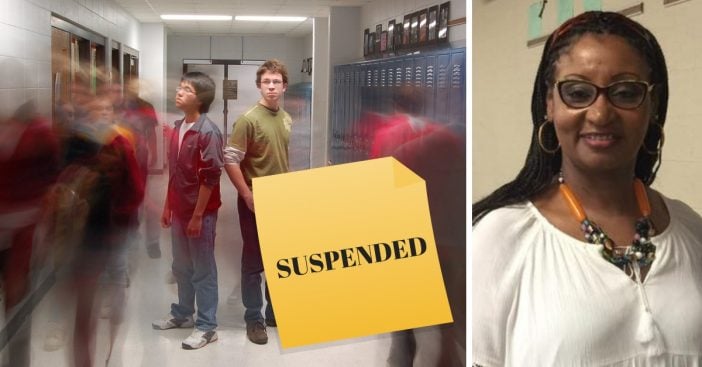 One high school principal in Pennsylvania suspended over 500 students for a surprising reason. The kids didn't necessarily do anything bad, but they all had many unexcused absences. The principal of Harrisburg High School, Lisa Love, is hoping to crack down on the issue of kids not showing up for class.
About 100 of the 500 students that were issued suspension notices have already served one-day suspensions. Love spoke to school officials and parents at a recent meeting about the issue of students coming to school, but not showing up for their classes. She decided that suspending the students was the only option left to teach them a lesson.
What Were The Students Doing Missing Class?
So, where are the students if they are at school but not in class? Apparently, kids at Harrisburg High School stay in the hallways, bathrooms, or in the gym instead of going to their assigned classes. She said that after many tries, she decided to do something more drastic to teach the kids a lesson. We wonder how long this problem has been going on!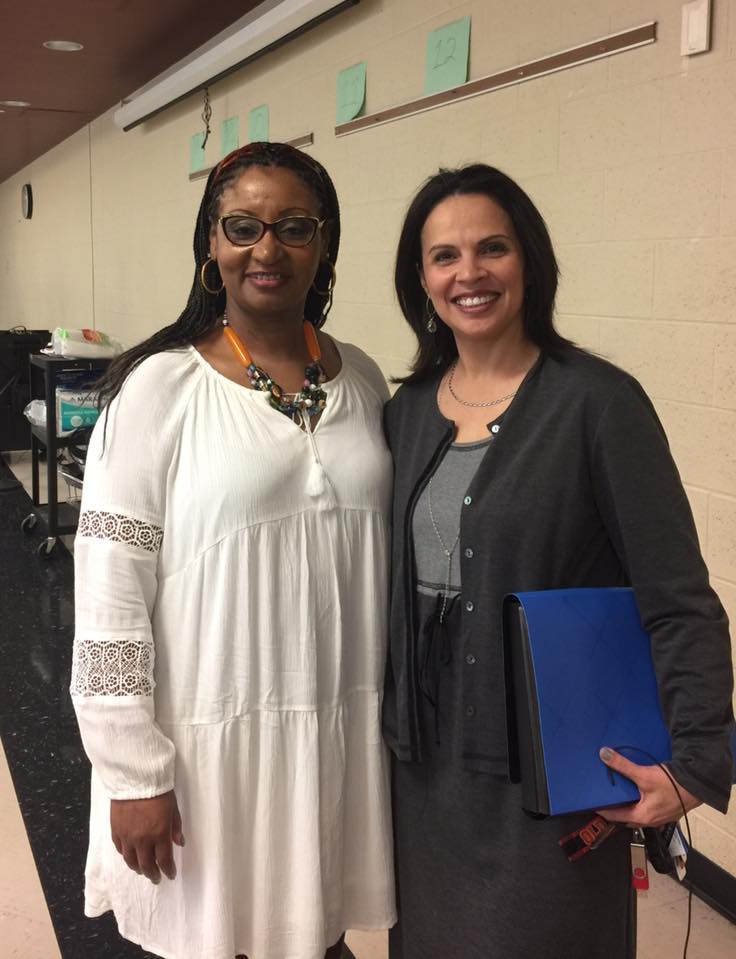 According to AWM, Love said, "If you're not in class, all you're here to do then is to wreak havoc upon the school and disrupt the work that we are trying to do here. And that's to focus on student achievement."
Learn More About The School And The Absences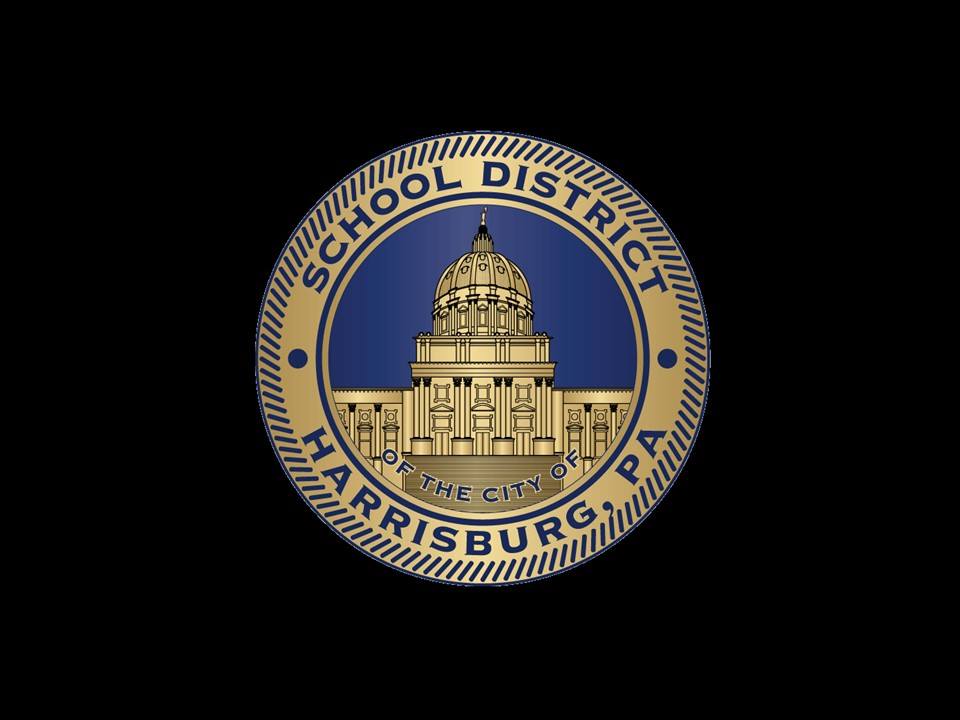 The school has had a low graduation rate and poor test scores for years, so the new principal is hoping to turn things around for the school. The school has issued notices to students who have missed at least 35 classes per marking period. This equals about a week of unexcused absences.
Some parents tried to provide documentation for absences to help their kids avoid the suspension. The principal said it was a hard decision for her to make, but she wanted to get the attention of the community. She also wants to give the students a lesson they won't forget. We wonder if more students are going to class these days!
What do you think? Do you think she did the right thing or do you think it could have been handled differently? If you found this article interesting, please SHARE with your friends and family to discuss this controversial school decision in Pennsylvania!
Check out the video below to learn more about school leaders discussing safety in schools: