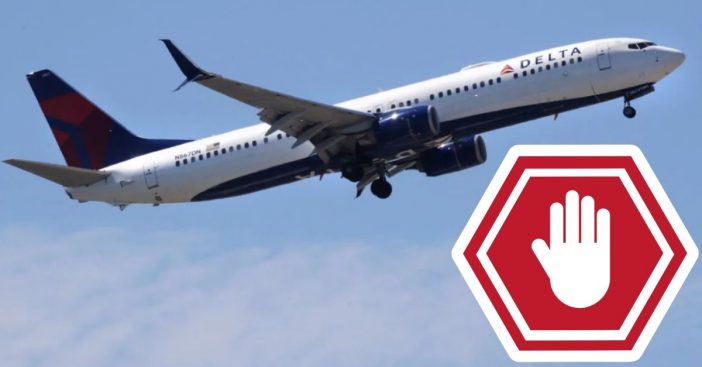 The coronavirus outbreak is seemingly putting everyone's lives at a temporary halt. With schools, restaurants, gyms, movie theaters, and more shutting down "indefinitely," flights are now also on the brink of a halt. U.S. airlines are currently playing around with the idea of halting their flights concerning domestic air travel. This is due to the fact air travel is obviously down due to people self-quarantining. While it is not certain if they will take this action, they've done it before in other situations. The last time a blanket air travel ban was set in place was after the 9/11 terror attacks took place.
President Donald Trump already issued a 30-day travel ban from Europe to the U.S. and vice versa. Despite any travel bans, airlines are doing everything they can to not have to resort to this option. And, of course, such cuts would harshly affect the economy. Airlines do expect to receive some sort of government support, but nothing is clear yet. Executives warn that the current drop in demand is more severe than after 9/11.
Many airlines are considering halting their flights if they haven't already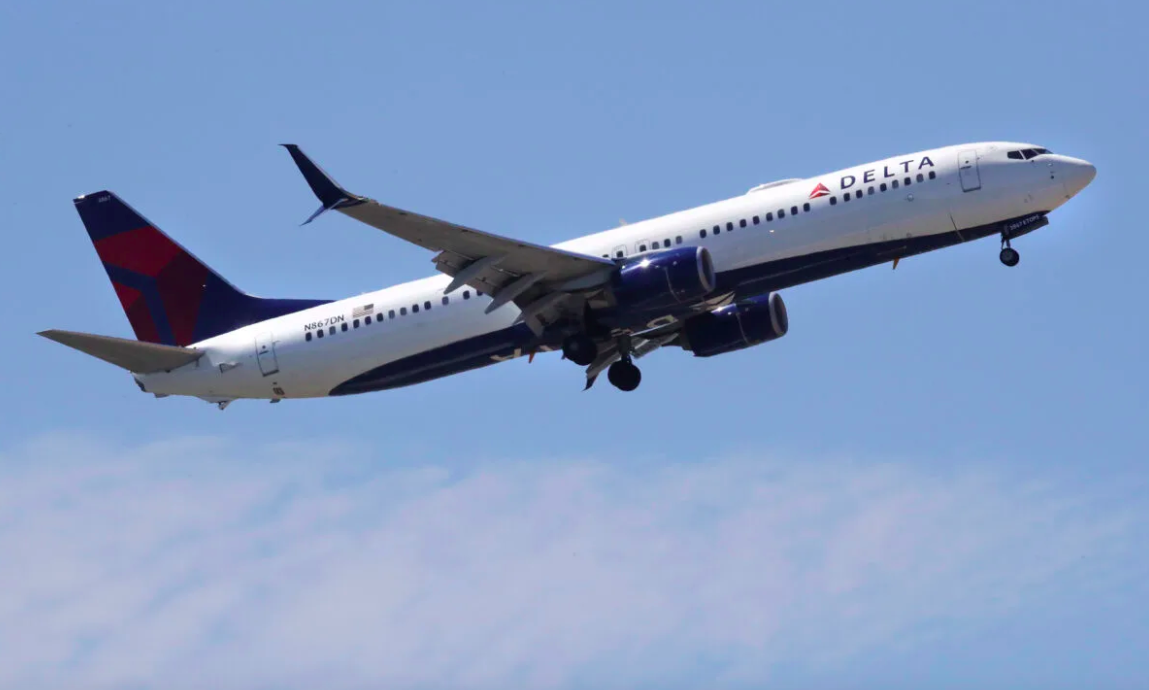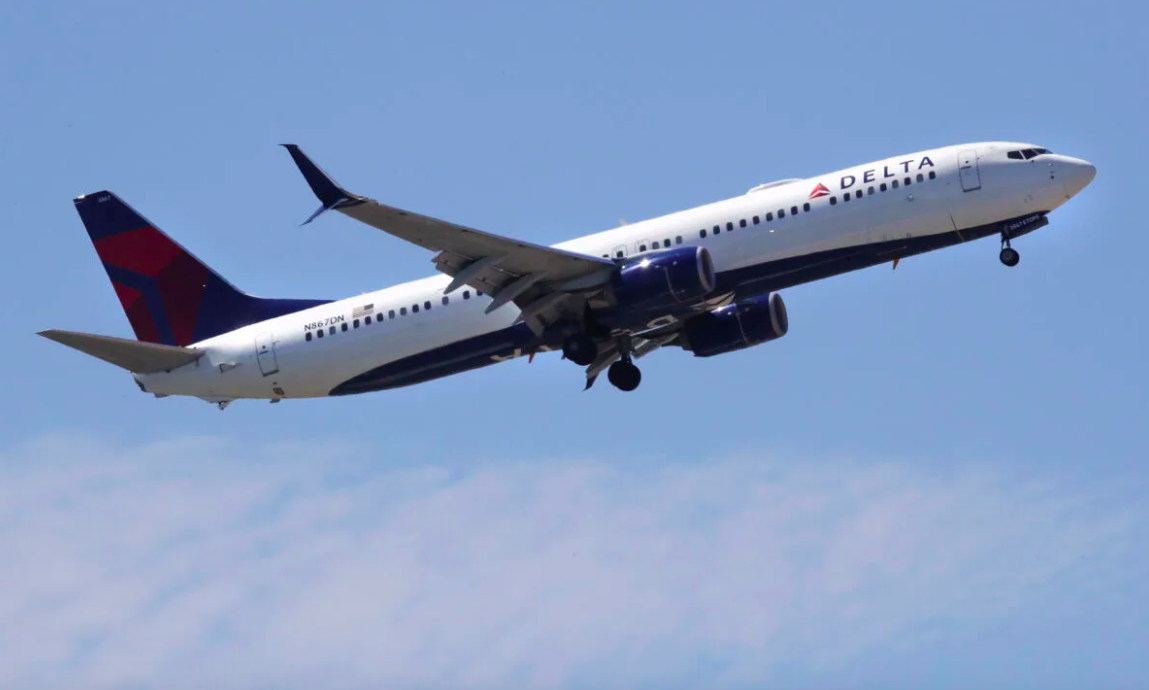 United Airlines CEO Oscar Munoz and President, Scott Kirby, is keeping things transparent with his employees. "We are working night and day on support and ideas to keep as much pay as we possibly can flowing to you — even if [it] gets worse from here and demand temporarily plummets to zero."
RELATED: It's True, Airlines Do Make Flights Longer On Purpose
United admits that they expect March revenue to be $1.5 billion lower than a year earlier. This will slash capacity by 50% in April and May, a big and concerning drop. They're already in talks with unions on how to reduce payroll expenses. "We took early, aggressive action because we have been determined to do everything possible to avoid painful steps that affect your paycheck," United executives write. "But, based on the severity of the situation, that no longer appears realistic."
Large percentages of worrisome drops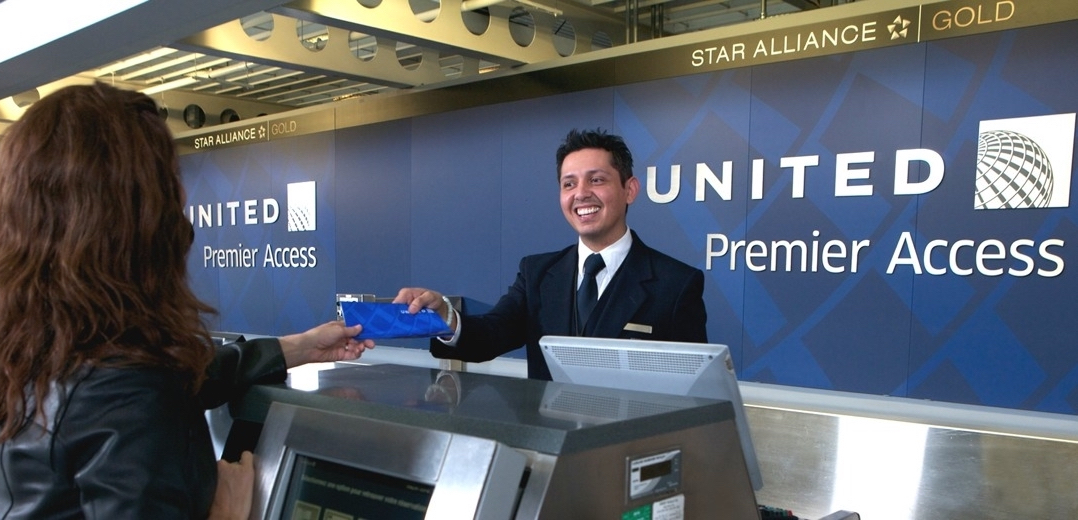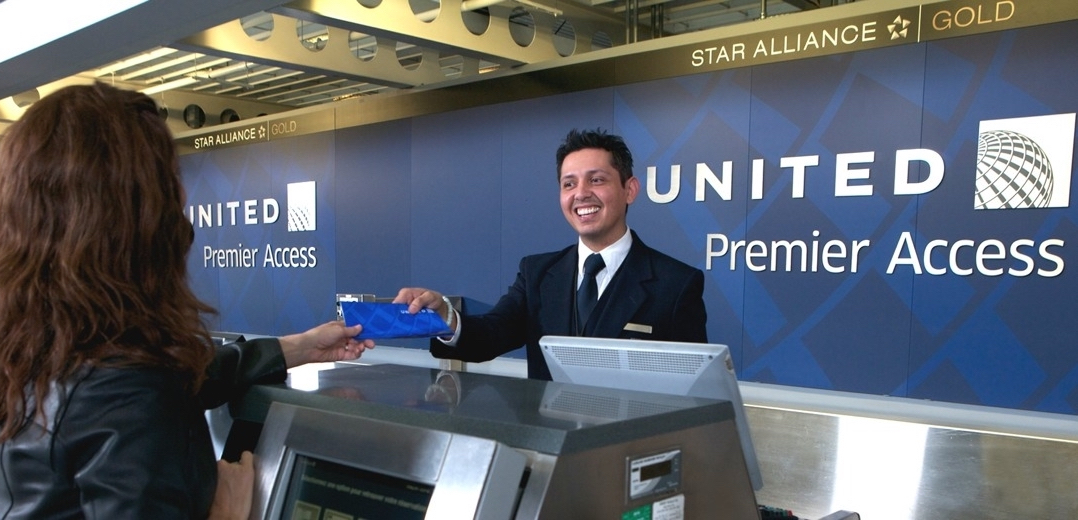 Moreover, American Airlines plans to slash its international flying by 75% to May 6th. This will cut domestic capacity by 20% in April from a year earlier and by 30% in May. Delta Air Lines CEO Ed Bastian told employees that the company would cut capacity by 40% in the coming months, which is the largest cut in its history.
"The speed of the demand fall-off is unlike anything we've seen — and we've seen a lot in our business. We are moving quickly to preserve cash and protect our company," Bastian writes. "We are in discussions with the White House and Congress regarding the support they can provide to help us through this period. I'm optimistic we will receive their support. That said, the form and value is unpredictable, and we can't put our company's future at risk waiting on aid from our government."
This isn't just affecting U.S. flights, it's affecting international flights as well. CNBC reports, "British Airways and Iberia parent International Airlines Group said they will cut capacity by at least 75% from 2019 levels in April and May." Furthermore, Austrian Airlines has suspended its entire schedule because of entry bans due to the coronavirus. Scandinavian carrier SAS will stop most of its flights and lay off 90% of its staff.