The Shedd Aquarium in Chicago is currently closed to help prevent the spread of the coronavirus. Without visitors, this gives the aquarium a unique opportunity. The aquarium employees are trying some creative new ways to keep the animals occupied and active.
They shared a video of Wellington the rockhopper penguin getting a look at some of the other exhibits. Since there are no visitors, Wellington was able to leave the penguin exhibit and have a look around!
The penguins at Shedd Aquarium are getting to visit other exhibits during the aquarium's closure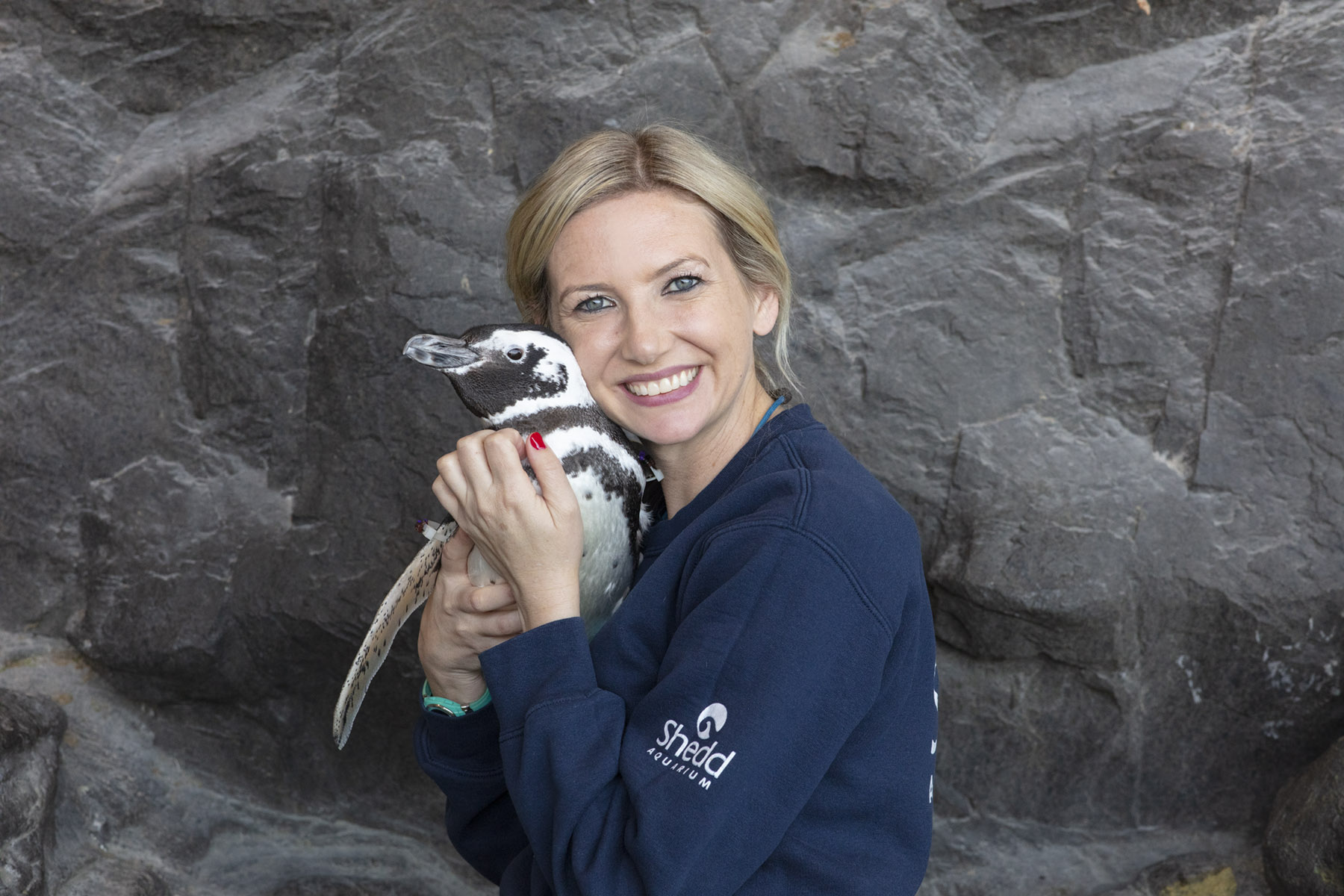 The aquarium reported, "Without guests in the building, caretakers are getting creative in how they provide enrichment to animals. Introducing new experiences, activities, foods and more to keep them active, encourage them to explore, problem-solve and express natural behaviors."
RELATED: WATCH: Cute 2-Year-Old Perform The Penguin Dance With 'Mary Poppins' Bert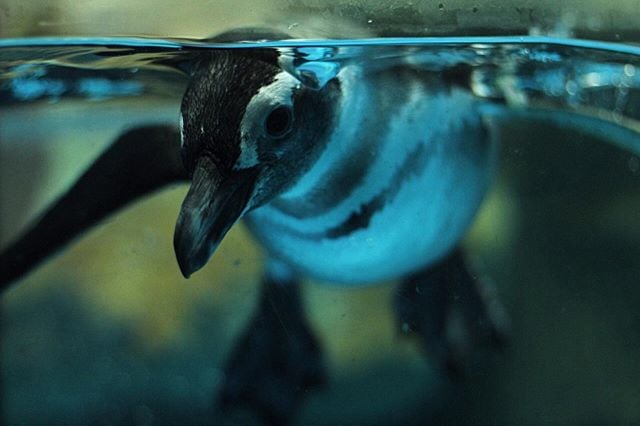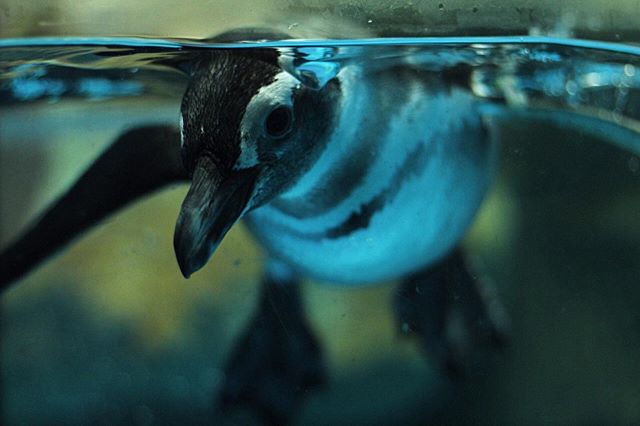 They posted a fun video of Wellington meeting some of the fish. The tweet said, "Wellington seemed most interested in the fishes in Amazon Rising! The black-barred silver dollars also seemed interested in their unusual visitor."
You rockhopper our world! 💙🐧 #VdayPunOff pic.twitter.com/5oKgpJwkUY

— Shedd Aquarium (@shedd_aquarium) February 14, 2020
Wellington looks so cute! Many fans of the aquarium applauded them for sharing the fun video and putting smiles on people's faces during a tough time. Currently, the aquarium will be closed until March 29. Of course, this could change in the coming weeks. In the meantime, we can't wait to see more videos of the penguins getting to visit other exhibits!
Take a look at adorable little Wellington exploring below:
Penguins in the Amazon?! 🐧🌴

Some of the penguins went on a field trip to meet other animals at Shedd. Wellington seemed most interested in the fishes in Amazon Rising! The black-barred silver dollars also seemed interested in their unusual visitor. pic.twitter.com/KgYWsp5VQD

— Shedd Aquarium (@shedd_aquarium) March 15, 2020