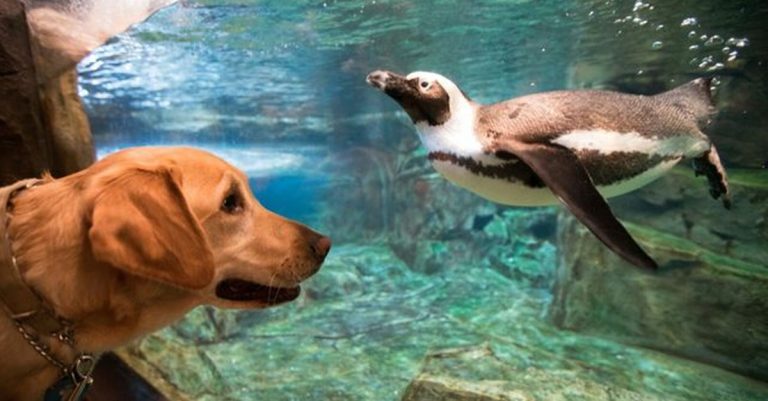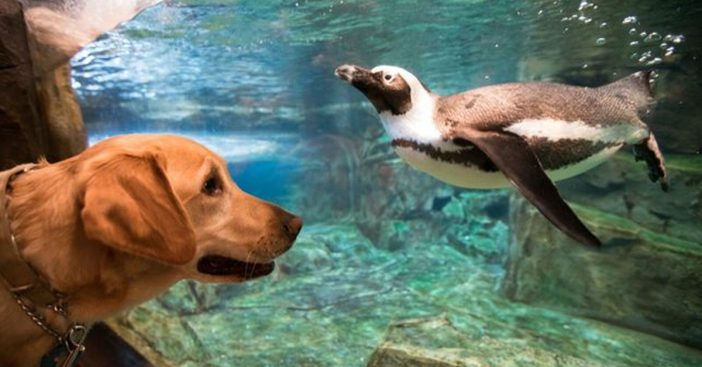 Pretty much all aquariums across the country are currently closed due to the coronavirus pandemic. While many aquariums are letting the penguins out to visit other exhibits, one aquarium had an even cuter idea! The Georgia Aquarium invited shelter dogs to run around.
Recently, the Atlanta Humane Society took some adoptable puppies to run around and visit the Georgia Aquarium. They shared some adorable videos as the puppies ran from exhibit to exhibit. Some of them watched the fishes and sharks swim above. Others just played with each other.
Shelter puppies got to run around the closed Georgia Aquarium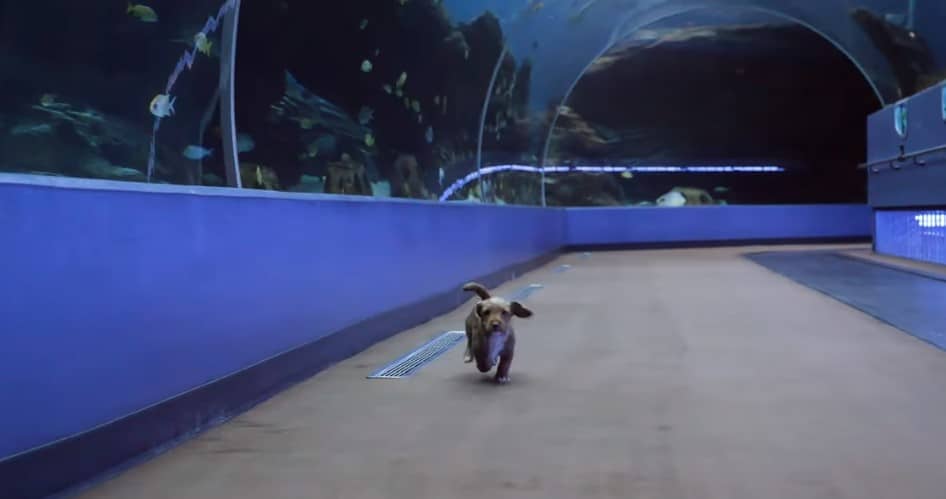 Shelter dogs are just another part of the community affected by the coronavirus outbreak. Not many people are allowed to leave their homes, so they can't go and adopt a dog. Many shelters don't have that much room for the dogs to play either. So, this was a great opportunity to let the pups roam in a new, fun place!
RELATED: Aquarium Is Closed, Penguins Explore And Visit Other Animals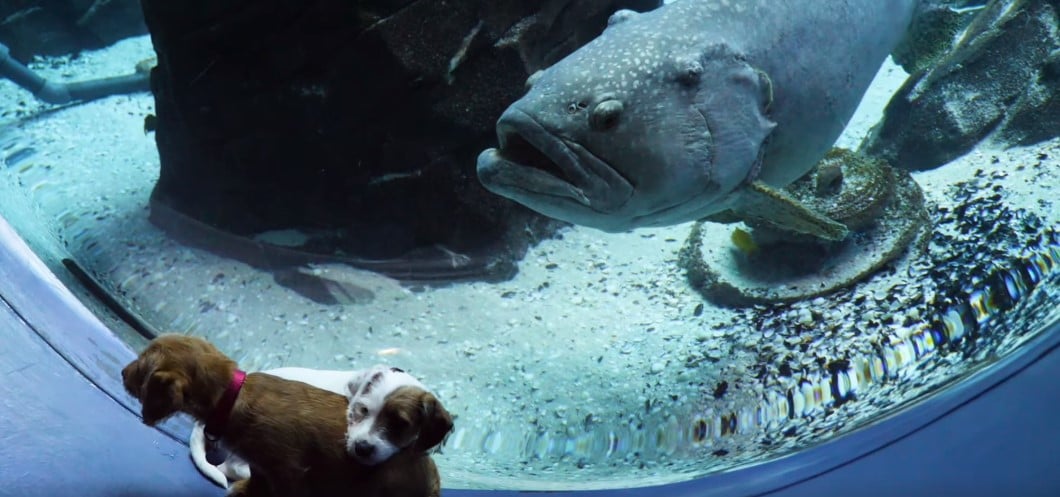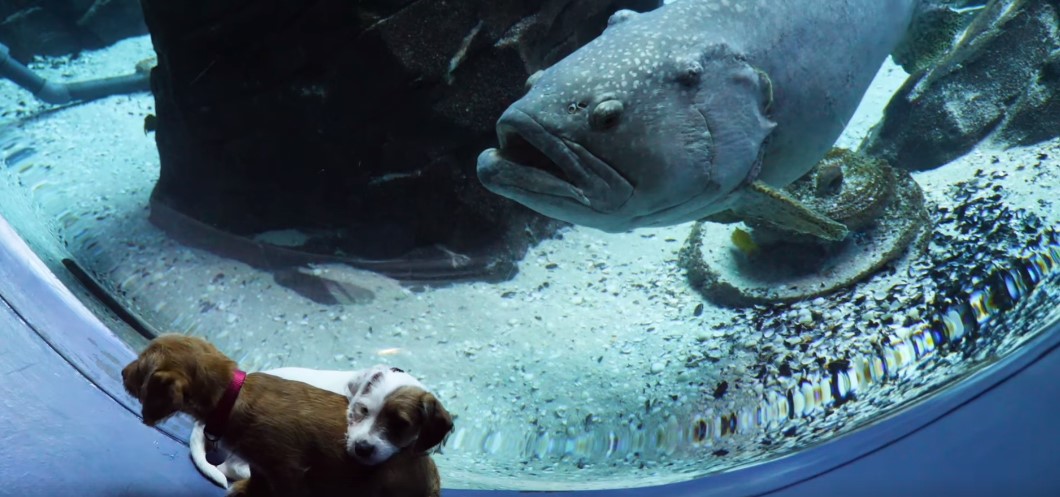 Of course, this also gave a little laugh and hope to everyone watching. There is truly nothing that can improve your day like watching little puppies run around. They don't know what is going on in the world. They just want to play!
Check out the cute video of the puppies running around the Georgia Aquarium:
https://www.facebook.com/GeorgiaAquarium/videos/240580030323705/