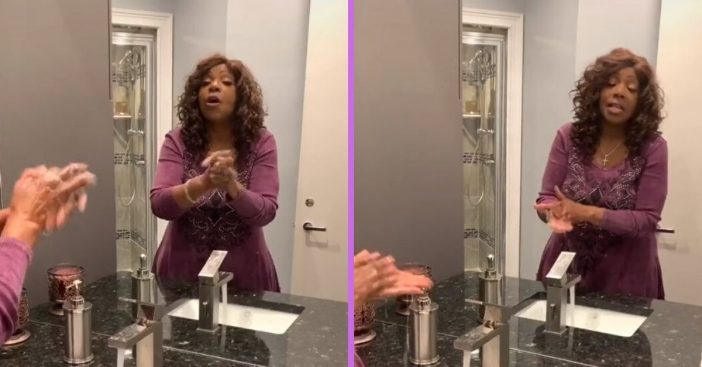 As the coronavirus spreads, many people are sharing the importance of washing your hands regularly, especially after you have been in public. Doctors are urging everyone to wash your hands for at least 20 seconds. This helps you get rid of all the germs you may have picked up.
To help people remember to wash their hands for 20 seconds, many are using songs to make the process better! There are so many song choruses that are about 20 seconds long, including Gloria Gaynor's "I Will Survive."
Gloria Gaynor urges you to wash your hands to the chorus of "I Will Survive"
To further spread the word, Gloria posted an awesome video of her washing her hands to the sound of her song. Gloria sings along as she washes her hands thoroughly. She captioned the video, "It only takes :20 to "SURVIVE!" The song is quite fitting as well!
RELATED: Tom Hanks, Rita Wilson Give Coronavirus Update: "Remember…There Is No Crying In Baseball"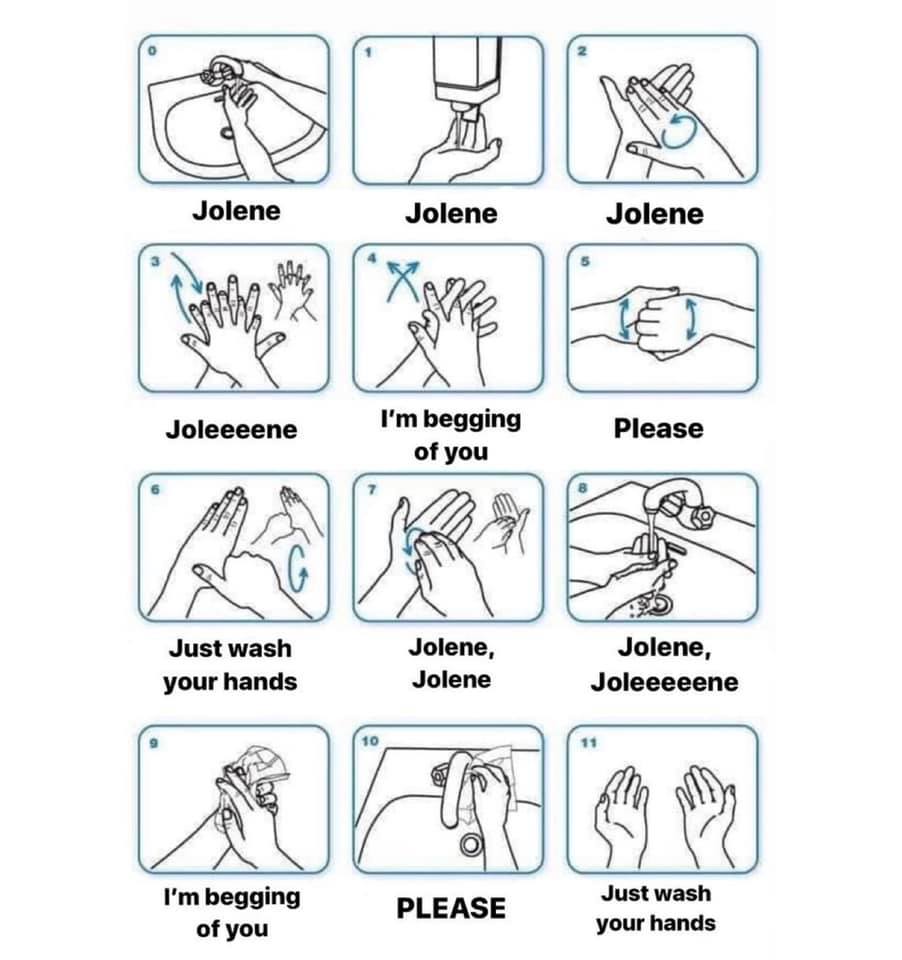 Others are posting photos with lyrics to popular songs with choruses that are 20 seconds long. For instance, try Dolly Parton's "Jolene," "Landslide" by Fleetwood Mac, or "Africa" by Toto. Too funny how someone changed the lyrics to "Jolene, please just wash your hands!"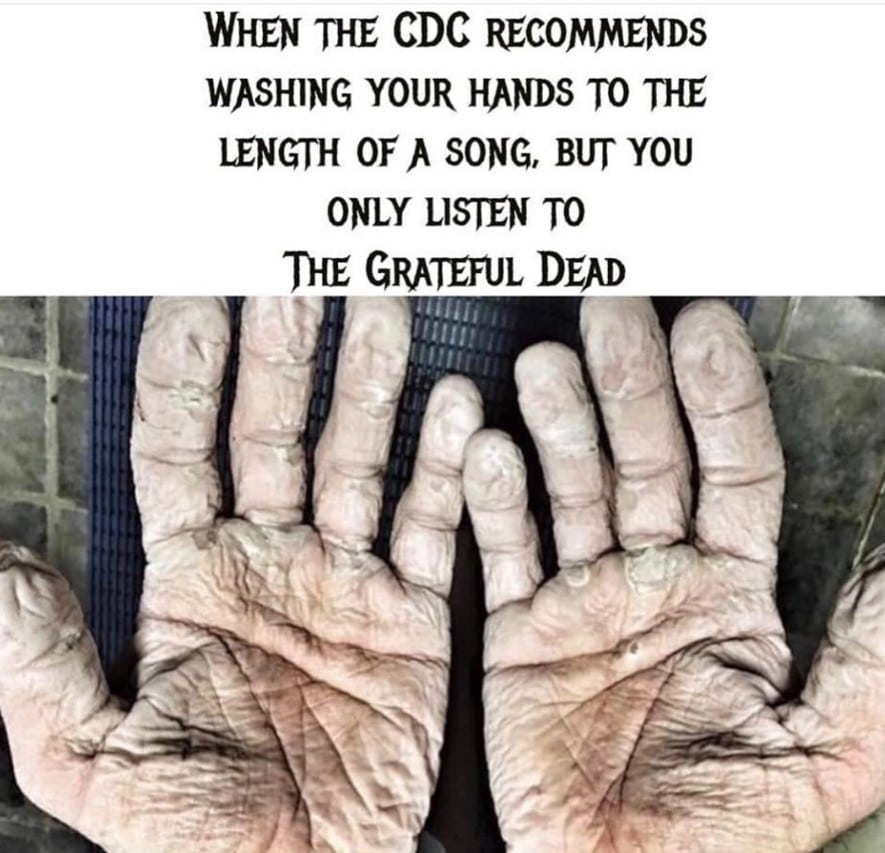 We loved this one too! It reads, "When the CDC recommends washing your hands to the length of a song, but you only listen to The Grateful Dead." The hands in the photo look very wrinkled from hand washing… because of course, Grateful Dead songs are very long! Sometimes you just need a good laugh when things feel very scary in the world.
Stay healthy out there! Don't forget to wash your hands!
RELATED: Betty White Trending Amid Coronavirus News, She Confirms She's Fine