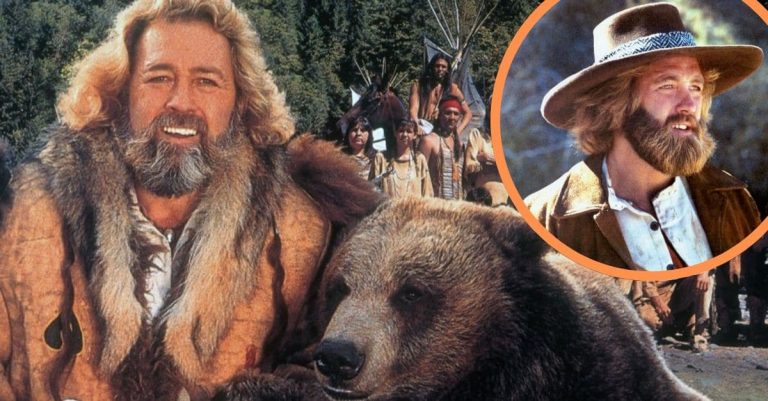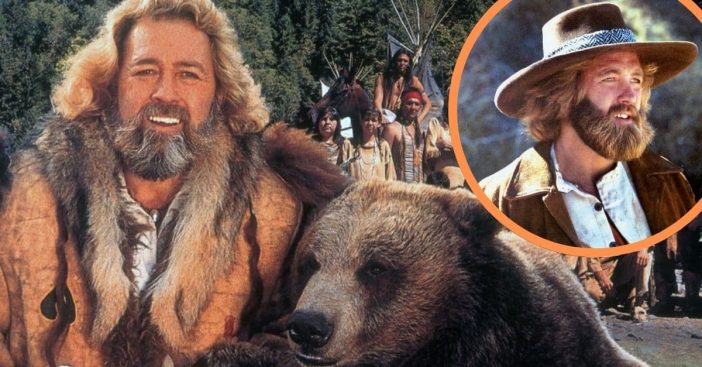 In 1974, movie-watchers met Dan Haggerty in The Life and Times of Grizzly Adams. This was only their first introduction, however, as the movie and character's immense popularity brought Haggerty back to TV screens for a television series. The movie took inspiration from the 1972 historical fiction by Charles E. Sellier Jr. But Dan Haggerty really became the face of the story and helped propel its popularity.
It helped that Haggerty embodied something of Grizzly Adams' nature. In particular, he possessed his connection with nature and care for animals others might overlook. The series nailed casting with Haggerty. Today, fans still remember him for the wild, endearing spirit he showed on and off-camera.
Grizzly Adams was quite the bear of a man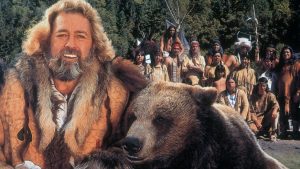 No one represents the phrase "gentle giant" quite like Grizzly Adams did. He was consistently kind and caring, traits that are at odds with his backstory. Those who followed his life in the film and show know how absurd it is that he was convicted of murder. But even though people did not trust him, animals did, with uncanny readiness. But Adams also displayed patience and compassion that made all this possible.
RELATED: Watching Nostalgic TV Shows Could Have Health Benefits
To embody Grizzly Adams, producers needed someone who struck a perfect balance between scruffy and smiling, rugged and ready to help. Fortunately, they found the perfect package, complete with animal handling experience, through Dan Haggerty. At the time of the movie's early productions, Haggerty worked as an animal handler and stuntman for Hollywood. Producers approached him and asked if he would like to perform in their reshoots of the opening scenes. The film was summarized as following a woodsman and his bear.
And so Dan Haggerty was Grizzly Adams on and off-camera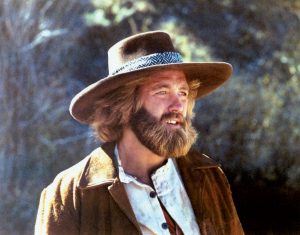 Haggerty agreed as long as he could actually be in the whole movie. This ended up being the perfect decision for everyone; the film cost around $165,000 to reshoot, the Boston Globe reports, but brought in $30 million at the box office. After that point, viewers couldn't get enough, and so a television series followed where Adams finally got the justice he deserved.
Others got justice too, thanks to the fact that Haggerty pretty much was a real-life Grizzly Adams at heart. Outside of work, Haggerty may not have lived on a mountain, he did reside in Malibu Canyon. There, he owned and maintained a ranch. But he did exactly what Grizzly Adams himself would have done in that situation, considering how he saved Ben the bear cub. Haggerty tamed in took in wild animals to care for, letting them want for nothing; he also rescued animals that had been injured and gave them the same considerate treatment. Ultimately, Haggerty passed away due to spine cancer on January 15, 2016. But he left behind a very memorable legacy that left many much happier.