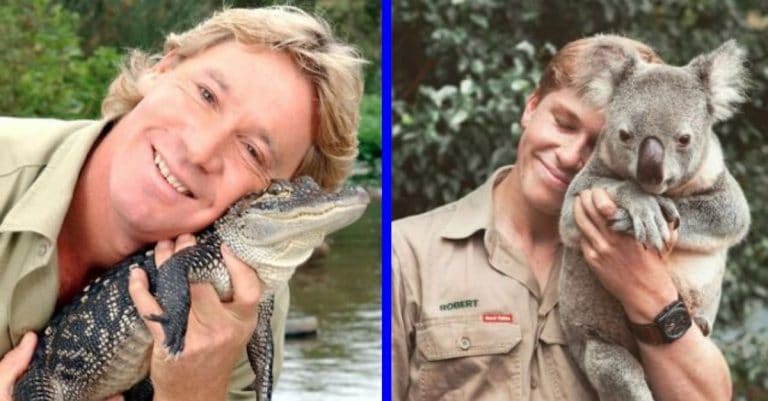 Robert Irwin, the son of the late Steve Irwin, just posted a new photo on Instagram and people cannot get over how much he looks like his dad! The new photo looks almost exactly like the same one that Steve took many years ago with an alligator, except Robert took his with a koala. The 16-year-old has fans doing a double-take to make sure that it's not Steve in the photo!
Robert looks to be a spitting image of his late father and many are already commenting on it. One person says, "I legit thought this was Steve." Another says, "At first I thought that was your dad!" Pretty much every single comment is saying they think it's Steve or that Robert looks just like a mini version of his dad. So sweet!
Robert Irwin looks just like Steve Irwin and it's eerie yet heartwarming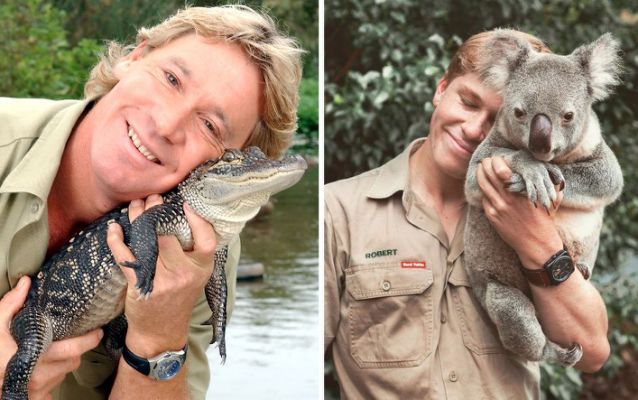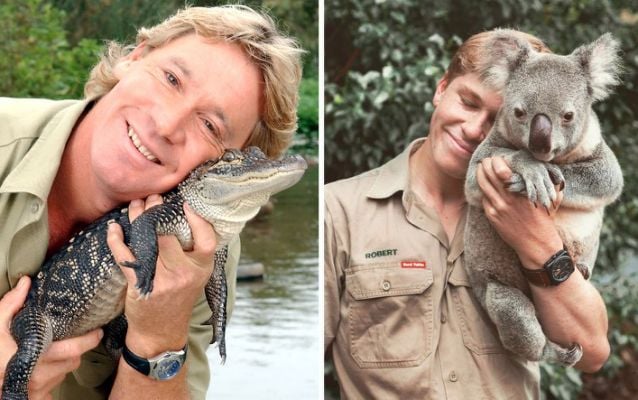 Though Robert is only 16 years old, he is committed to following in his late father's footsteps of wildlife conservation. The love of animals has definitely passed through the family and affected both Robert and his sister, Bindi. He has come into his own, specifically as a very talented wildlife photographer as well. He often is on late-night TV shows to present his animals and educational facts on them.
RELATED: Irwin Family Opens Elephant Sanctuary, One Of Steve Irwin's Life-Long Dreams
Robert has nearly 2 million followers on Instagram, which he often shares photos with all his fans. He can often be found in his signature khakis and taking care of animals that are in need. Especially following the horrific Australia bushfires, they've had their work cut out for them at the Australia Zoo!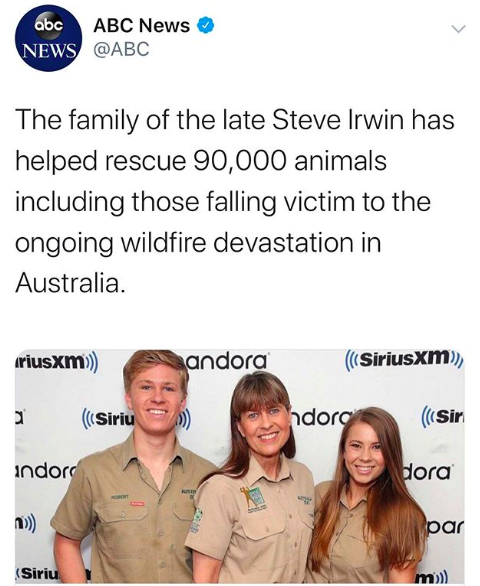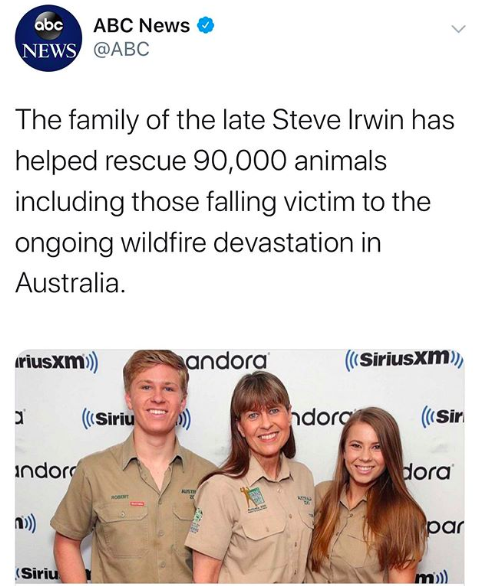 When Robert isn't taking care of animals in Australia, you can often find him on Jimmy Fallon's show. Fallon loves having Robert on his show, despite being deathly afraid of his animals! Check out an episode below.