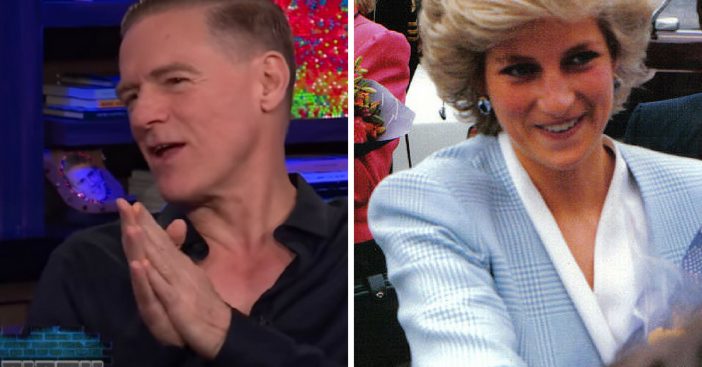 Bryan Adams is a multi-talented artist. At 58, his credits include singer, songwriter, photographer, record producer, guitarist, philanthropist, and activist. Did he also date Princess Diana? Rumors used to fly that they did because the pair were so close.
Andy Cohen from What What Happens Live! was determined to find out in a recent interview with Bryan. He lightly pressured Bryan into answering some tough questions.
Andy introduced Bryan to the game "Plead the Fifth". He asked Bryan several tough questions and he could plead the fifth and not answer… but only one time. So, he had to either answer everything or choose wisely which question he didn't want to respond to.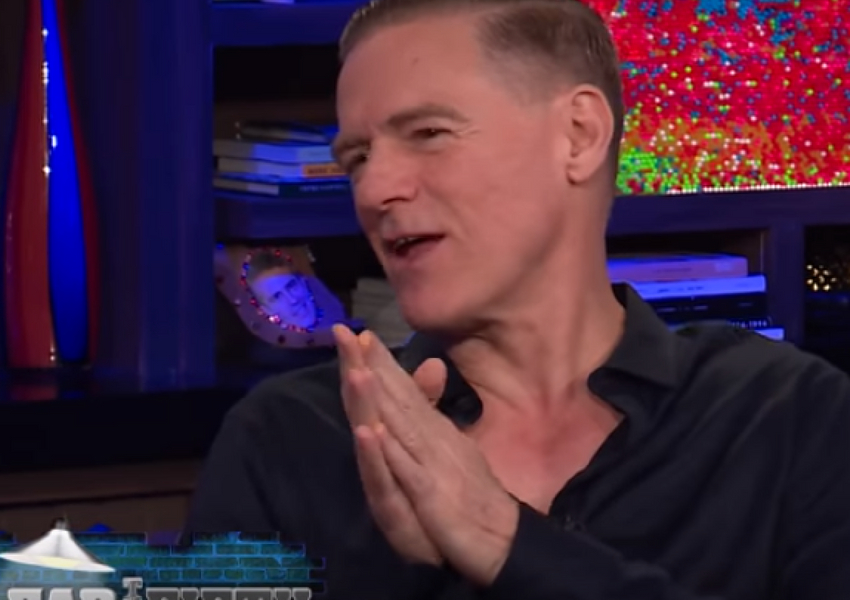 Andy asked him several tough questions, but one of the top ones was if Bryan and Princess Diana were romantically involved. Rumors were that Princess Diana would sneak Bryan into Kensington Palace so naturally, people thought they dated or were romantically involved in some way.
Bryan decided to answer and simply stated that they were friends. He never snuck into the palace but was actually always welcomed inside. He wouldn't say if they were friends with benefits, reiterating that they were good friends.
Check out the video to find out what else Andy asked Bryan and how he answered. There is a juicy question about who Bryan gave a naughty picture to as a birthday present. Can you believe it? He ended up revealing answers to all of the questions, never using his one "plead the fifth."
What do you think really happened between Bryan Adams and Princess Diana? Do you believe that they were just friends?
Watch the video below and share your thoughts and as always, if you enjoyed this article, please SHARE it with a friend! Make sure you send it to all of your friends who love Bryan Adams!