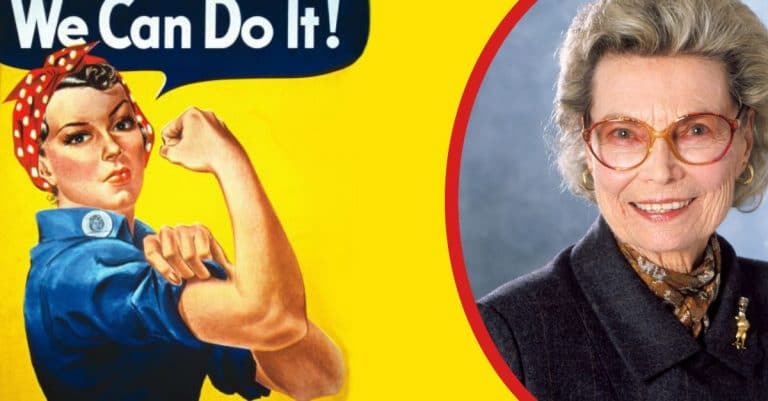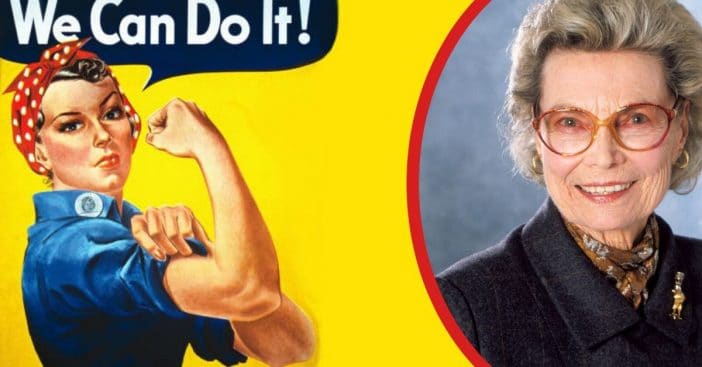 Rosalind P. Walter passed away on Wednesday at the age of 95

Walter worked at a job usually reserved for men, where she drove rivets into Corsair fighter planes

Her story caught the public's attention and she inspired the song "Rosie the Riveter"
On Wednesday, March 4, Rosalind P. Walter passed away at the age of 95. She passed away in Manhattan, New York. During America's involvement in World War II, Walter worked the night shift driving rivets into the metal body of Corsair fighter jets. At the time, this was unusual work for a woman. After a newspaper wrote about her unique story, Redd Evans and John Jacob Loeb penned the song "Rosie the Riveter," which helped further inspire America.
"Rosie the Riveter" ended up being a very important part of the war effort. Right at home, it helped boost morale and show others the strength of women throughout such harrowing times. Though posters did not use Walter's image, her persona as Rosie the Riveter inspired posters that became icons of feminine strength. After the war, she continued contributing to her country as a philanthropist, particularly supporting public television and the information it helped spread.
Rosalind P. Walter is the original Rosie the Riveter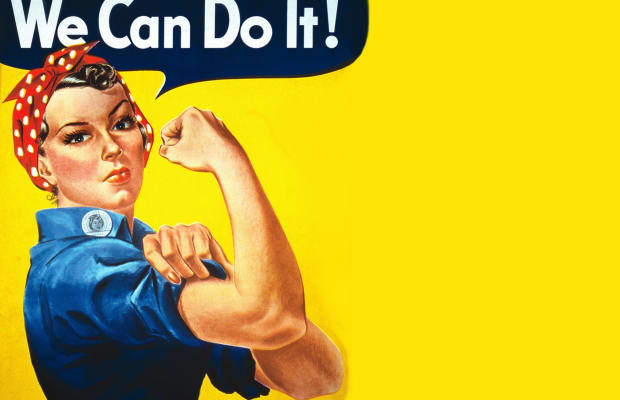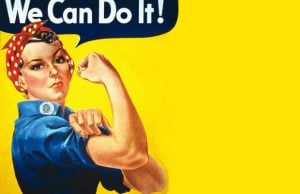 Rosalind P. Walter (née Palmer) was born in Brooklyn on June 24, 1924. She came from a wealthy background. Her Long Island home was comfortable and relatively affluent. But she disregarded all that when America entered World War II. She, like many other women at the time, wanted to contribute however they could from the states. As a result, she took up a job on an assembly line working on fighter planes.
RELATED: Ira Hayes, Marine Who Raised U.S. Flag Over Iwo Jima 75 Years Ago, Still Inspires His Indian Community
Her job was unusual at the time, more typically performed by a man. Walter drove rivets into the metal body of Corsair fighters. Newspaper columnist Igor Cassini heard about her work and covered her story for his column, The New York Times reports. Soon after, that caught the attention of songwriters Redd Evans and John Jacob Loeb. Soon after, "Rosie the Riveter" became a national sensation.
"We Can Do It!"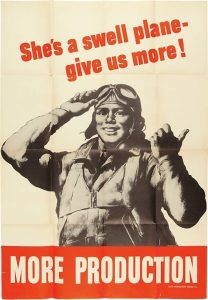 Keeping production flowing was crucial. To maintain a steady stream of necessary equipment, the War Production Board fully embraced using the mantle of Rosie the Riveter to encourage women to work in weapons factories. Though different models became the face of Rosie on posters, Rosalind P. Walter remained at the center of this legacy from afar. She also went on to enjoy success in regular life and her career. She married Lieutenant Henry S. Thompson shortly after the war ended, with whom she had a son. After divorcing, she got married for a second and final time to Henry Glendon Walter.
Together, they became a philanthropic powerhouse, working together and independently to support universities, museums, public broadcasting, and more. Many PBS series received her support in multiple ways. Over the years, she also grew her family into a legacy as sweeping as that of Rosie the Riveter. She is survived by her son, two grandchildren, four step-grandchildren, and even some step-great-grandchildren. The lyrics were right to say "she's making history, working for victory."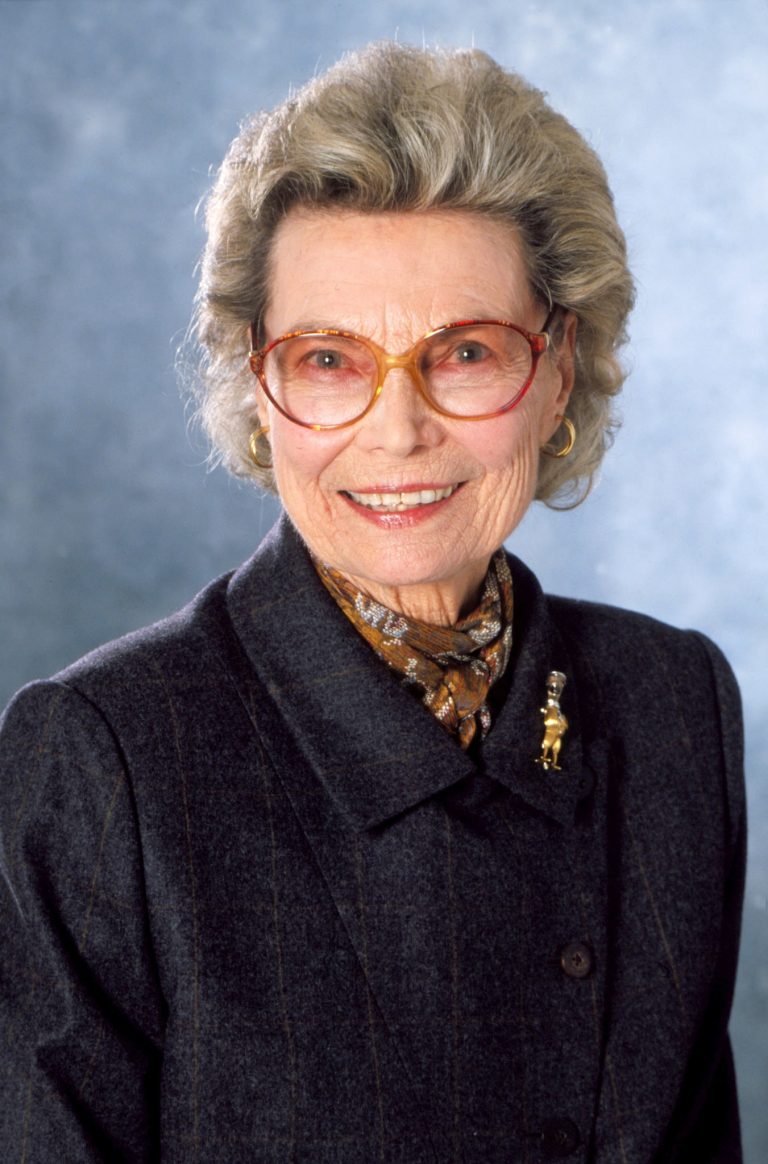 RELATED: Frank Losonsky, Last Flying Tiger Of World War II, Dies At 99