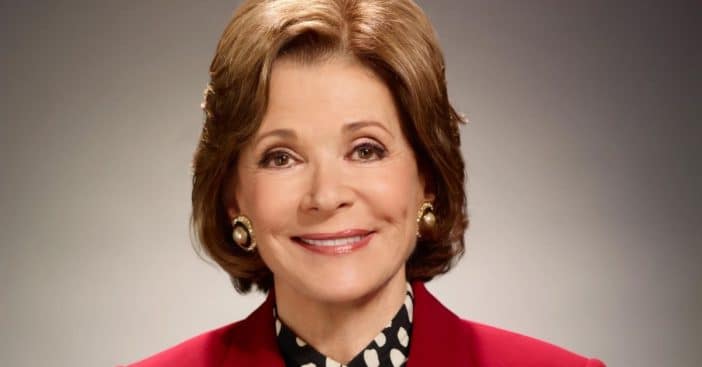 Actress Jessica Walter has passed away at the age of 80.
She died peacefully in her sleep. 
She was best known for her role in 'Arrested Development.' 
Emmy-award-winning actress Jessica Walter has passed away in her sleep. She was 80 years old. Jessica was best known for her role as Lucille Bluth in Arrested Development but her career spanned decades.
Jessica's career began on Broadway. She appeared in many shows including Advise and Consent, Neil Simon's Rumors, A Severed Head, Nightlife, and Photo Finish. She appeared in Tartuffe with her second husband, Ron Leibman who passed away in 2019.
Jessica Walter has passed away at 80
Jessica was best known for the show Arrested Development but she also appeared in Play Misty for Me, The Flamingo Kid, and Trapper John M.D., and many more. She also voiced Malory Archer on Archer and Fran Sinclair in Disney's Dinosaurs. In addition to acting, she served as 2nd National Vice President of the Screen Actors Guild and was an elected member of the SAG Board of Directors.
RELATED: The Cast Behind 'Dinosaurs' And Funniest "Not The Mama" Moments
Her daughter, Brooke Bowman, confirmed the sad news. She wrote, "It is with a heavy heart that I confirm the passing of my beloved mom Jessica. A working actor for over six decades, her greatest pleasure was bringing joy to others through her storytelling both on screen and off. While her legacy will live on through her body of work, she will also be remembered by many for her wit, class and overall joie de vivre."
May she rest in peace!