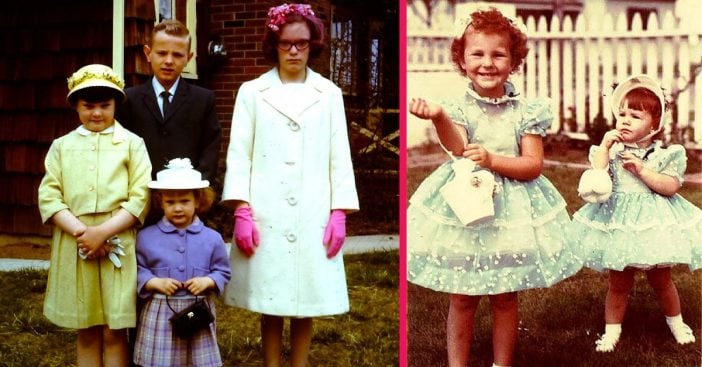 Easter is a time of revelry and warmth; some even associate Easter with love. Spring brings with it a shining sun, clear skies, replenishing rain, and important holidays. Usually, families dress up in their Sunday best for Easter. In the past, that meant going out and buying new clothes: sharp suits, light pastel dresses, etc. Everyone could recognize a fresh new Easter outfit the minute they saw one.
In recent years, however, we've seen less of that in various places around the country. But the practice of wearing new clothes has a strong historical basis rooted in tradition. So, how did it fade so much? The answers are rooted in changes in shopping trends. As always, new innovations and availability alter some of the oldest practices known to man. Explore this tradition and its evolution here.
Religion, superstition, tradition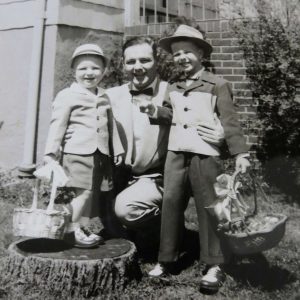 WFMY-TV points to superstition playing a role in this trend of wearing new clothes on Easter. This and other sources also, naturally, mention the role of religion. Ultimately, the passage of time and transfer of ideas make it a hybrid of both. Superstition states that it's good luck to wear new clothes on Easter, like making toasts and wishes on New Year's Eve and blowing out candles on a birthday cake.
RELATED: Check Out Photos Of These Adorable Vintage Easter Dresses
Fittingly, a lot of people will get outfits in soft pastel colors for spring. This reinforces the season as a time of renewal and rebirth; everything comes alive again and gently unfurls from a cold slumber. This also leads to the religious basis for this trend, as various faiths observe Easter as Christ's resurrection. Nostalgic writer Lily McCallister at EzineArticles mentions how the tradition stretches back to the pagan days of Europe. Later, Constantine put his official seal on the existing Christian tradition of wearing new white robes for Easter.
But new shopping trends made Easter dresses scarce
Plenty of devoted practitioners will still buy new clothes specifically for Easter. But many have forgotten this part of the Easter tradition. Why? Well, ages ago, buying such outfits was very difficult. A family could prepare the entire year to get their new Easter dress and suit – whatever the outfit may have been. And when they could afford the clothing, they had to have a reliable place to get it from. That could mean traveling, negotiating, planning ahead, and more.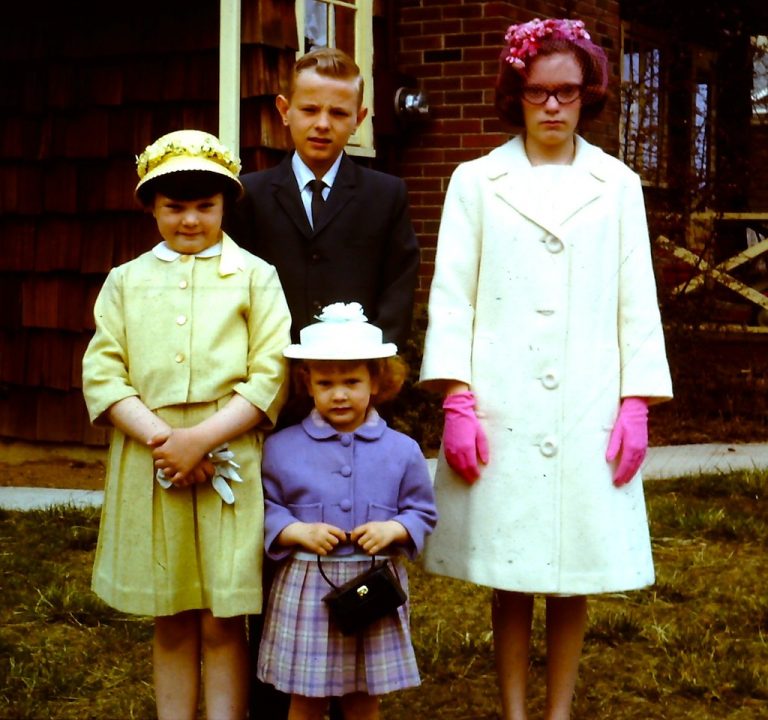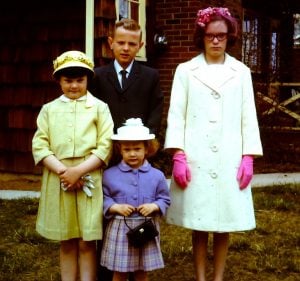 Today, online shopping and increased availability make buying new clothes a bit less of a big deal. Many families still spend conservatively and only get new items when necessary. But others still buy clothes as they need and want them. Among those people, getting new clothing for Easter isn't as special because they buy new clothing throughout the year. As a result, the tradition gets lost in the stream of every other shopping day in the year.
RELATED: Traditional Easter Sunday Hot Cross Buns Recipe Like Grandma Used To Make