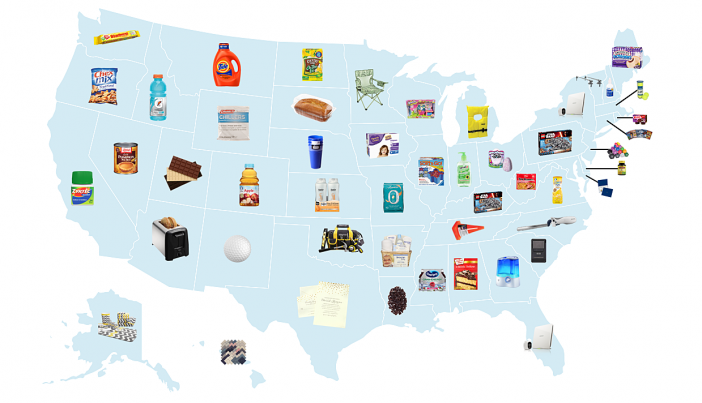 Love it or hate it, Walmart is now a seemingly inextricable part of American society. A new map from Business Insider shows that the top-selling items across the country very largely by state.
In Alabama, shoppers visit the big box store mostly for cake mixes, while in Arkansas it's baby products that entice consumers. Californians buy lots of the allergy medication Zyrtec and Colorado citizens purchase a plethora of apple juice.
In South Carolina, however, they're going to Walmart specifically for garage door openers. That's a tad bit odd, but not as weird as Maryland's strange obsession with certificate holders.
Strangely, Tennesseans tend to buy a lot of traffic cones from Walmart, which proves that the store really does sell almost everything. It's also puzzling to see that the most commonly bought item in Illinois is puzzle storage.
So which item is the most popular in your state? Read below to see what each state purchases the most!
ALABAMA: Cake Mixes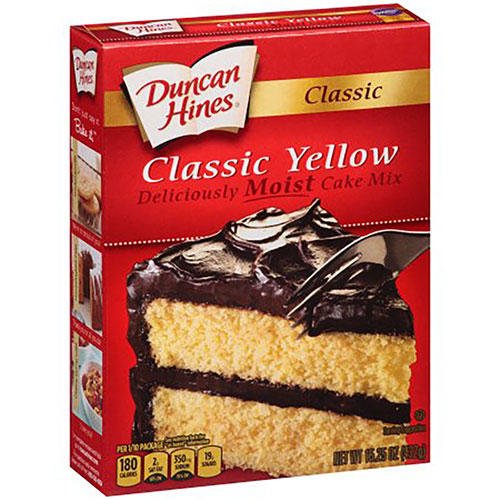 ALASKA: Bathroom decor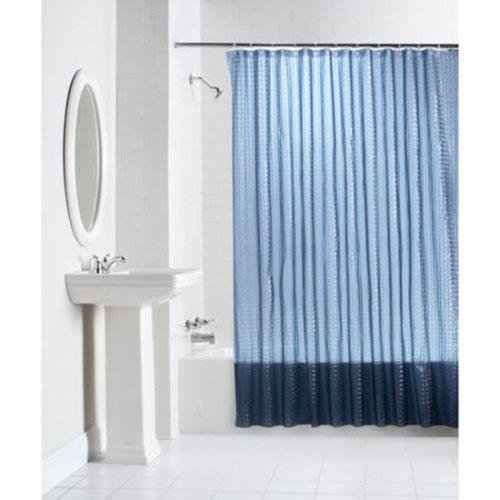 ARKANSAS: Baby products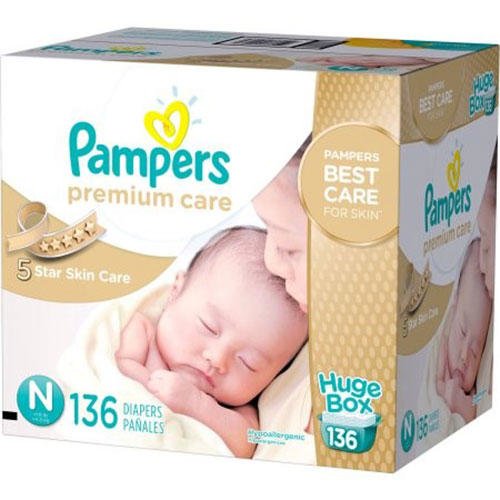 ARIZONA: Toasters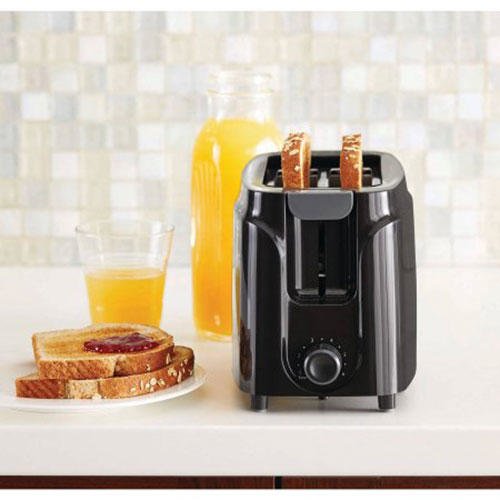 CALIFORNIA: Zyrtec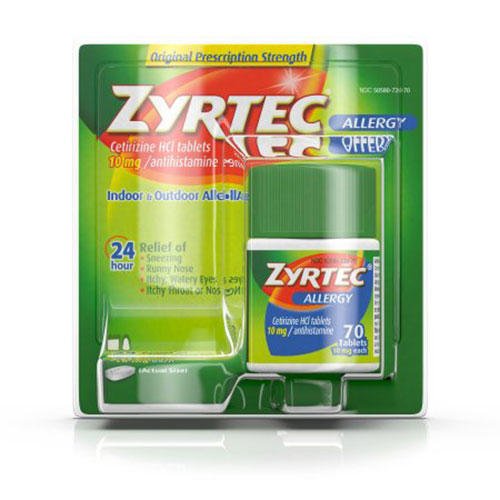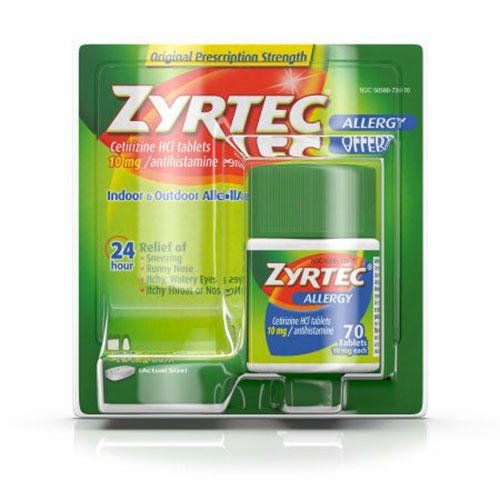 COLORADO: Apple juice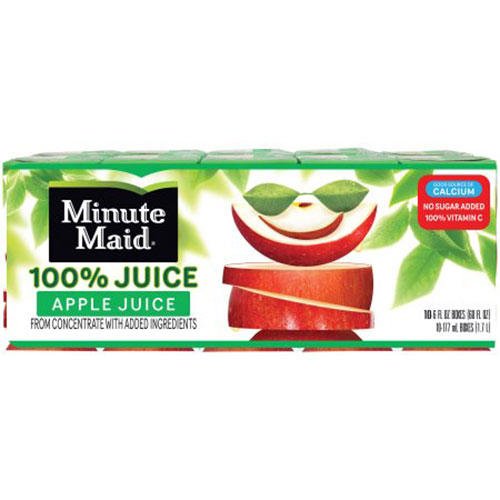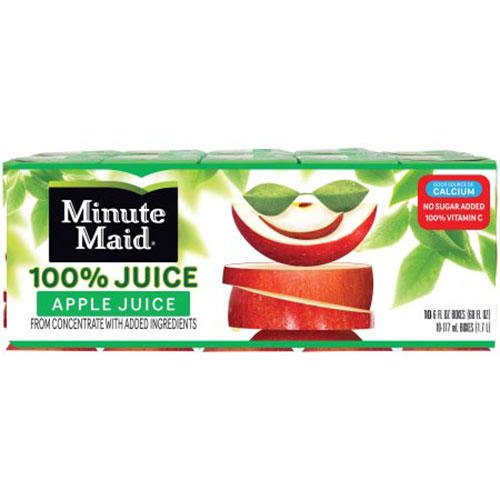 CONNECTICUT: Movies
DELAWARE: Vitamins and medicine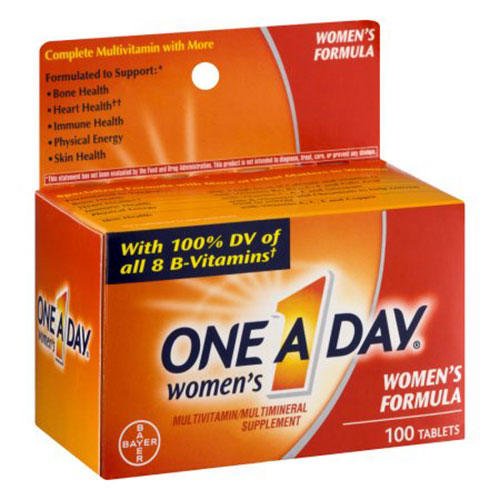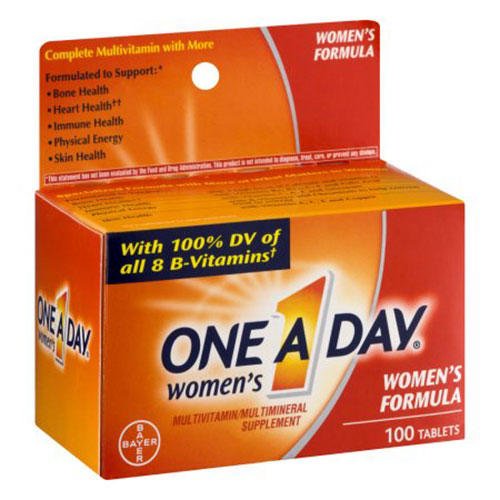 FLORIDA: Connected homes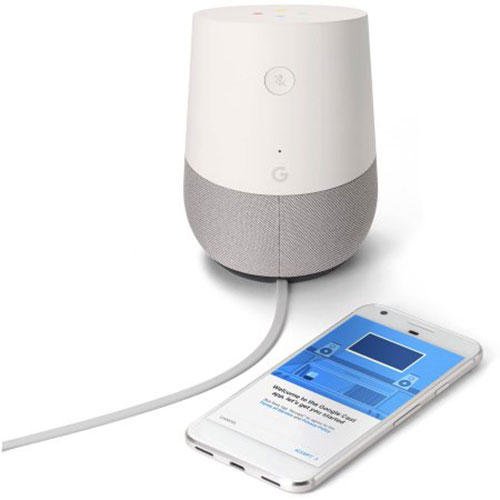 GEORGIA: Humidifiers