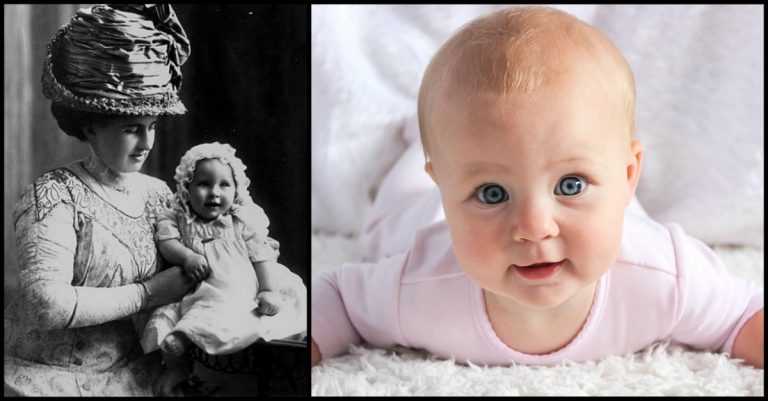 On May 11, 2018, the Social Security Administration released its list of most popular baby names of 2017. Some names topping the list are likely to surprise you. According to Census.gov, a baby is born every 8 seconds in the US. With the new year just around the corner and a new generation of newborns on their way, we thought it would be a good time to revisit this quite curious list.
As always, new celebrity babies had an impact on top baby names. Some of the fastest-rising names included Dream (like Rob Kardashian's daughter) and Melania (like the First Lady). Social events also impacted names — one fast-rising name for boys was "Nova," which may be a nod to the Villanova Wildcats.
Popular Baby Names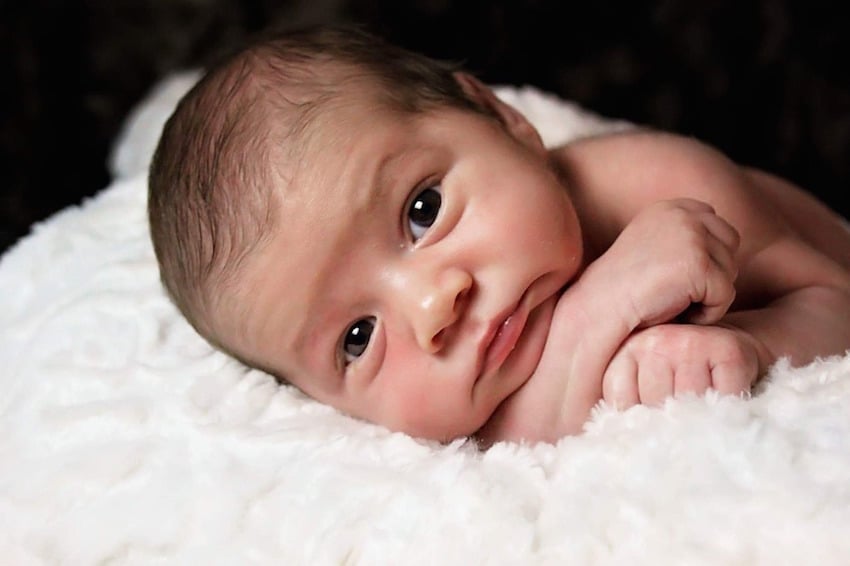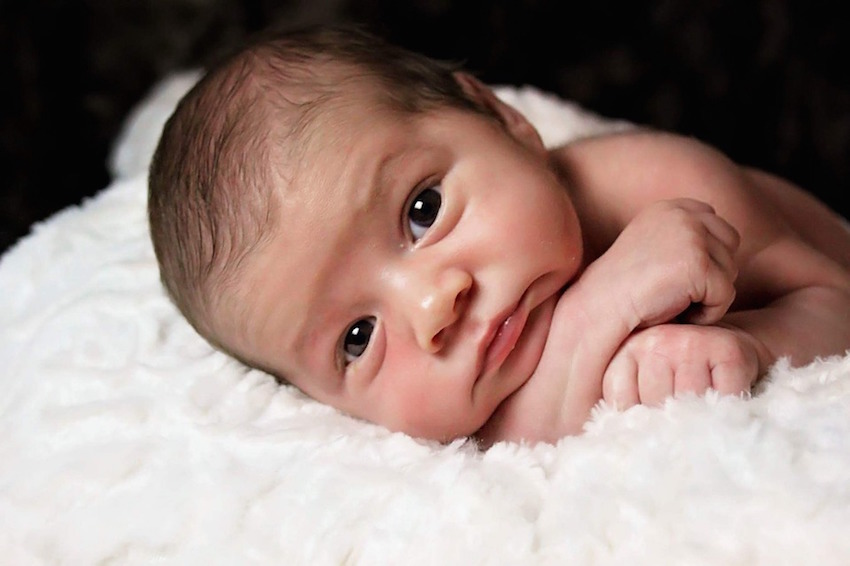 Many of the names in the Top 10 remained the same as last year, but there were a few big surprises. Emily was bumped out of the Top 10 for the first time since 1990, and Michael fell out of the Top 10 for the first time since World War II.
RELATED: I Love Lucy Christmas Special – In Color!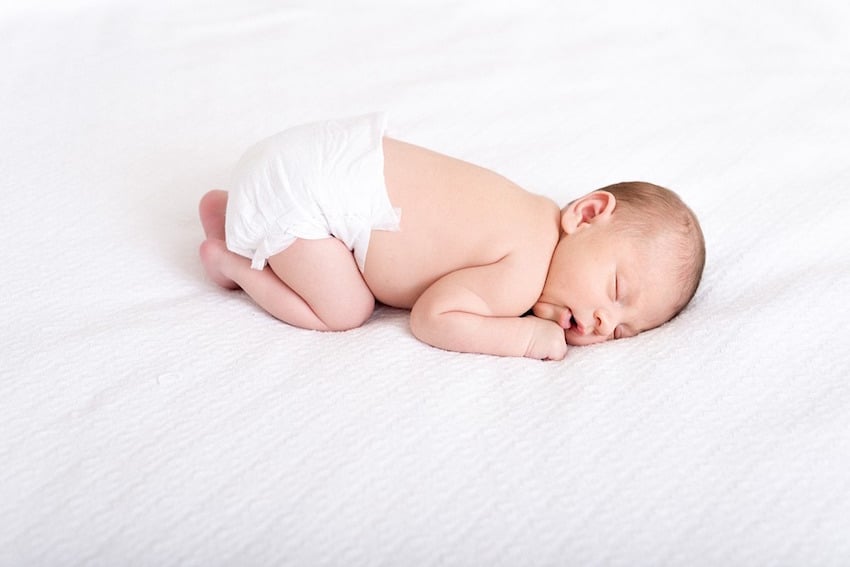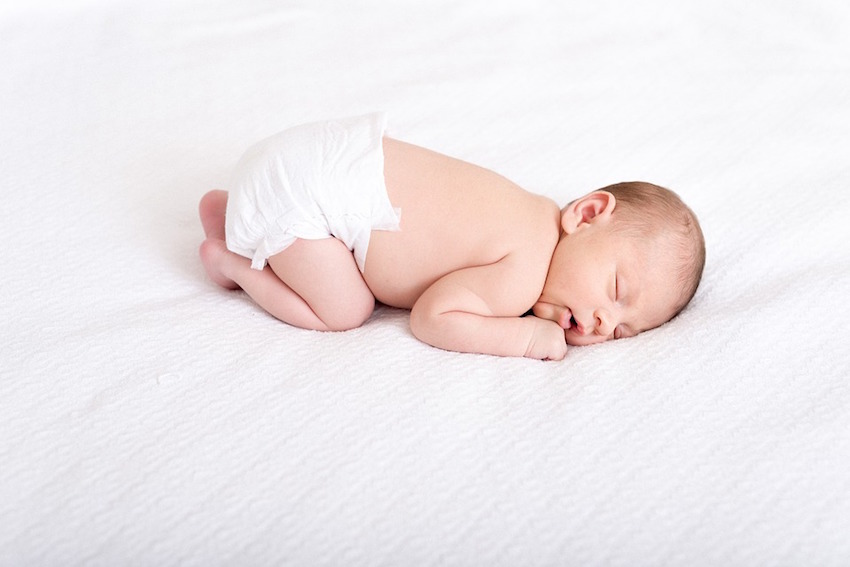 Right now, many parents are choosing to name their children after older relatives. This has led to an increase in traditional names.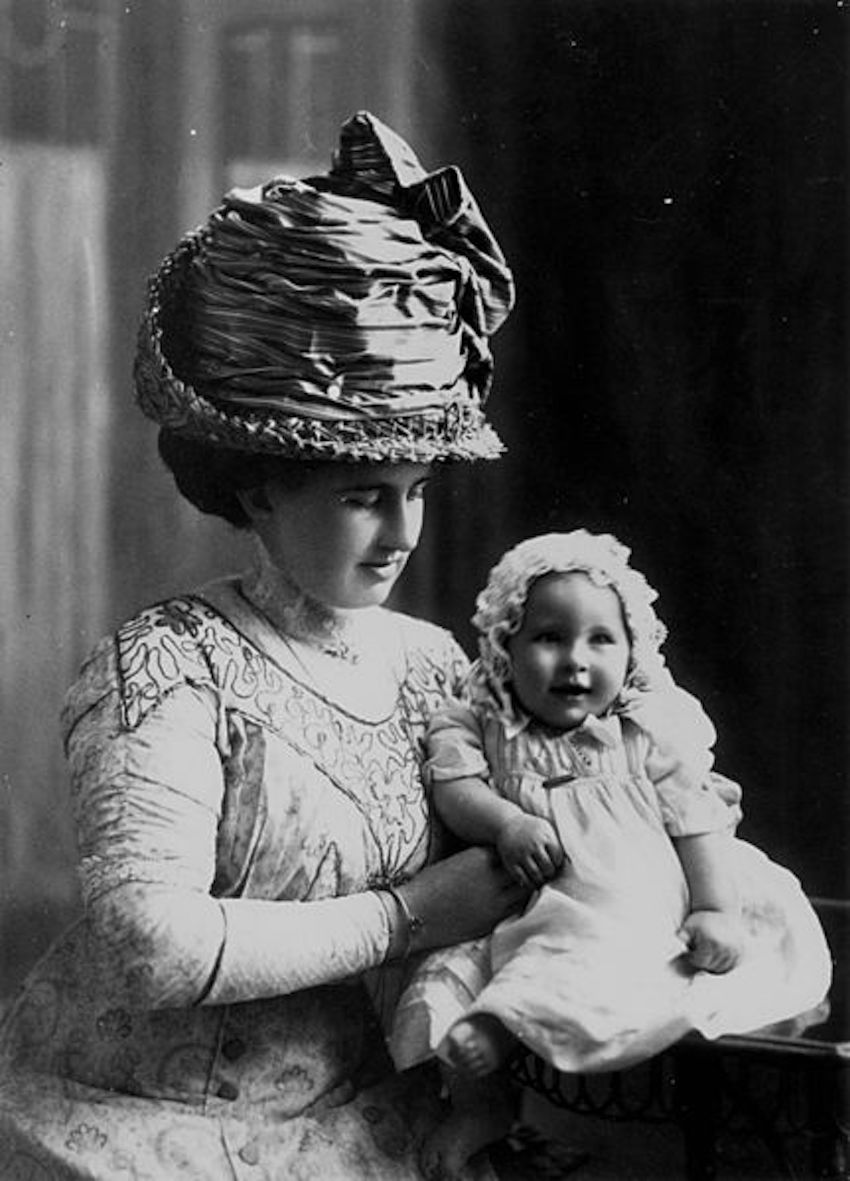 The Social Security Administration explains, "There are several new names in the top 10–Amelia and Evelyn make the list–Amelia for the first time and Evelyn for the first time since 1915. These traditional names show parents are keeping up the trend of naming daughters after grandmothers. Logan and Oliver are new for the boys, both making their first appearance on the list."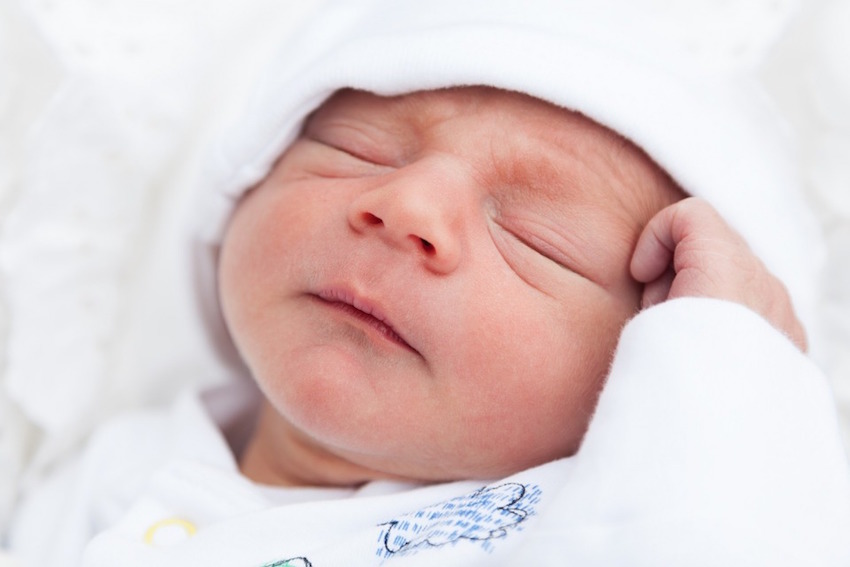 Check out the top 10 baby boys' and girls' names below!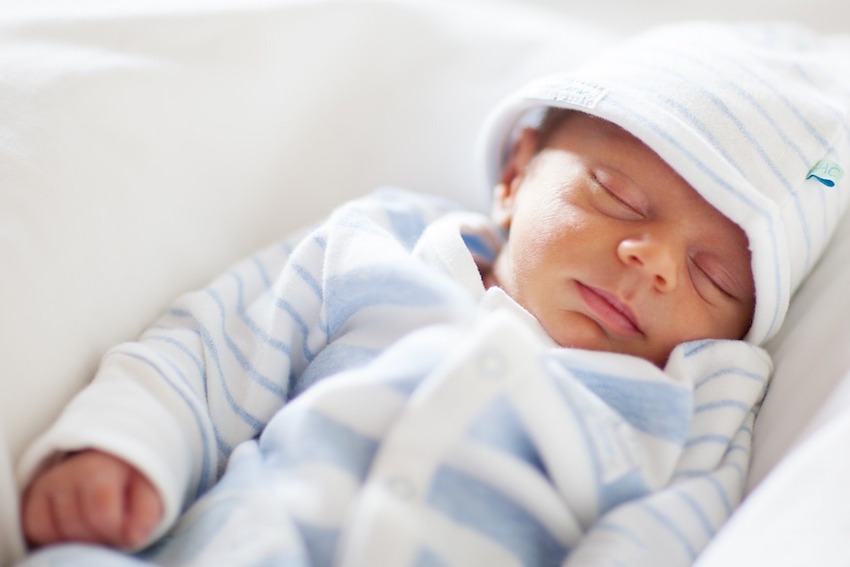 The Most Popular Boys' Names of 2017
Liam
Noah
William
James
Logan
Benjamin
Mason
Elijah
Oliver
Jacob
The Most Popular Girls' Names Next Page