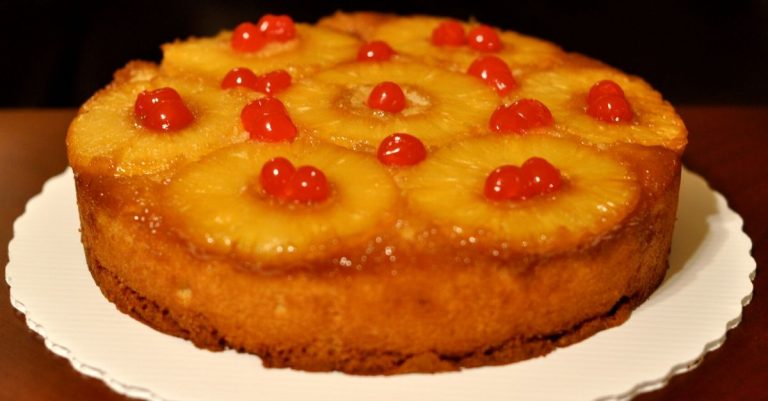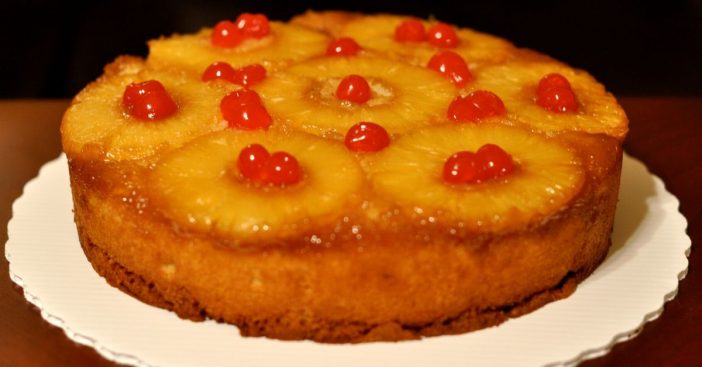 While pineapple upside-down cake is generally considered a vintage dessert, it is still downright delicious! If you love pineapples and moist cake, this is a great recipe to make. While it may look kind of complicated, it is actually quite simple to whip up.
Do you remember eating this at home or at your grandma's house? It used to be a very popular dish, but it doesn't seem like many people make it these days. You can change that! First, you'll need to gather up your ingredients. For this recipe, you can use a cake mix.
Make a vintage pineapple upside-down cake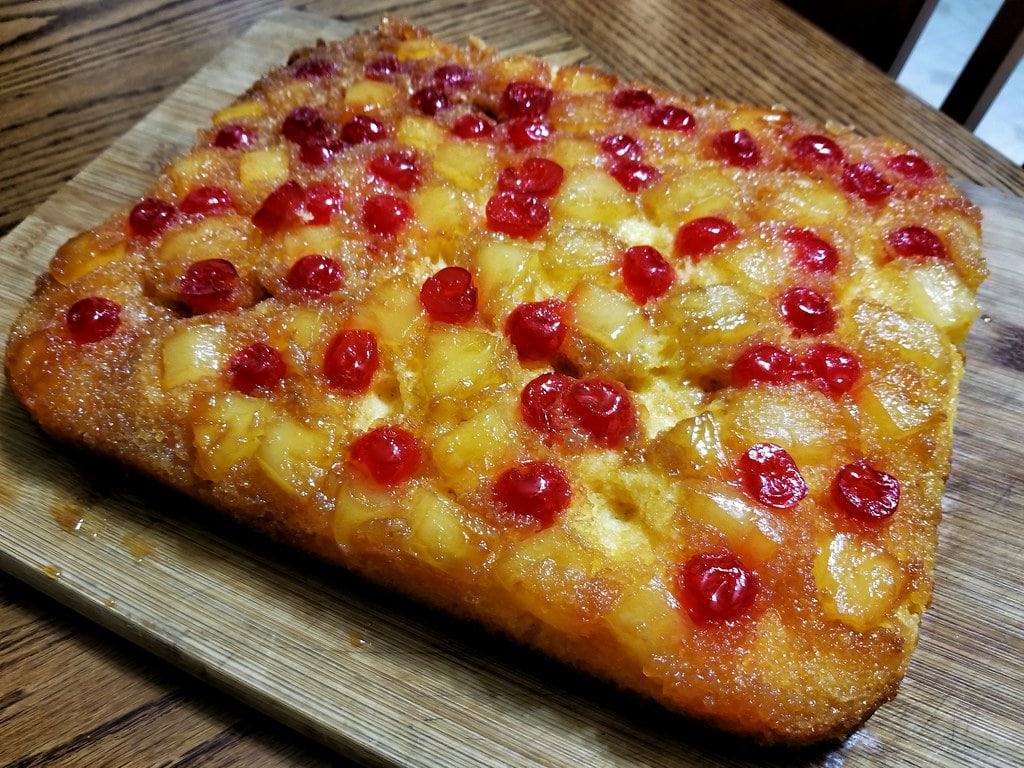 -1/4 cup unsalted butter
-1 cup packed light brown sugar
-1 can (20 oz) pineapple slices in juice, drained, juice reserved
–Box Betty Crocker Super Moist yellow cake mix
-1 jar (6 oz) maraschino cherries without stems, drained
-Vegetable oil and eggs as called for on cake mix box
RELATED: You Can Now Buy A Reese's Ice Cream Cake From Walmart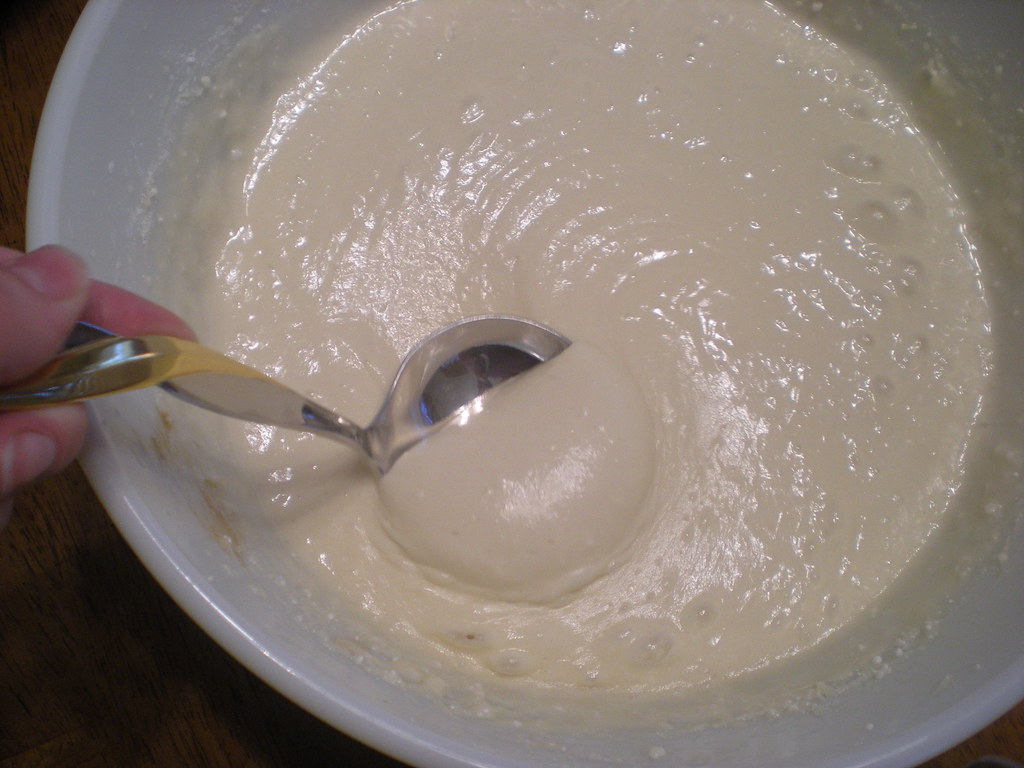 First, preheat your oven to 350 degrees Fahrenheit. Grab a 13 x 9-inch pan preferably. Melt your butter and sprinkle the brown sugar evenly over the melted butter. Press your pineapple slices in the mixture and put a cherry in the center of each slice. Arrange it in your pan.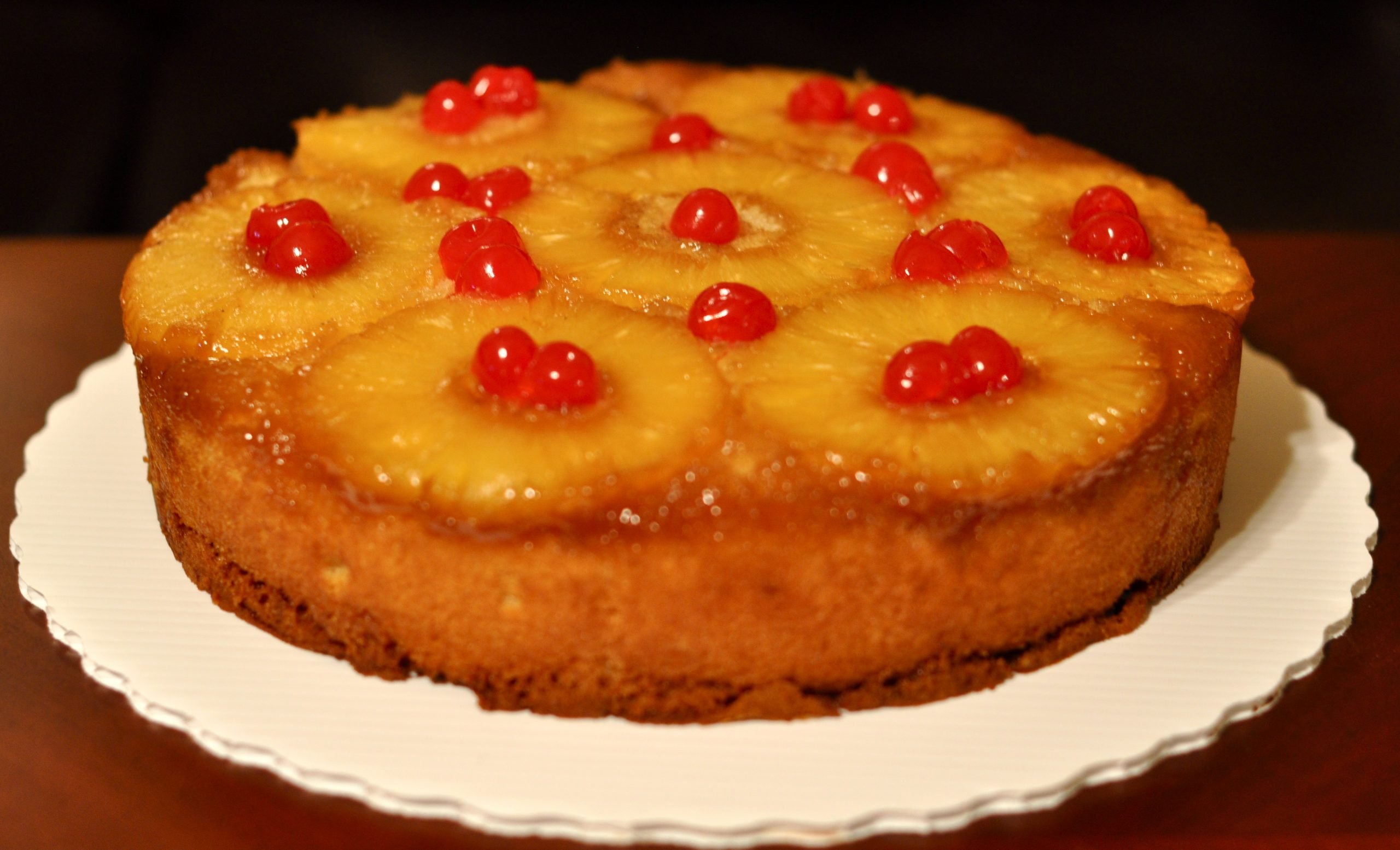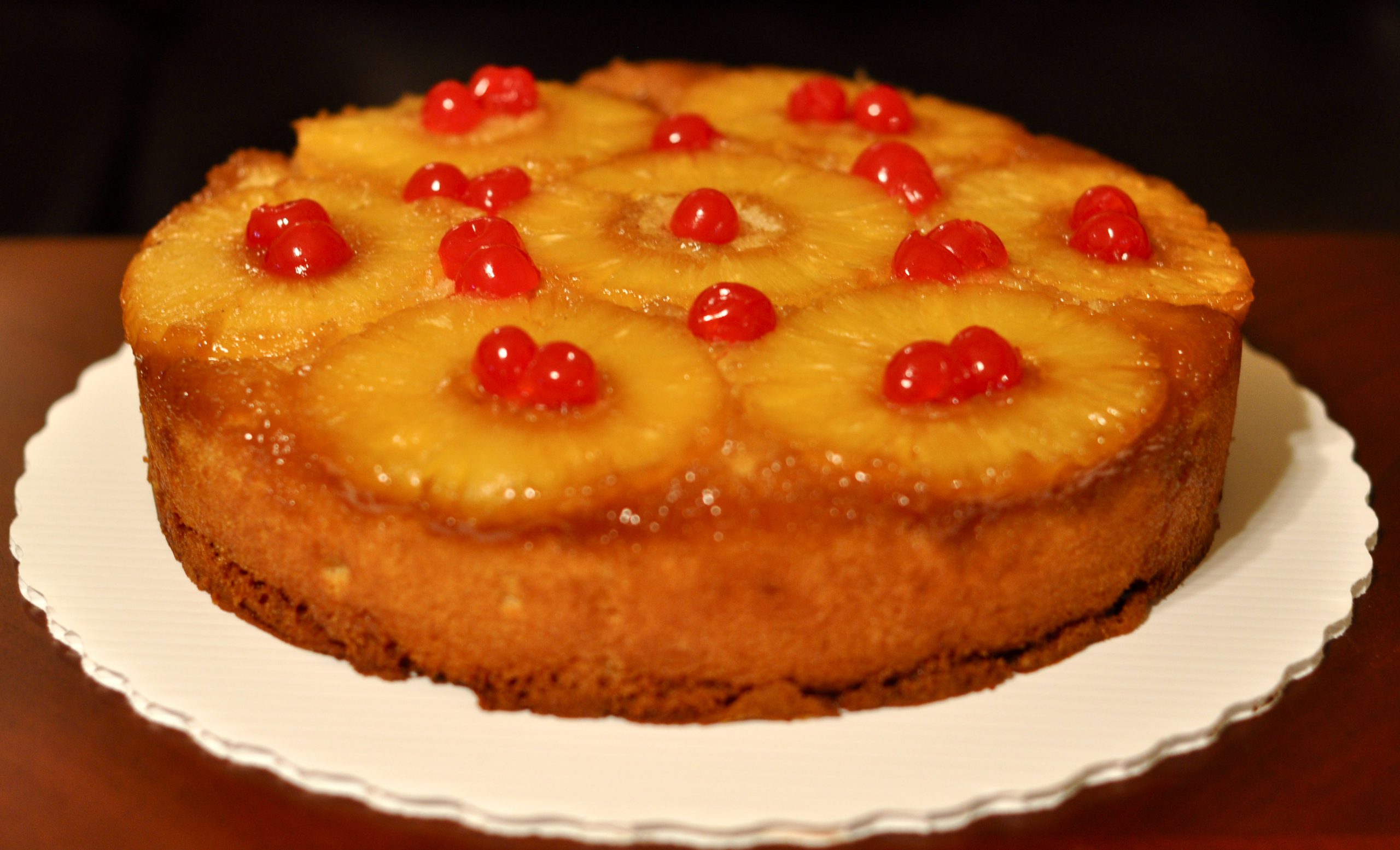 Next, add water to the rest of your pineapple juice from the can to make one cup. As you follow the directions on the cake's box, substitute the plain water for your pineapple juice/water mixture. Once you've whipped up your batter, pour it over the pineapple and cherries in your pan.
Bake for about 45 minutes until your toothpick comes out clean! Times may vary based on your oven. Immediately use a knife to loosen the cake and flip it over. Be careful, the cake will be very hot! Let it cool and then you're ready to dig in. Yum!