Sting and his wife Trudie are part of only a handful of celebrity couples that have been together for decades. Of course, this means that many people ask them how they make their relationship work, especially in the industry. They have been together for 37 years and married for 27.
Sting spoke out about his marriage and the reason it has worked so well for over three decades. He shared, "I know something about marriage. I've been married to Trudie for 27 years now. People say to me, 'How has it lasted this long?' I say, 'Well, it's kind of a miracle, but we don't take it for granted.'"
Sting and Trudie talk about their 37-year relationship
He continued, "We're friends, too. We love each other, but we actually like each other — and that's an important distinction there. Love is passion and all of that stuff, but actually liking somebody and enjoying someone's company is something slightly different, and it lasts longer. So you can have both, and I think that's important. Be married to your best friend."
RELATED: Harrison Ford Gives His Advice For A Happy Marriage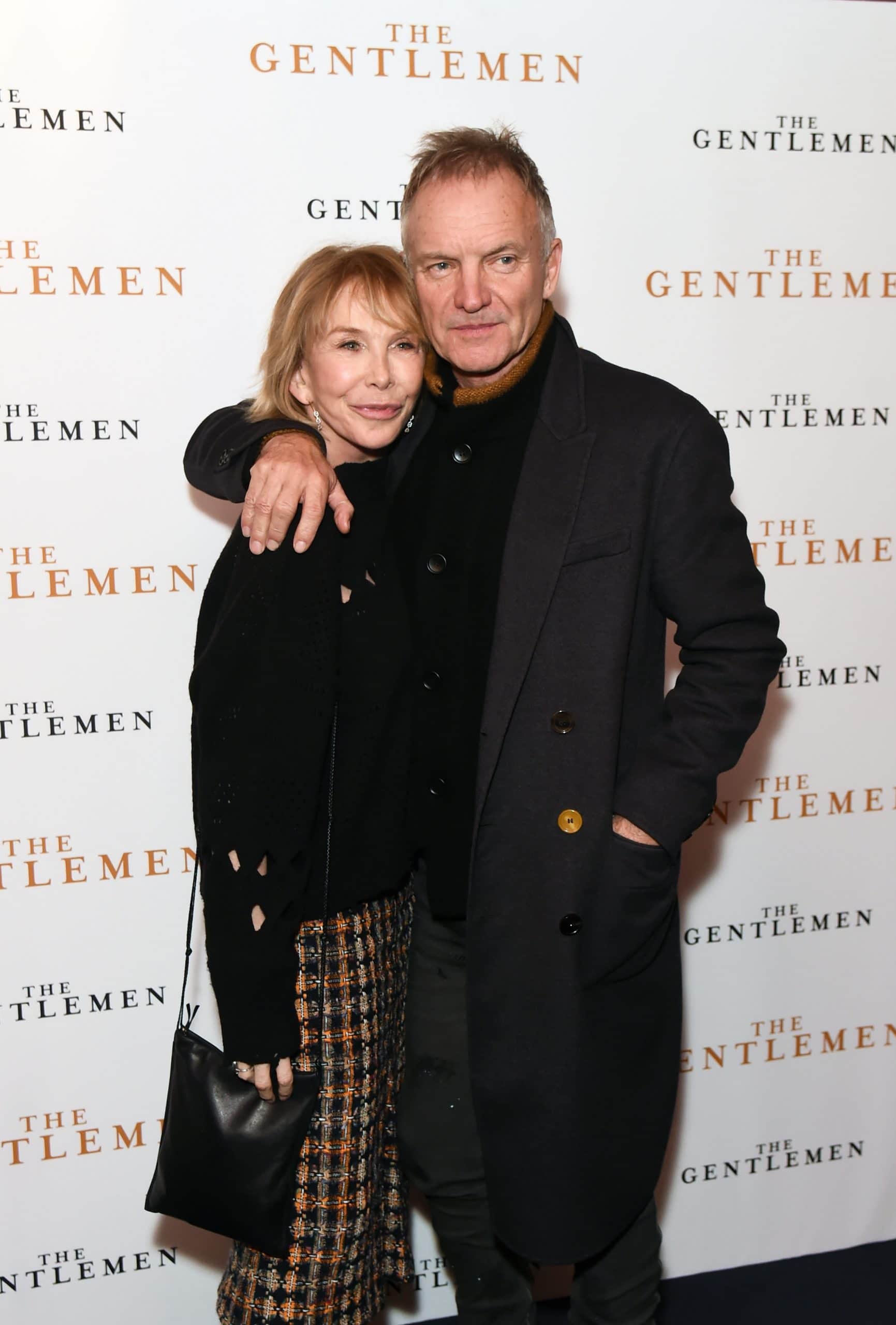 However, their relationship wasn't always easy. They met in the '70s when Trudie was best friends with Sting's ex-wife. They lived next door to each other. Trudie admitted, "Neither of us are proud of a situation that happened — it just happened. We loved each other and we lived together and then we got married and we had more kids. And that's our life story."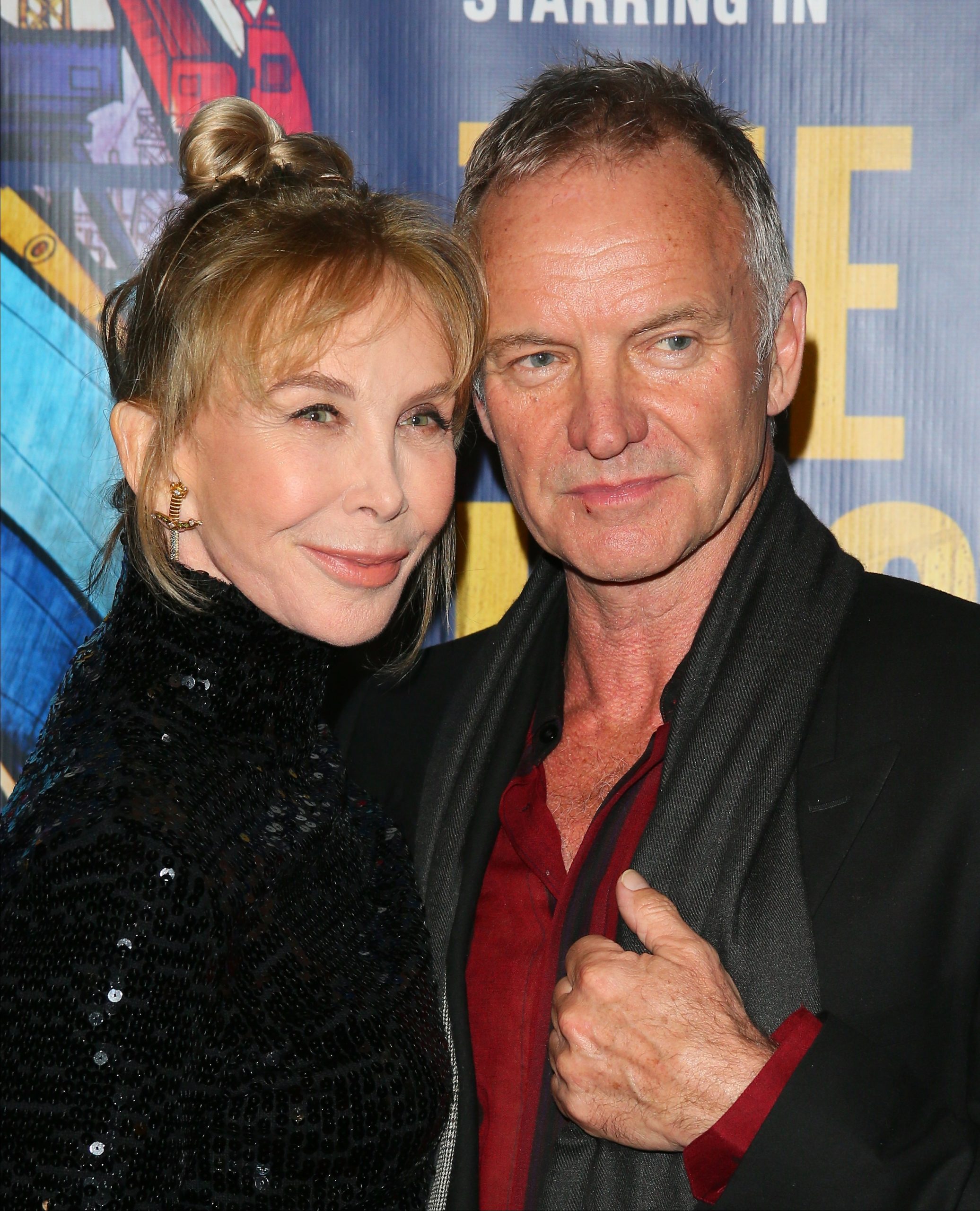 Sting also opened up about being a parent, while also being a famous musician. He admitted that he never thought much about fatherhood, and all six of his kids were 'accidents!' Sting has four kids with Trudie and two with his ex-wife Frances.
He said, "I never intended to be a dad. I became a dad by accident six times — that's how smart I am. Yet they were the happiest accidents of my life because they're remarkable human beings. I can't really take much credit for that, but they are, and they too have produced seven grandchildren at this point, who are also wonderful. So all of this has happened by accident. I didn't intend to be the patriarch of a tribe, but I am."
He talked about his parenting as well
Sting continued, "No parent is perfect, and I'm sure that there were times when it was great to be my child, and also times it was just a pain in the [expletive]. I'd go pick the kids up from school and other parents are asking for my autograph. That's embarrassing for me and the kids."
He also revealed that his kids are financially independent and not waiting for a handout. Marie Osmond recently talked about this too, after Kirk Douglas left his impressive fortune to charity after his death. It seems many celeb parents don't want to spoil their kids with money.
Congrats to Sting and Trudie on a happy marriage and family!