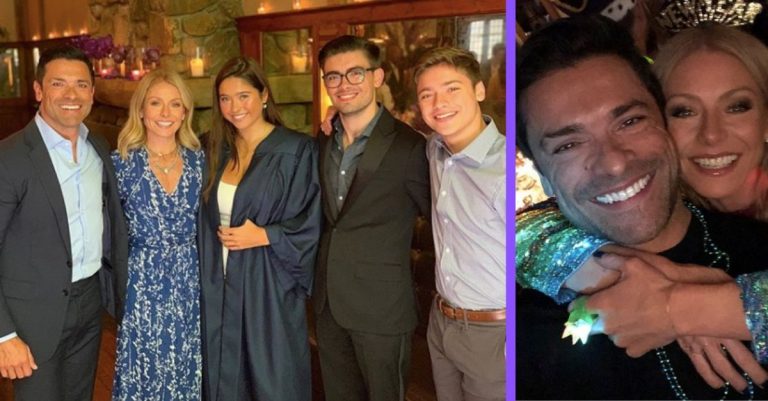 Every set of parents has their own unique way of parenting. Kelly Ripa and her husband, Mark Consuelos, are no different! They have ground rules laid out for their kids to follow and other relatable parenting lessons that every parent will be agreeing with for sure!
Ripa might seem like the sweetest and most laid-back mom in the world, but she packs quite a punch with tough love! Take a look at some of these relatable parenting lessons she instills with her own children and see if they fit yours, too!
1. She embarrasses her children on the regular
https://www.instagram.com/p/Byqin9RjljE/
It's a known thing that every parent embarrasses their kid to some extent. Ripa does this regularly because she doesn't care what other people think. How so, you may ask? By way of a sexy Instagram photo feed. Imagine if your mom was posting sexy photos of herself (and some with her husband) on her Instagram account!
2. All technology gets turned in at night
https://www.instagram.com/p/Bt1mpi9hYw4/
In the Ripa-Consuelos household, phones are a privilege. Ripa has openly spoken about how she does not allow phones at the dinner table and her kids aren't allowed to use them while they do homework or study. She will also take their phones away if they act up. Most importantly, she does not allow her children to take their phones to bed!
3. She knows that "mom" does not equate to "friend"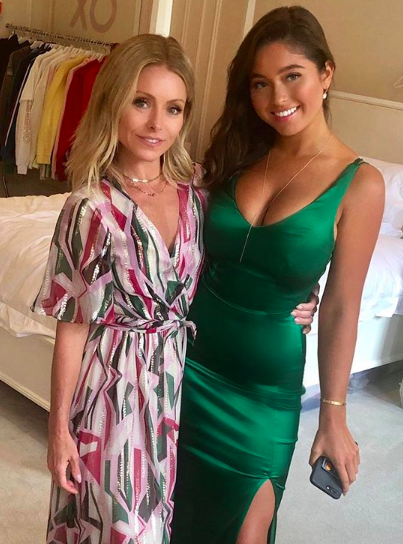 Some parents aim to have a best-friend-like relationship with their child as they grow older, but Ripa could care less about that. In fact, she has said that she's told her kids, "I'm not your friend, I'm your mom." Additionally, on Wendy Williams' talk show, she told the host, "I just feel an obligation as her mom to keep her living in the real world. I don't care who you are or what you do, if you're a mom, you're a mom."
Read onto the NEXT page for one of Kelly Ripa's surprising relatable parenting lessons…