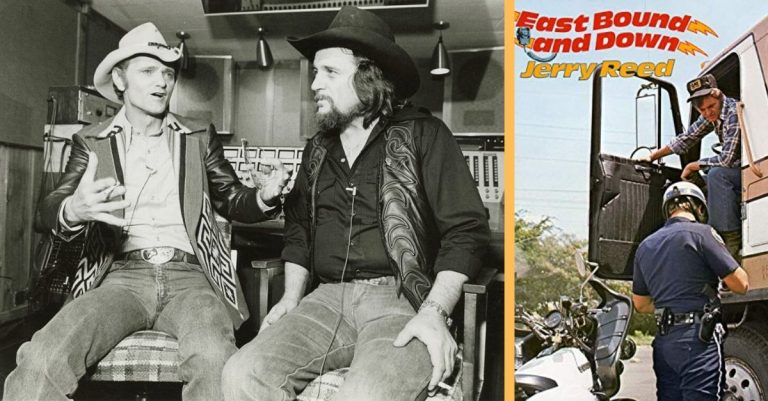 America got a taste of fresh country flair on August 1, 1977. Like any good song, Jerry Reed's "East Bound and Down" proved to be positively enduring. To this day, it's the perfect accompaniment to any long journey in a big truck chugging along a dusty highway. The song offers a surprising amount of nuance mixed with raw emotion, which helped make it an instant favorite upon its release.
Jerry Reed's enthusiasm and savvy definitely helped too. He was a celebrated musician who earned his place in the Hall of Fame after many monumental contributions. Though he passed away twelve years ago, we remember the impact of his legacy through iconic songs like this one.
Jerry Reed shaped country music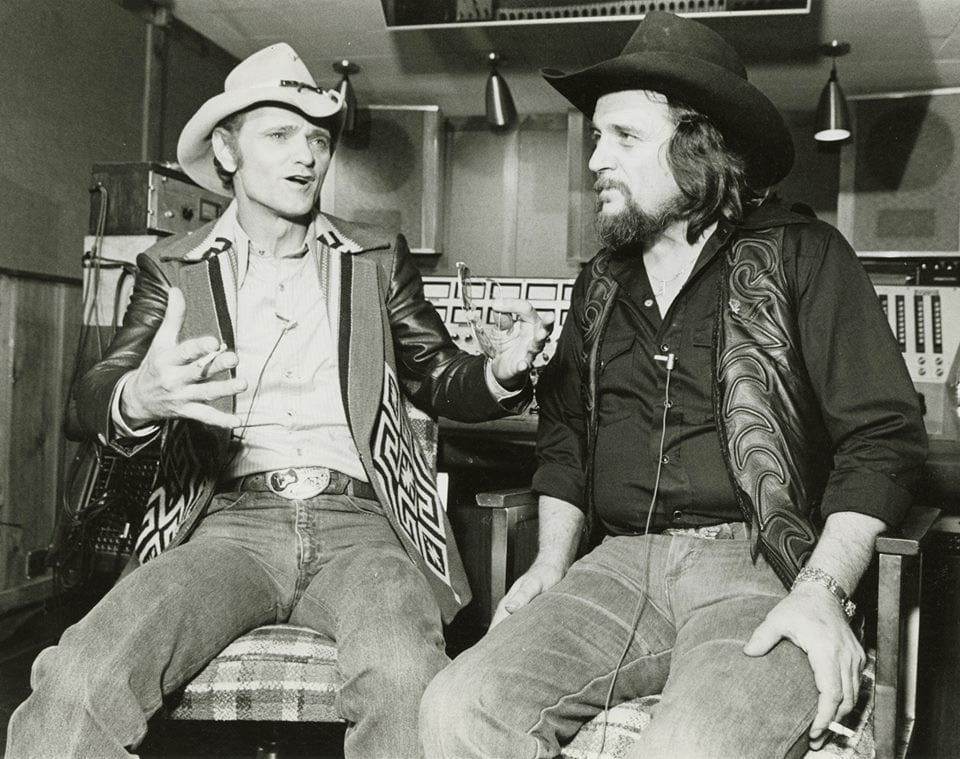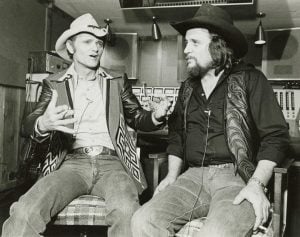 First, Jerry Reed got an early start to composing country music. He was barely in high school when he started writing songs. At the end of the day, all that hard work paid off. By 18, he'd teamed up with publisher and record producer Bill Lowery. His specific country flair, no doubt derived from his Georgia upbringing, had a strong presence right away. Reed's first record bore the title "If the Good Lord's Willing and the Creek Don't Rise."
RELATED: WATCH: Patsy Cline's Powerful Performance Of "I Fall To Pieces"
His career's momentum paused only when Jerry Reed joined the U.S. Army, where he served for two years. After that, he was back on track, this time in Nashville. As time went on, Reed crossed paths with contemporary music legends. This included Elvis Presley doing a cover of Reed's "Guitar Man." In fact, when Presley arrived in Nashville, he was reportedly especially excited to work on that song of Reed's.
"East Bound and Down" combines a lot of skills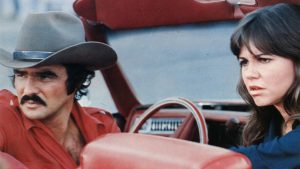 Jerry Reed's "East Bound and Down" really exemplifies a lot of his strengths as a musician. He needed to carefully capture his country roots to create a song perfectly suited to long days under a hot sun with nothing but the truck and the road. He and Dick Feller wrote this song that would then become the theme for the film Smokey and the Bandit (1977).
It reached number 2 on the U.S. country music charts and stayed on those charts for 16 whole weeks. Part of the song's appeal lies with its carefully-crafted nuance. The words "and down" are actually a shorthand way of saying "I'm done transmitting but still listening to the radio." Additionally, indicating a direction with "bound and down" is a very common phrase among truckers, particularly when signing off. So, no matter where you are, get those feet tapping and listen to this old classic.