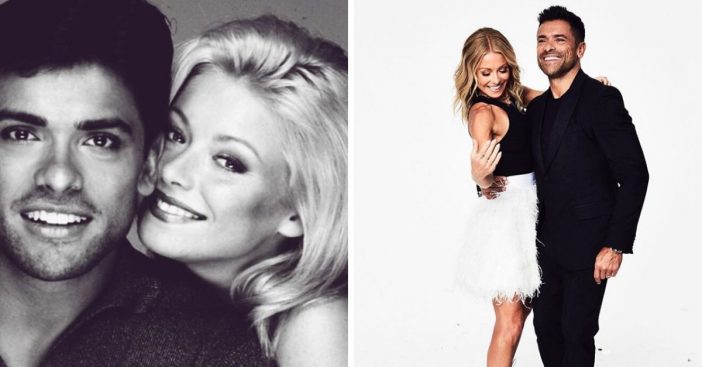 Kelly Ripa and her husband Mark Consuelos have been married for almost 24 years. Their anniversary is in May and Kelly often talks about her marriage. Of course, being married for over two decades, along with having three children, must come with some issues. However, Kelly urges couples to work through problems.
She said on Live with Kelly and Ryan, "You're going to fight, you're going to have disagreements. Relationships, marriages are not sprints, it's a marathon. There's going to be like, mile 24 when you're like, 'I quit.' But you just got to push through. Just push through. There's really nothing that's that insurmountable, besides abuse or things of that nature."
Kelly Ripa talks about marriage and getting through struggles after being married 24 years
She continued, "You're going to fight. You're going to have disagreements. You're going to fundamentally not agree on things. And if you take a breath, you usually can't remember what you're fighting about."
RELATED: Kelly Ripa's Husband, Mark Consuelos, Drops Major PDA On Wife's Pantless Instagram Photo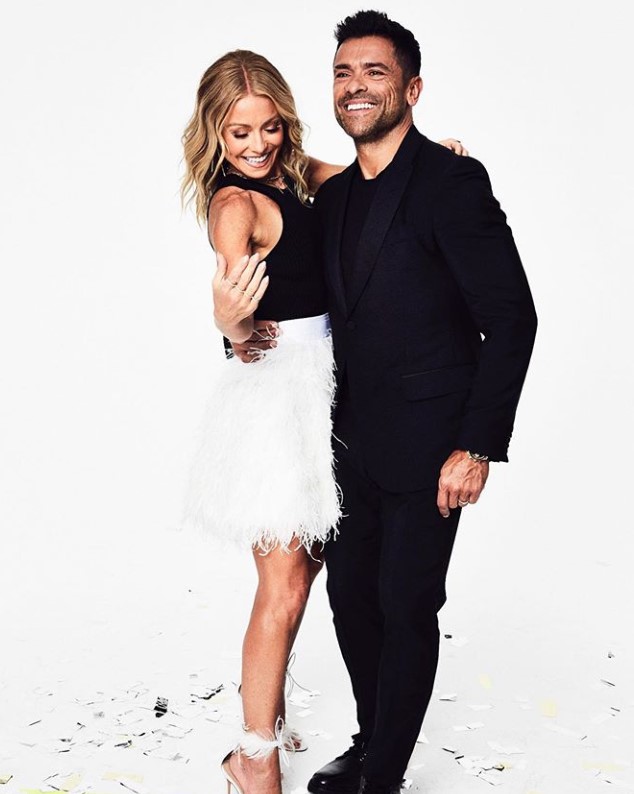 Kelly and Mark met on the set of the soap opera All My Children. Their characters actually got married on the show as well! Kelly once revealed that she knew she would marry Mark as soon as she saw his photo.
She admitted, "When I saw him, the photograph of him, I saw my entire future with him flash before — like I saw it." So sweet! In conclusion, hear Kelly and Mark talk about the habits of long-lasting couples… they have some great tips!