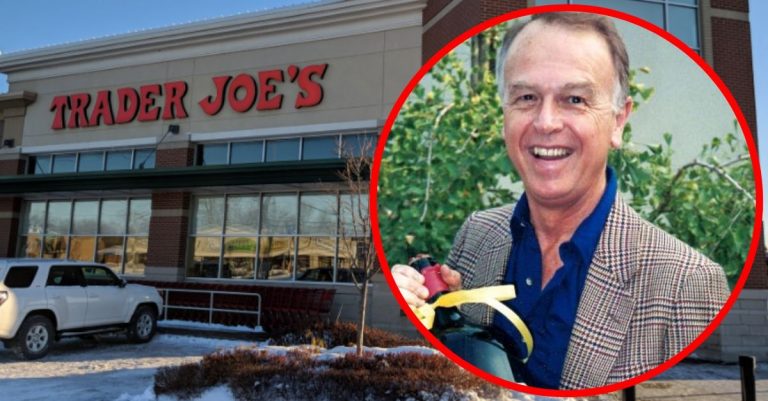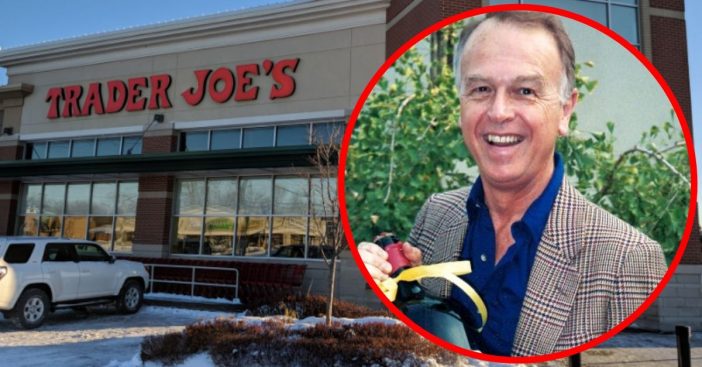 Trader Joe's founder, Joe Coulombe, dies at age 89.

Coulombe is behind the use of private labels, which is a gamechanger in the world of grocery store chains.

Since adopting successful techniques early on, Trader Joe's has become the nation's #1 grocery store.
We're sad to report that the founder of the popular grocery chain, Trader Joe's, has died at the age of 89. Joe Coulombe has been bringing affordable wine and unusual but delicious foods to Americans since 1967 when it was first opened. The company confirmed that Coulombe had passed away in a statement.
"Joe was an extraordinarily smart and accomplished entrepreneur who built a company that introduced something welcomingly different in the
grocery
retail space," the statement reads.
Remembering Joe Coulombe and his legacy
The store Trader Joe's really helped reshape the way Americans shop for their groceries. The store is known for its household staple food items and private labels. Most of the foods included in Trader Joe's stores can be relied on to be high-quality. Not only is the food high-quality, but many of the popular foods can be bought for less than $3, making for an affordable one-stop-shop.
RELATED: Amazon Is Opening Up Its First Grocery Store In California
The very first Trader Joe's store would open up in Pasadena in 1967. The store, similar to today's stores, had a nautical theme. The store was also run by people who were described as "traders on the high seas." By 1972, the chain would introduce a "game-changer" by offering a granola brand with a private label, transforming the grocer business.
A game-changer to the world of grocery store chains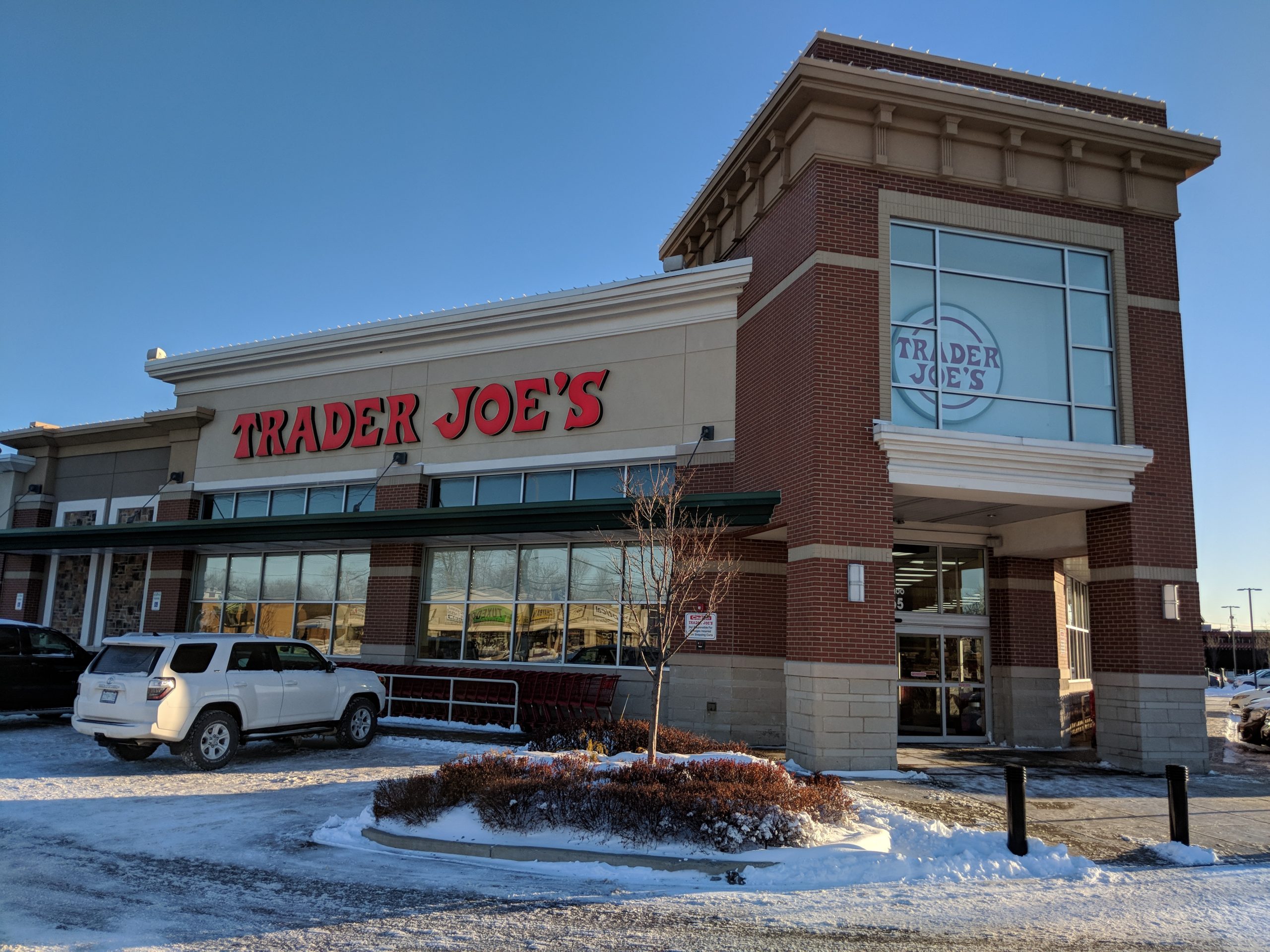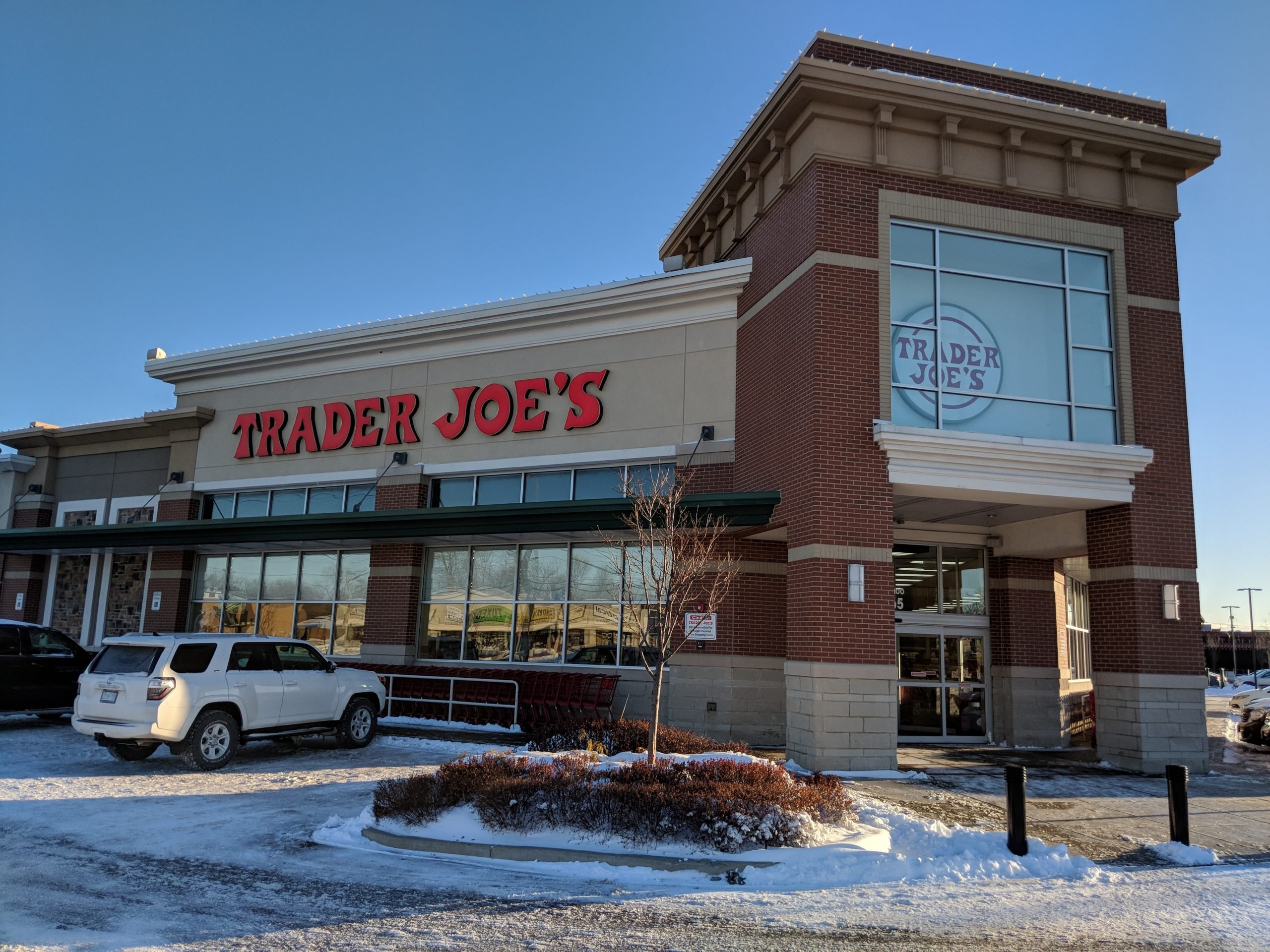 With a focus on private labeling and buying directly from suppliers, Trader Joe's is able to keep costs down and help shoppers to save more. By adopting this process early on, it's no wonder the chain has become a favorite for shoppers nationwide.  Current CEO Dan Bane has nothing but great things to say about Coulombe and his work. "Joe was the perfect person at the right time for Trader Joe's. He was a brilliant thinker with a mesmerizing personality that simply galvanized all with whom he worked."
Joe Coulombe is survived by his wife of 67 years, Alice, three children, and six grandchildren. May he rest in peace. Thank you for giving us Trader Joe's!