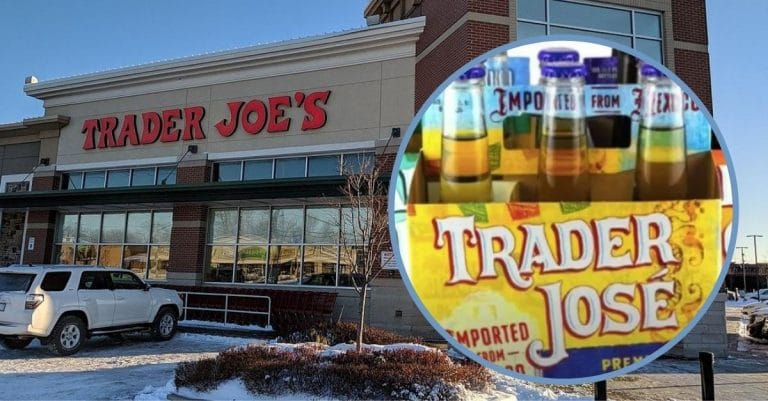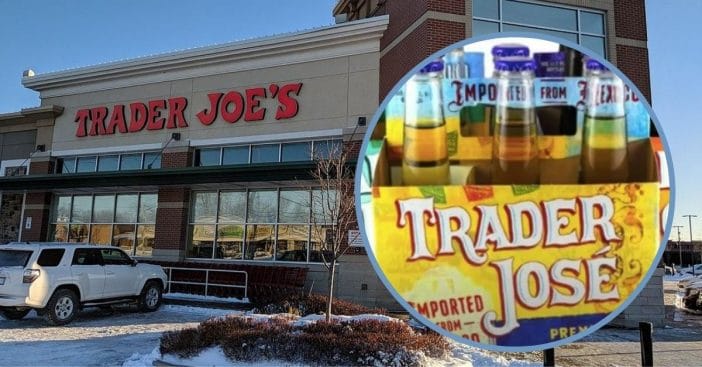 Trader Joe's product labels are the latest thing to come under fire for racist undertones. More than 5,000 people have signed a petition calling for the grocery store chain to remove their product labels. Some of the product labels include the names "Trader José" "Trader Ming's" and "San Joe" on some international food items.
Trader Joe's is among the first company to defend its practice and refuse to change their labels. "We want to be clear: we disagree that any of these labels are racist. We do not make decisions based on petitions," the store says in a statement.
Trader Joe's will not change their product labels despite earlier statement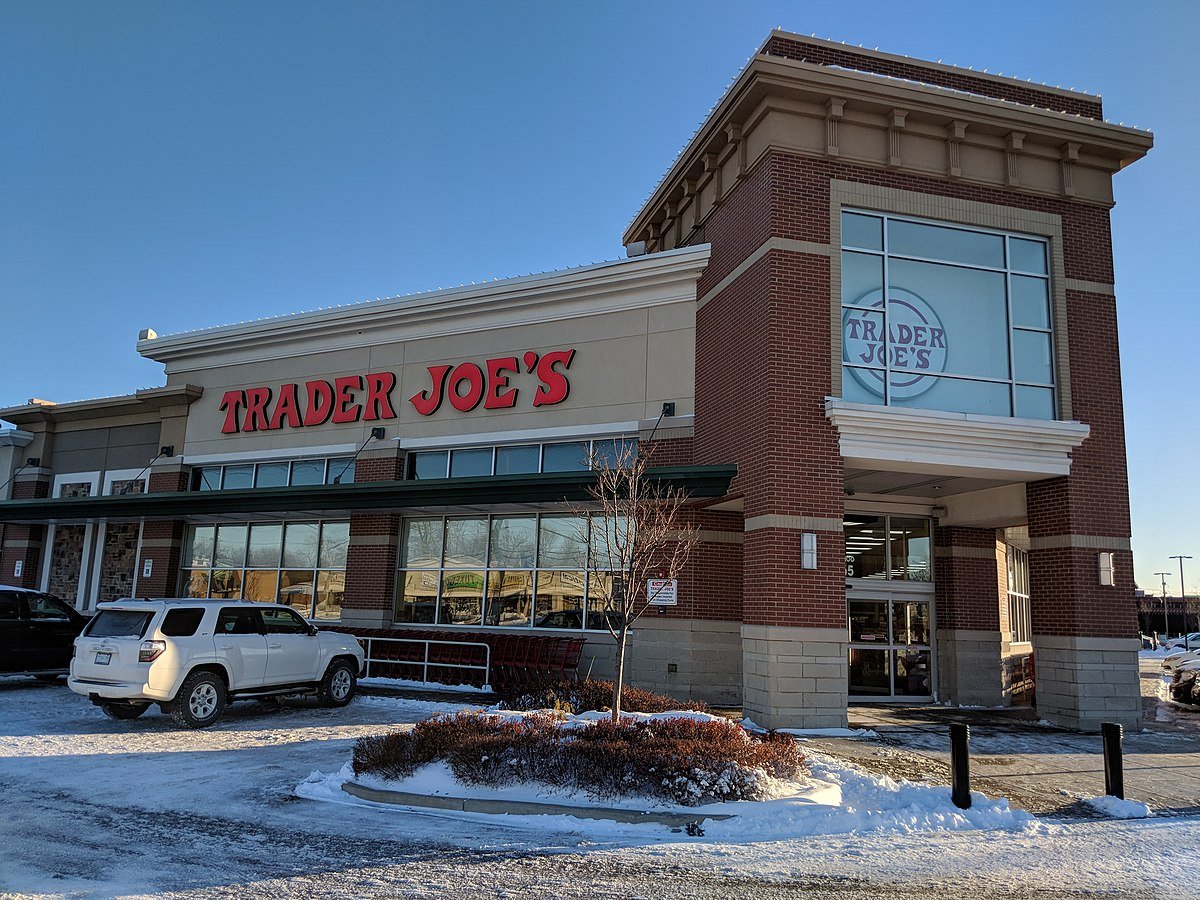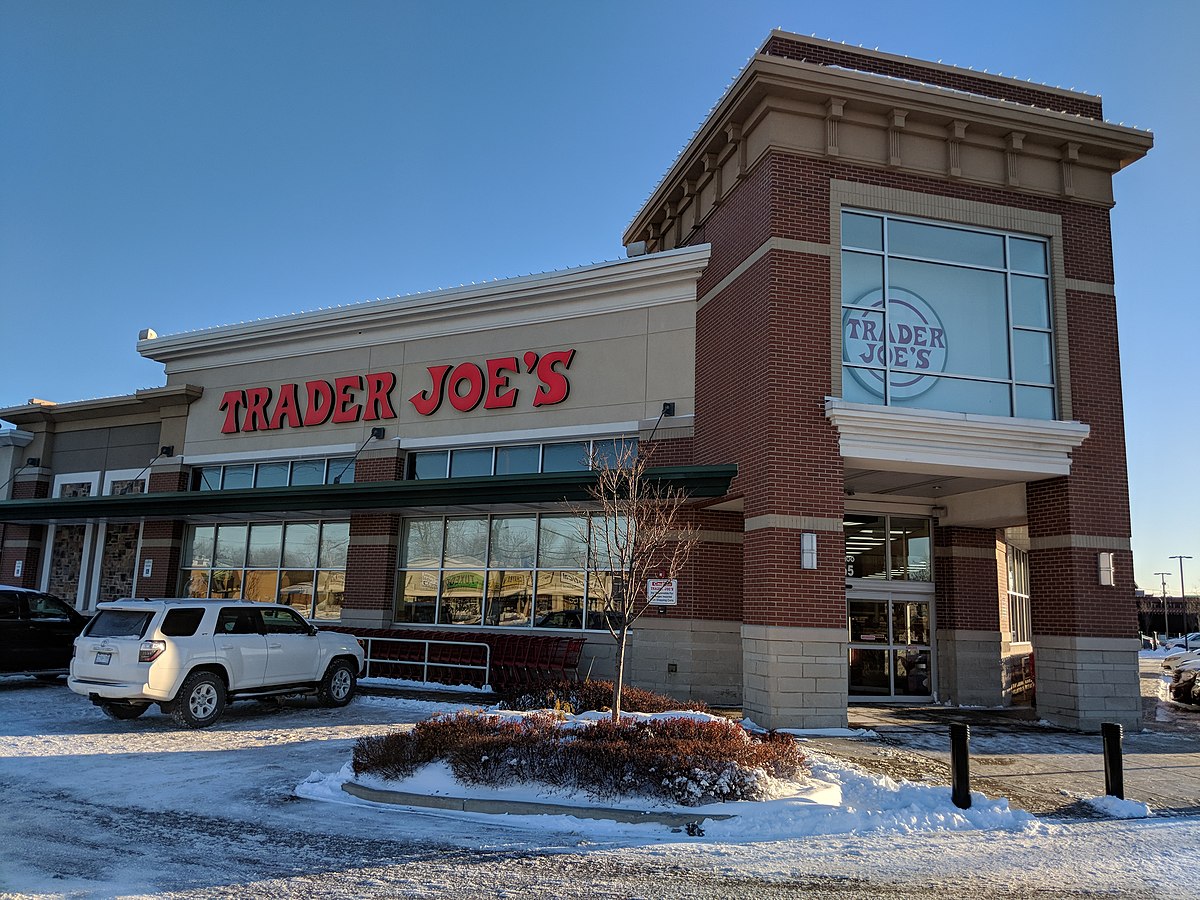 Many companies have been vowing to change their logos or names amid racial inequality protests across the globe. Most recently, the famous Aunt Jemima logo will be changing due to the call for the dismantling of racial stereotypes.
RELATED: Museum Will Not Stop Displaying 'Dukes Of Hazzard' Confederate Flag On Vehicle
"Decades ago, our Buying Team started using product names, like Trader Giotto's, Trader José's, Trader Ming's, etc. We thought then — and still do — that this naming of products could be fun and show appreciation for other cultures," Trader Joe's statement continues.
"We recognize that it may now have the opposite effect," the earlier statement says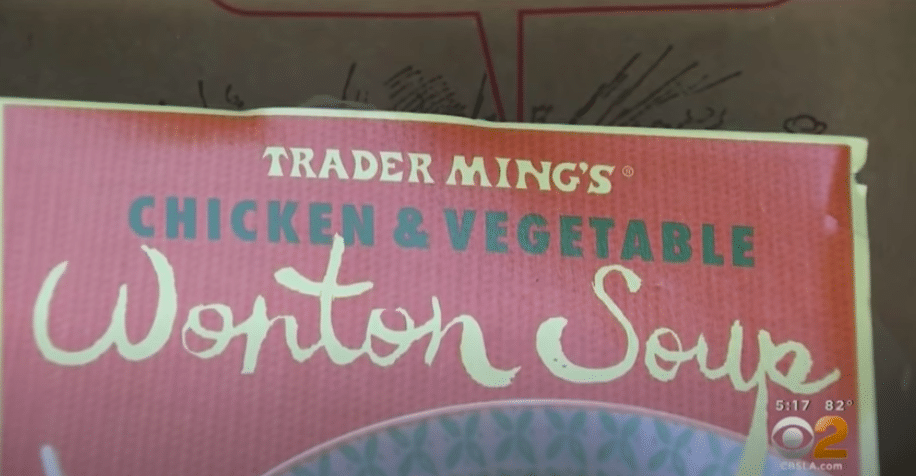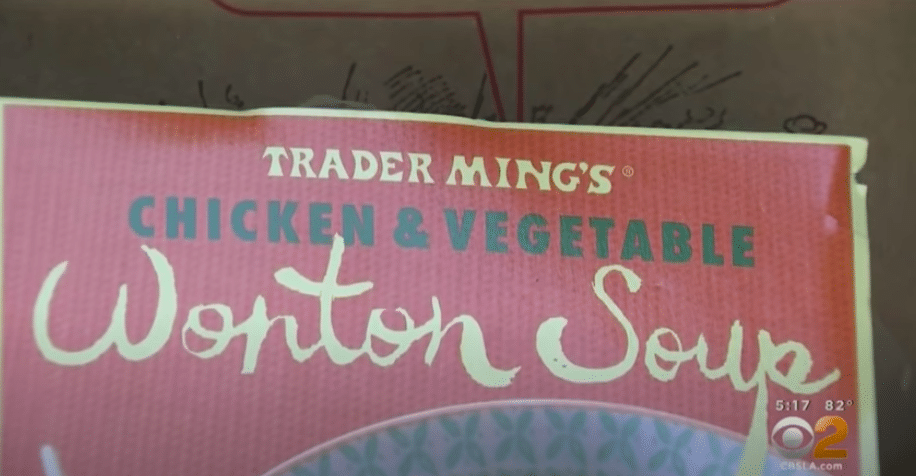 A statement was made recently that was a far cry from Trader Joe's recent decision to not change/remove product labels. Spokeswoman Kenya Friend-Daniel had made a statement saying that Trader Joe's product names were already in the process of being changed. Clearly, that decision has been changed.
"While this approach to product naming may have been rooted in a lighthearted attempt at inclusiveness, we recognize that it may now have the opposite effect — one that is contrary to the welcoming, rewarding customer experience we strive to create every day," she originally said. "Packaging for a number of the products has already been changed, but there's a small number of products in which the packaging is still going through the process."
Customer feedback supports their decision to not change labels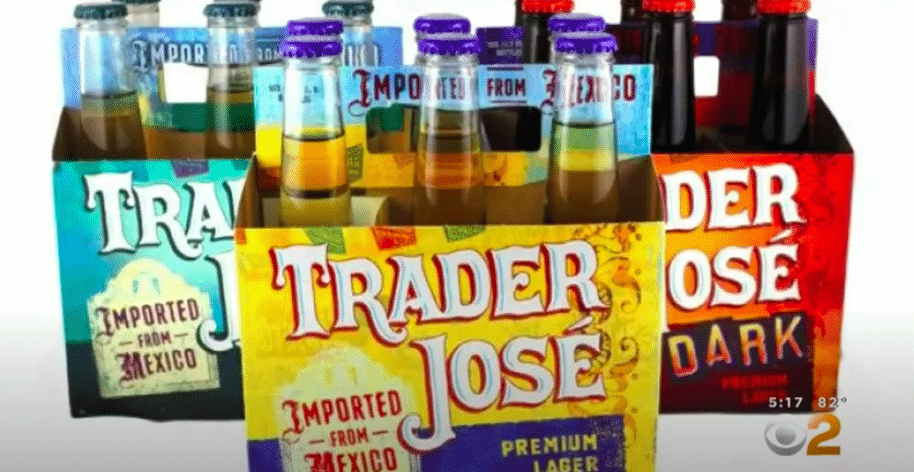 Despite the petition calling for the product label removal, Trader Joe's says their decision to keep the labels came mostly from positive customer feedback. "Recently we have heard from many customers reaffirming that these name variations are largely viewed in exactly the way they were intended — as an attempt to have fun with our product marketing," the statement reads. "We continue our ongoing evaluation, and those products that resonate with our customers and sell well will remain on our shelves."