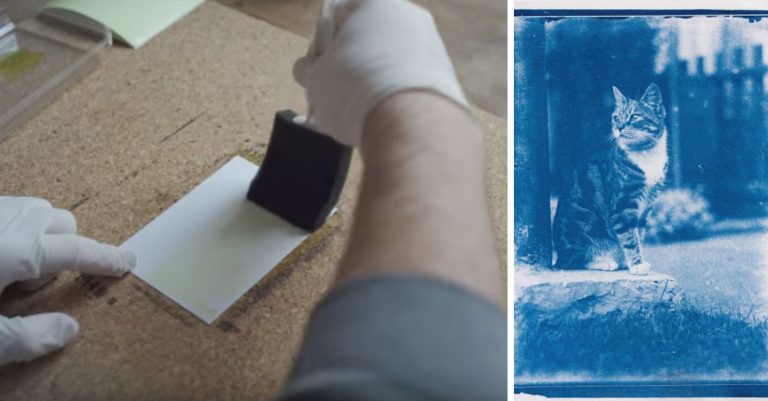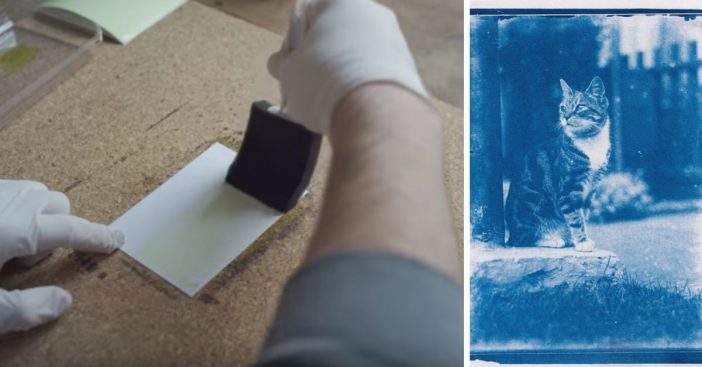 Can you imagine developing photos that are 120 years old? YouTuber Mathieu Stern did just this after discovering an old, family time capsule from the year 1900. The time capsule contained two glass plate negatives which he decided to try and develop on his own. He used the Cyanotype, which is one of the oldest photograph printing methods to date.
"Because of my last video, someone in my family told me about a possible time capsule in our old family house," Stern writes on his blog. "After investigation, I found a box dating from around 1900 judging by the objects and the technique of the photos found inside. So I decided to develop the images using the Cyanotype Process."
Developing 120-year-old cat photos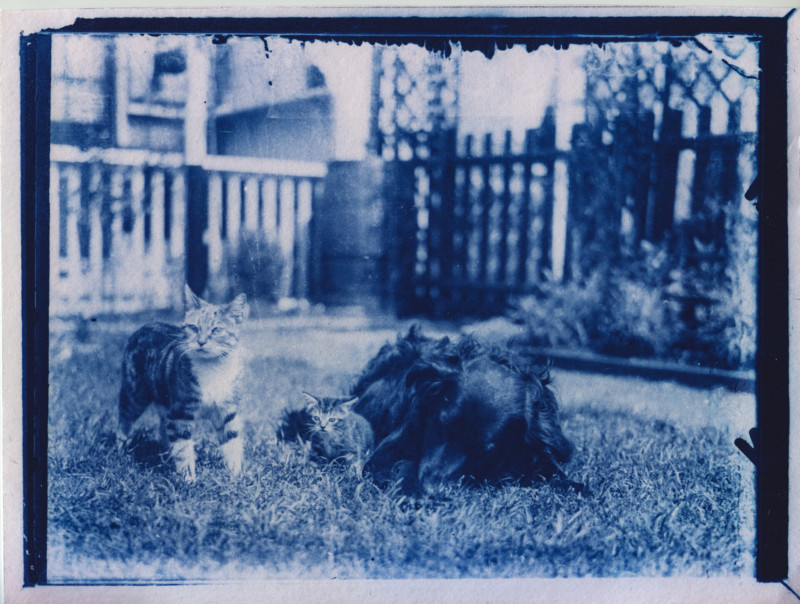 Of course, being an active content creator on YouTube, Stern documents the entire process. From finding the time capsule to developing the photos, viewers can watch it all go down. The photos came out great and look gorgeous as ever, almost professional-looking!
RELATED: Cat Named Duchess Gives Birth To The Rest Of 'The Aristocats'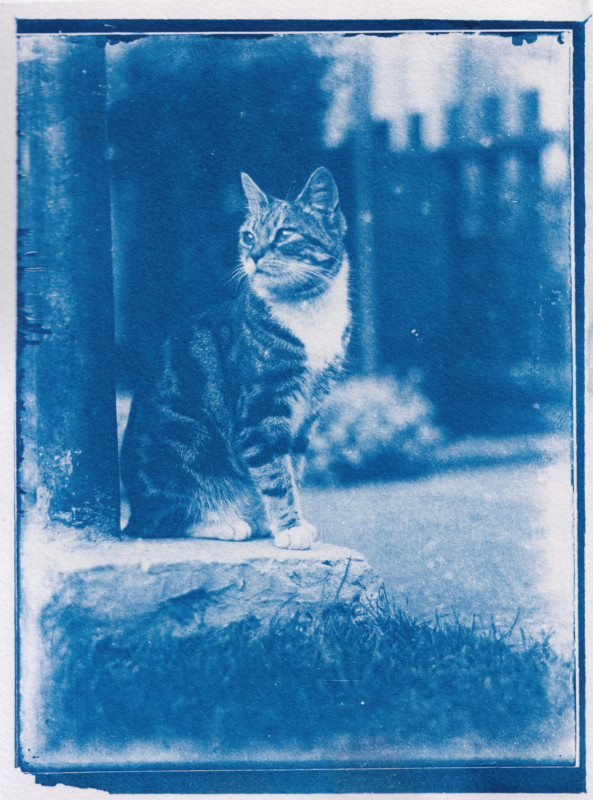 In the beginning of his video, he writes, "I found a time capsule in my old family home. It had been sitting in the dark for the last 120 years." Check out the rest of his video below to see the entire process!