Walmart is planning to roll out a new membership program called Walmart+. 

The retailer is hoping to compete more with Amazon Prime. 

Walmart already offering one-day delivery. 
Walmart is working on a new membership program called Walmart+, in order to compete with Amazon Prime. Amazon Prime is very popular, due to its fast and free shipping. Walmart currently has a Delivery Unlimited service, so Walmart+ is likely a rebranding of the existing service.
Currently, Walmart Delivery Unlimited customers pay $98 per year for unlimited, same-day delivery of fresh groceries. Walmart+ will reportedly let customers use text messaging to place orders. They are also planning to add discounts on prescription drugs, Walmart gas station discounts and a Scan & Go service in stores.
Walmart trying to compete with Amazon by launching a new membership program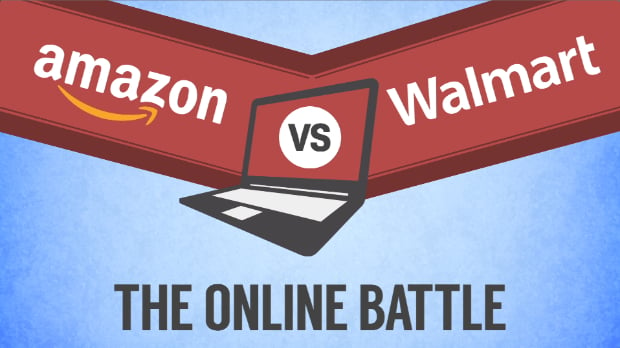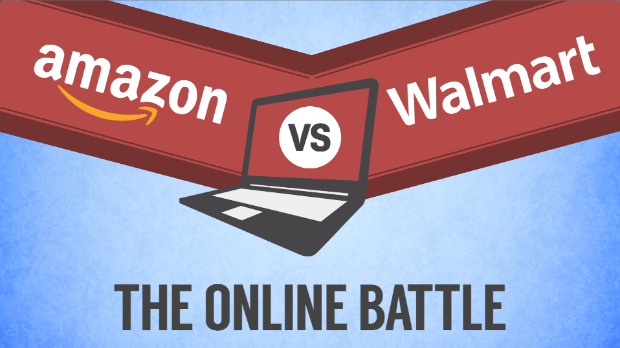 Currently, Amazon Prime costs $119 per year and has over 150 million members. Amazon is currently working on offering an online pharmacy. In addition, they are testing new stores that allow customers to pick up items, and get charged without waiting in any lines.
RELATED: Walmart Is Working On A Store Of The Future With Robots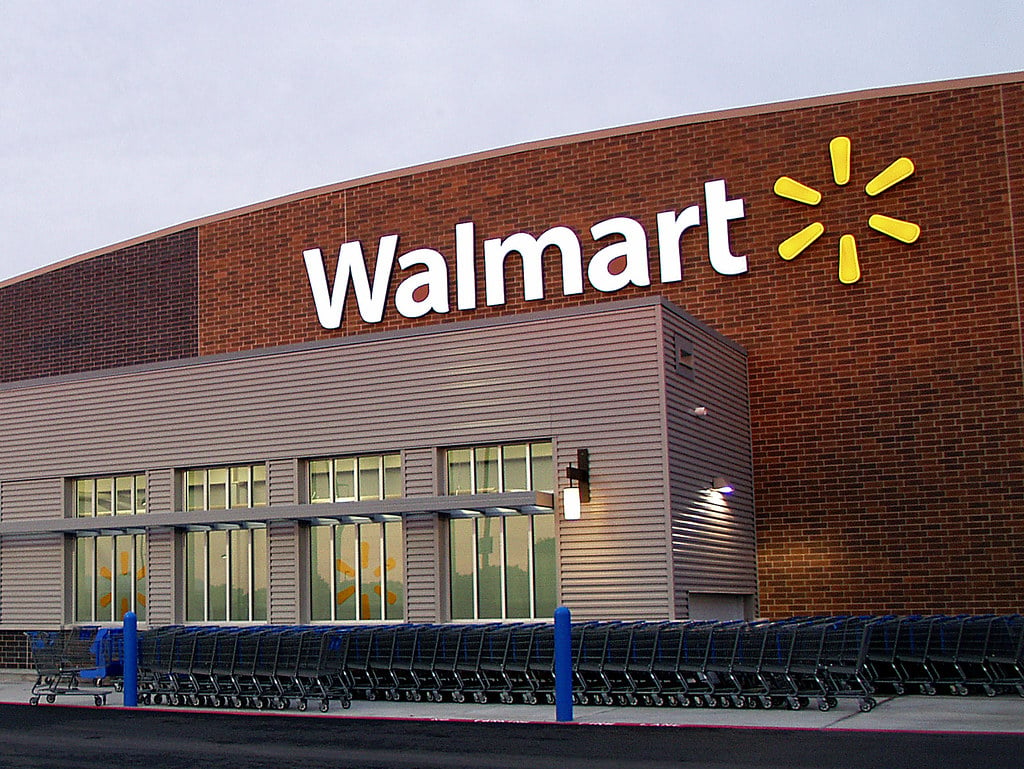 Walmart may have the edge on Amazon with prescription drug and fuel discounts since Amazon doesn't own gas stations. The grocery chain also tends to offer lower prices on fresh groceries.
According to Vox, "Last year, Walmart followed up Amazon's announcement that Prime would soon offer 10 million products for one-day delivery with a free, one-day delivery promise of its own for orders of $35 or more — no membership fee required. But Walmart's one-day selection is about 1/50th of the size of Amazon's."
What do you think about Walmart offering a new membership program? Only time will tell if it can compete with Amazon Prime or not. Also, the name is very similar to Disney's new streaming service, Disney+.