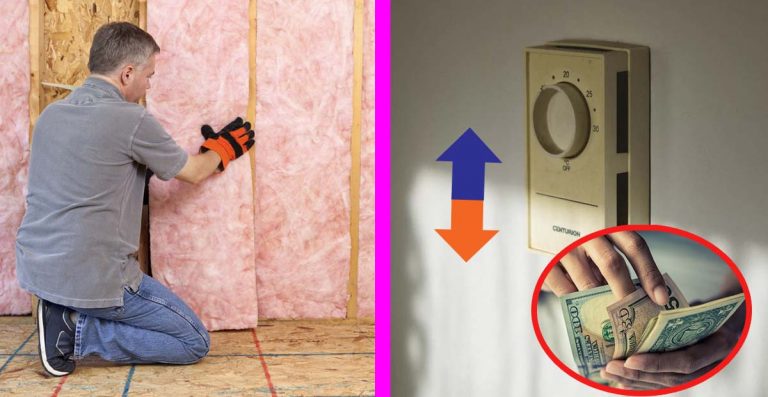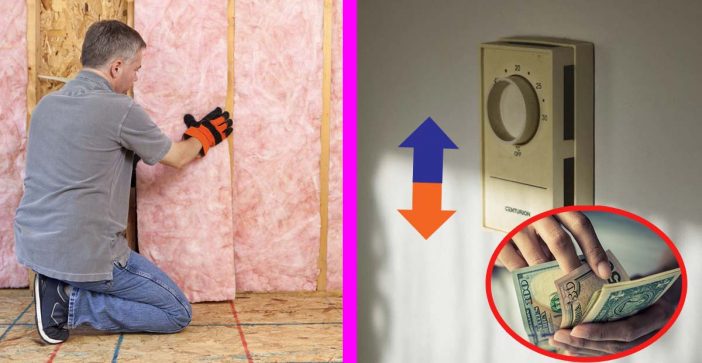 Bills, bills, bills. They never seem to end. Do you remember when you first started living on your own and had your own home? Were you surprised at how many bills there are and how they add up? You don't have to let bills ruin your life. There are many ways to save money.
Here are some of the best tips to save money and cut your bills down.
1. Cut energy costs
Many utility companies will come out to your house for free and do an energy audit. They will examine your home and let you know what you can do that will save you money on your energy bills. It can be as simple as increasing the temperature a few degrees or sealing leaks can help lower costs by tons of money.
2. Save money on water costs
Inspect appliances like toilets, dishwashers, and faucets for leaks. Leaks that require a simple fix could be costing you. Aim to flush your toilet less and spend less time in the bath or shower to save money. If you drink water from the tap, put some in a pitcher to reduce the amount of time you turn on your tap.
To find out if your toilet is leaking, add a drop of food coloring to the toilet tank. If the color shows up in the bowl, you have a leak.
3. Save on your cell phone bill
Everyone has a cell phone these days and by the time you add all the extras and fees, you could be spending hundreds every month! If you barely use your phone, try a pay-as-you-go plan to say money. Call your cell phone or cable provider every six months or so and see what other deals you can get to lower your costs.
4. Save on your electricity bill
When it is dark tonight, walk around your house with a flashlight and see what is glowing. Power strips, computers, televisions, etc. may be eating electricity even when you're not using them. Plug appliances and other items into a power strip and turn off when you aren't using them. Always turn off your TV and computer all the way to save money on electricity too.
What other ways do you save money on your household bills each month? If you found this article interesting, please SHARE with a friend!