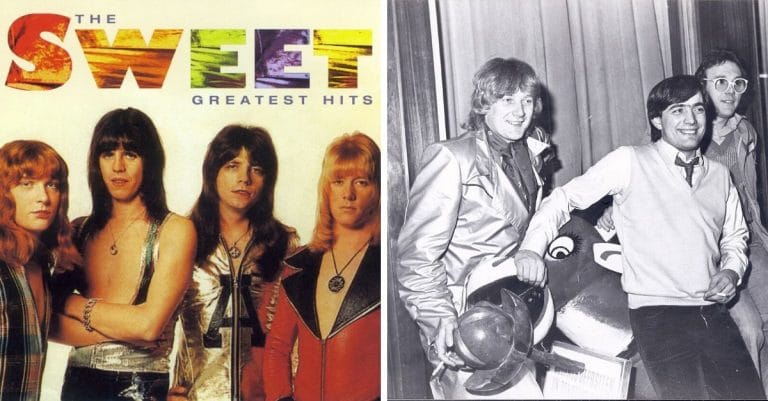 When you think about popular bands from the 1970s, you might think about The Rolling Stones, Led Zeppelin, Queen, and others. However, there were so many amazing '70s bands, you likely forget about some of them!
Let's take a walk down memory lane and remember some huge bands that were rockin' in the '70s. How many of these do you remember? In addition, do you remember their top songs?
The Sweet
They were originally called The Sweetshop but later shortened the band name to The Sweet. They were known for bright leather pants and were considered the early glam rock.
Their song "Blockbuster" topped the charts in 1973.
RELATED: Rock Of Aged: '70s Rock Bands, Where Are They Now?
Boney M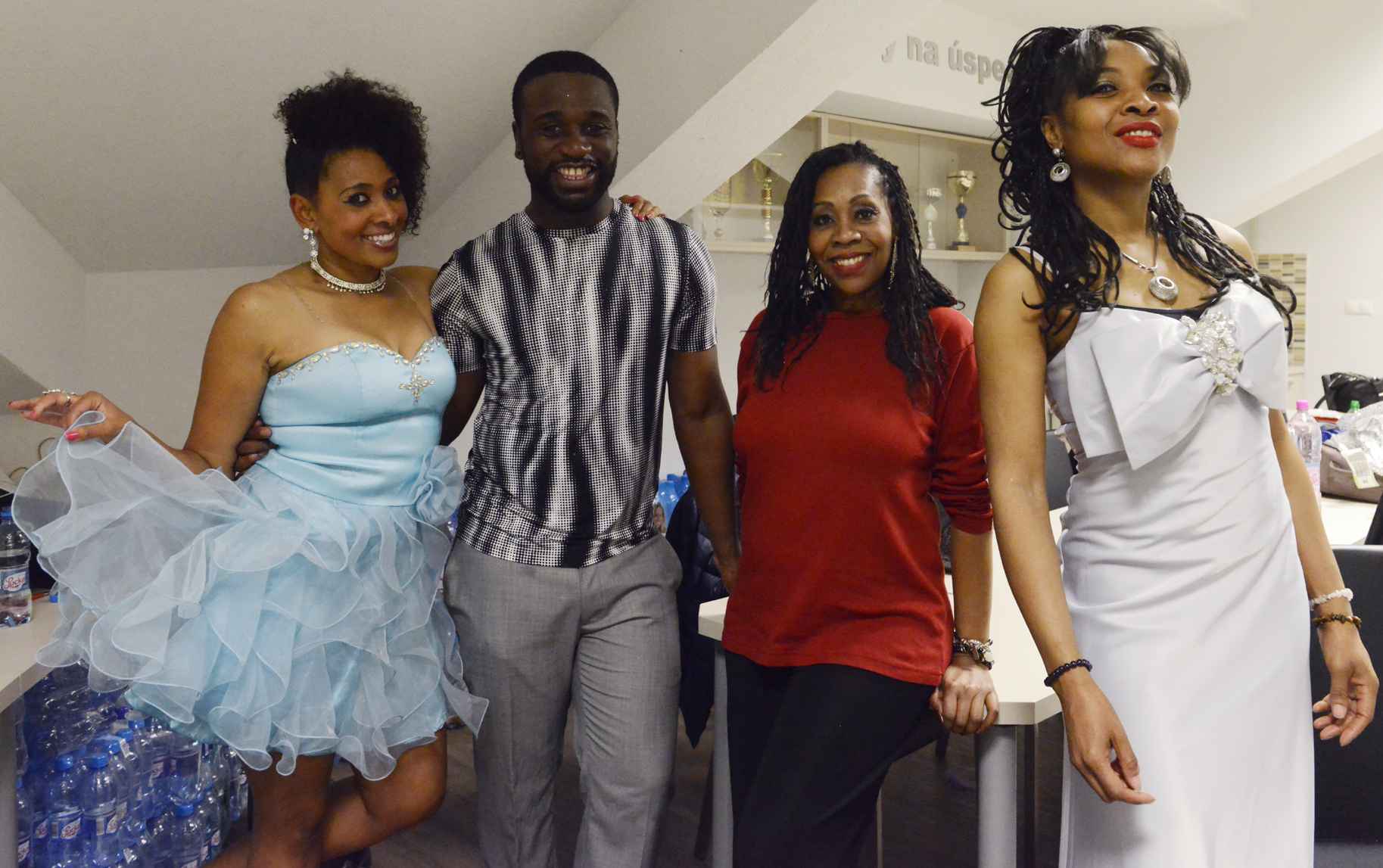 They were famous for their disco hits and have kept their career going. Reportedly, they have sold over 100 million albums!
Boney M has a Euro-Caribbean sound, but they were actually started in Germany.
Lobo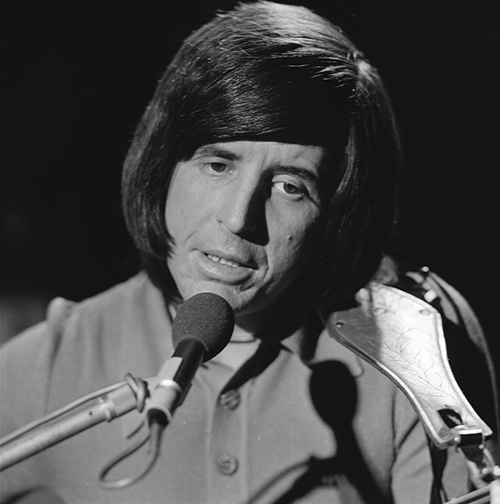 In the '70s, Lobo was very popular in the Adult Contemporary charts.
He served up some interesting folk rock hits, including one about a dog named Boo.
Edison Lighthouse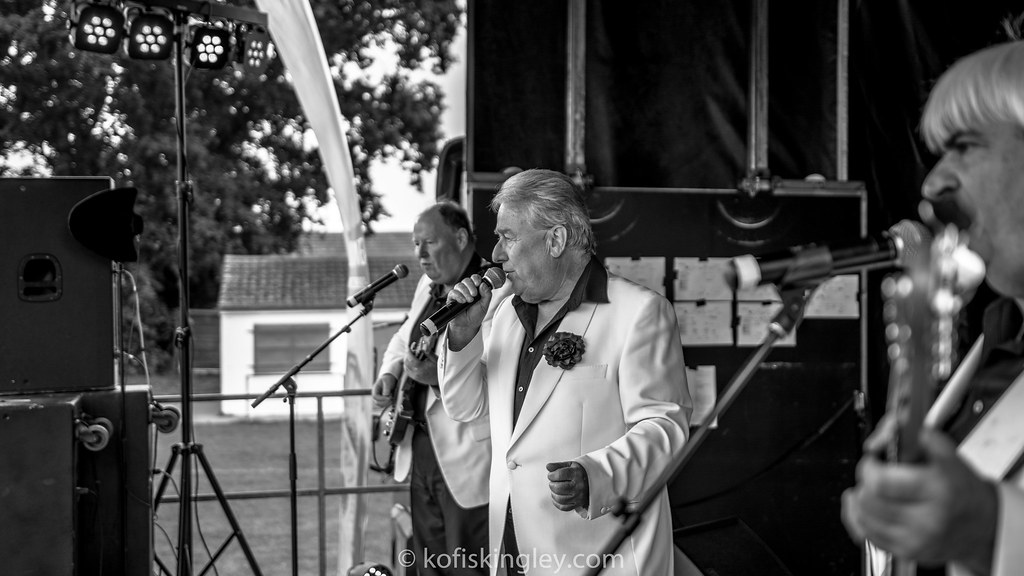 This band was a one-hit-wonder with the song "Love Grows (Where My Rosemary Goes)."
However, Tony Burrows from the band has recorded with lots of other bands over the years.
Chic

They brought us hits such as "Good Times" and "Le Freak."
More recently, the band collaborated with Elton John and Lady Gaga in 2018.
Sha Na Na
Another once-famous '70s band was Sha Na Na.
In addition to playing at Woodstock and appearing in Grease, they also had a hit TV series!
Wild Cherry
Who can forget the song "Play That Funky Music"?
They went platinum in 1976 and audiences are still confused about how these boys from Ohio have so much soul!
T. Rex
Their song "Bang a Gong (Get it On)" is their most popular, but they have a lot of great hits.
Unfortunately, singer-songwriter and guitarist Marc Bolan died at 29 years old.
The Buggles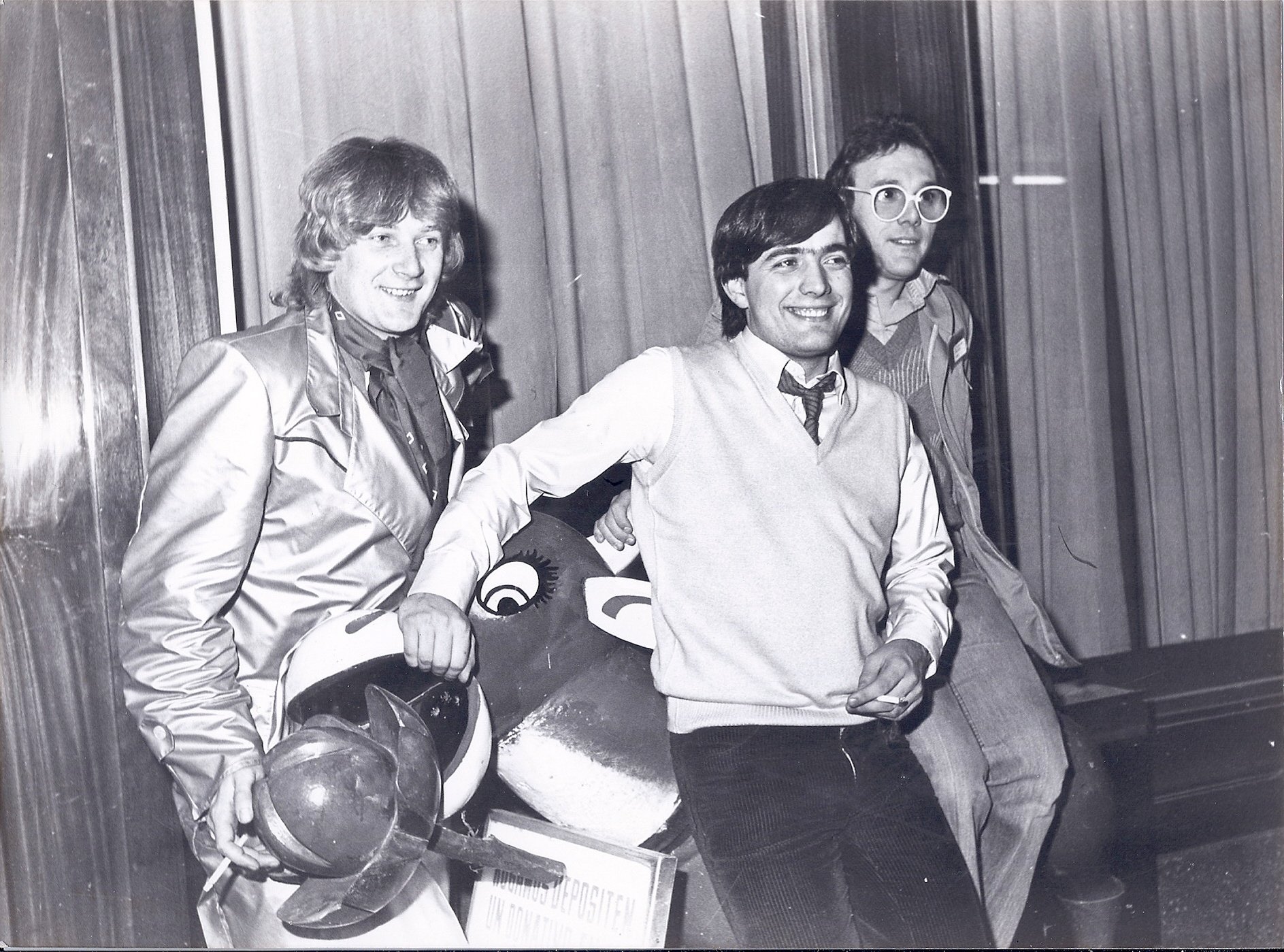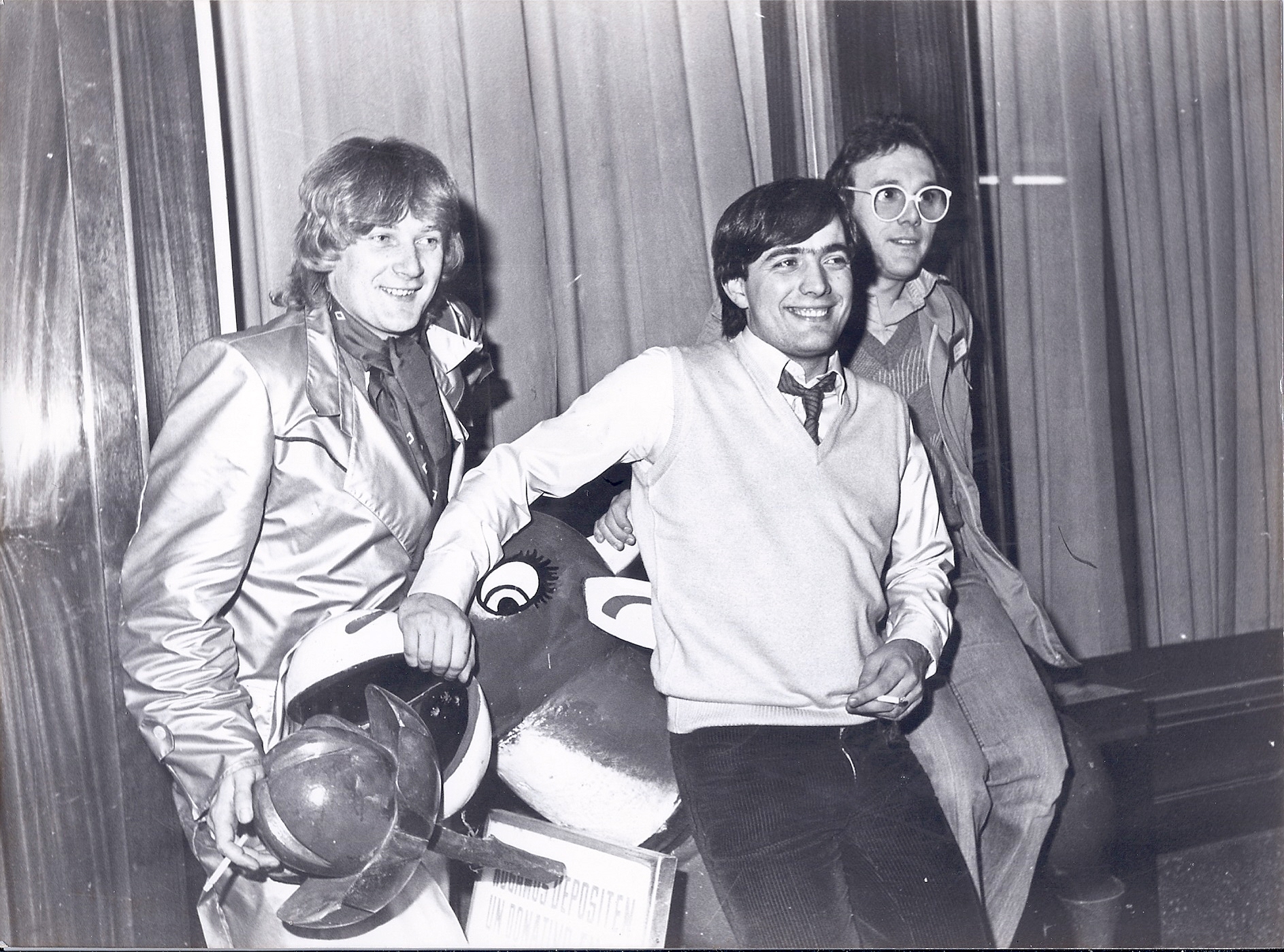 They made waves when their hit "Video Killed The Radio Star" became the first music video to air on MTV in 1981.