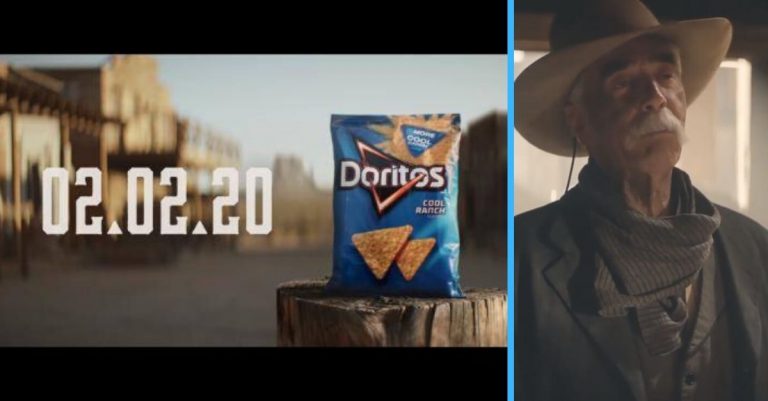 The Super Bowl doesn't air until February 2, but teasers of some of the iconic ads have already been released. For instance, the Doritos commercial features the beloved Sam Elliott. In the commercial, he recites the lyrics to the popular 2019 song "Old Town Town," made popular by Lil Nas X and Billy Ray Cyrus.
The commercial is set to look like an old Western film. Sam is dressed as The Stranger from the film The Big Lebowski. He walks up to a saloon and gets a drink. He starts to recite the lyrics from the song and the entire mood is very dramatic.
Sam Elliott acts in a new Doritos Super Bowl ad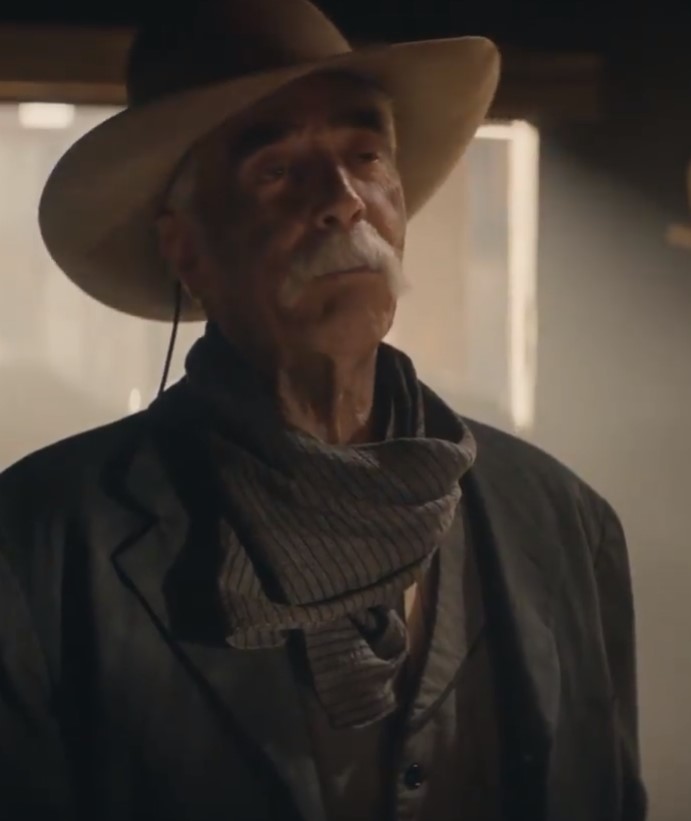 For instance, he says slowly, "I got the horses in the back. Horse tack is attached. Hat is matte black. I got the boots that's black to match. Ridin' on a horse. Ha! You can whip your Porsche. I been in the valley. You ain't been up off that porch, now. Can't nobody tell me nothing."
RELATED: Sam Elliott Emotionally Recites WWII Veteran's Account Of D-Day
In addition, Sam repeats, "You can't tell me nothing," to the bartender and then walks out as he hears the real song start to play. A statement about the ad states, "The Super Bowl teaser comes shortly after the announcement of two new Doritos products earlier this month: Flamin' Hot Limon that brings the signature heat with a tangy twist, and a new-and-improved Cool Ranch flavor with even more of the classic Cool Ranch flavor than ever before."
In conclusion,  If you love Sam, you won't want to miss it!