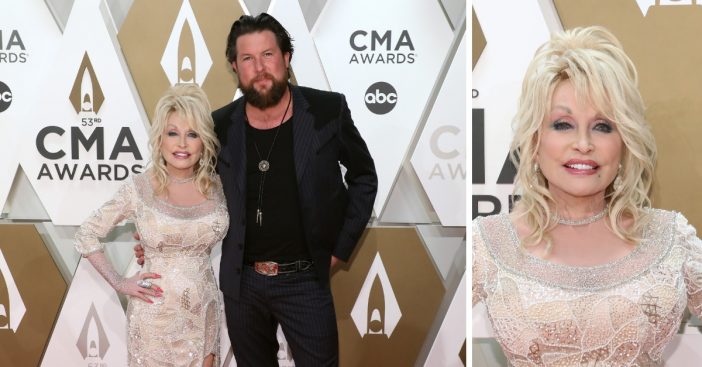 Last night, Dolly Parton not only co-hosted the 2019 CMA Awards but performed as well. She took a chance by performing some faith-based songs and it paid off. Dolly not only sounded incredible but inspired audiences everywhere.
First, she collaborated on the song "God Only Knows," with the duo for King & Country. Next, she sang with Zach Williams for a rendition of "There Was Jesus." Lastly, she performed a solo version of her newest dance hit "Faith." The song is by Galantis and Mr. Probz as well.
Dolly Parton sang faith-based hits for her CMA Awards performance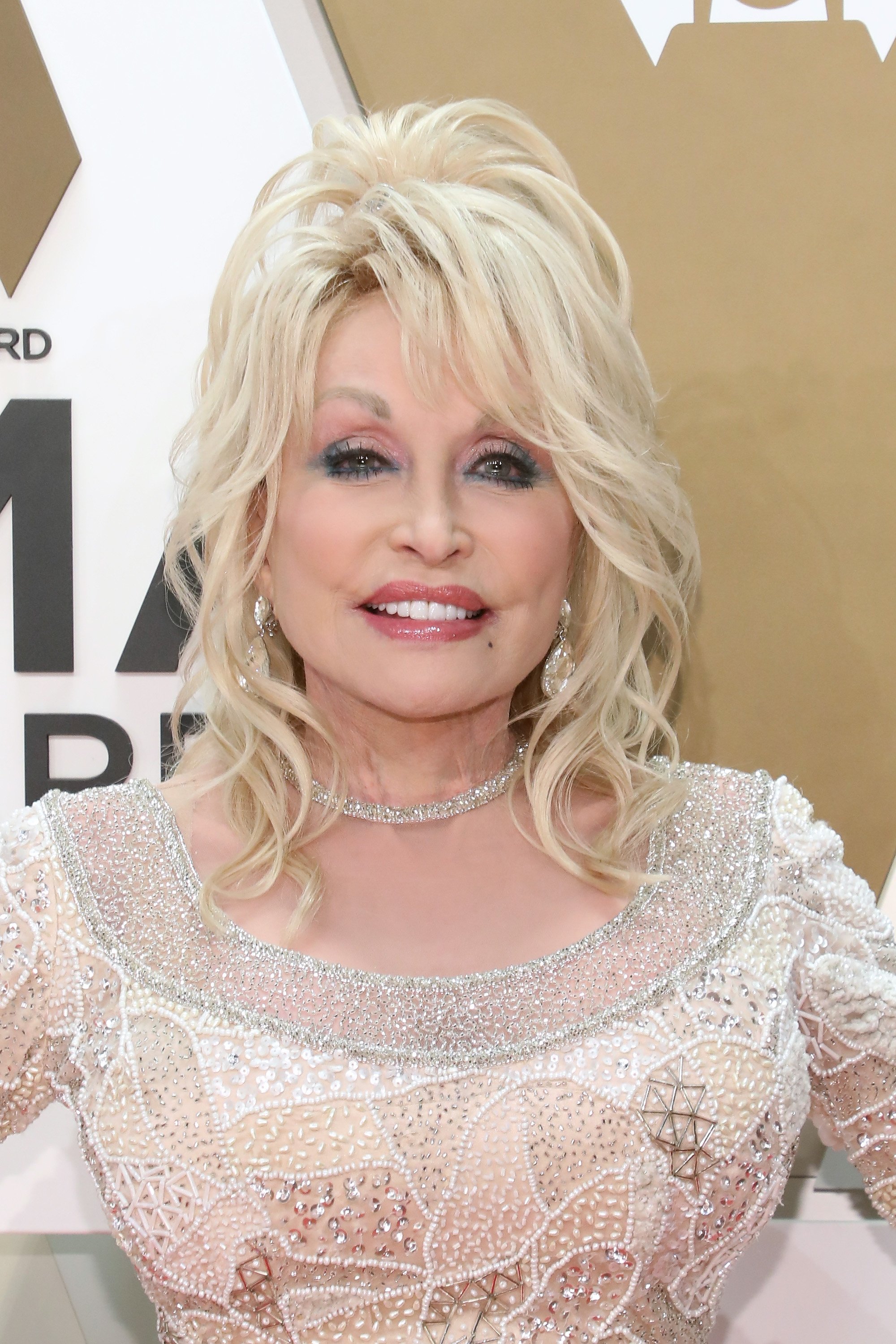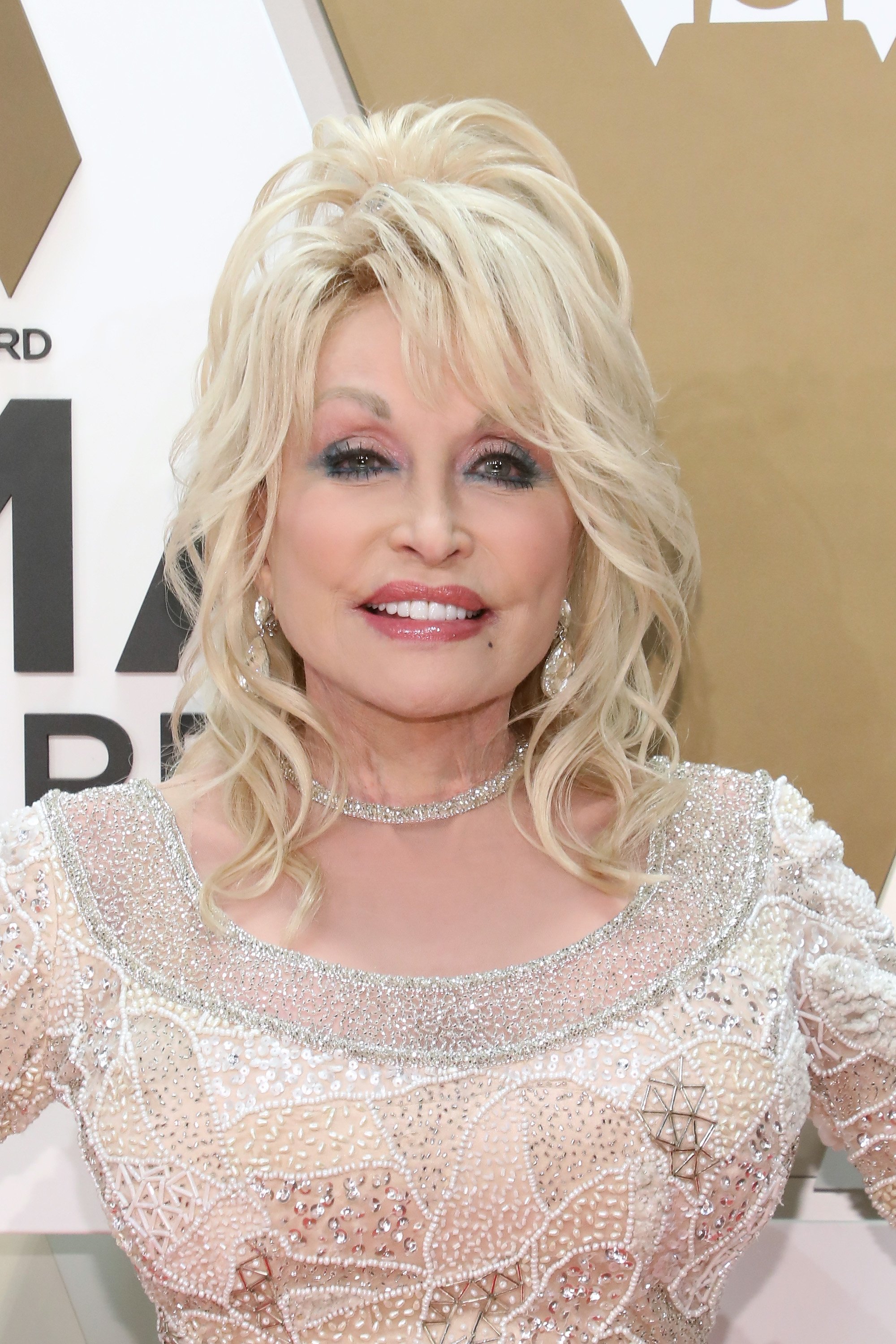 Many fans took to social media to share their love for Dolly and her song choices. One user wrote, "Thank you @DollyParton for the BEST performance of the night! @KeithUrban did an awesome job too!" Another wrote, "Literally sat here like a giddy child watching Dolly Parton sing on the CMAs."
RELATED: Dolly Parton, Reba McEntire Will Be Special Guests Next To Host Carrie Underwood At The 2019 CMA Awards
Other fans were a bit surprised that she sang faith-based songs on television. Often, this can be controversial. One Twitter user wrote, "Can't believe @ABCNetwork allowed songs about Jesus, Faith, and God. Thank you, Dolly Parton!"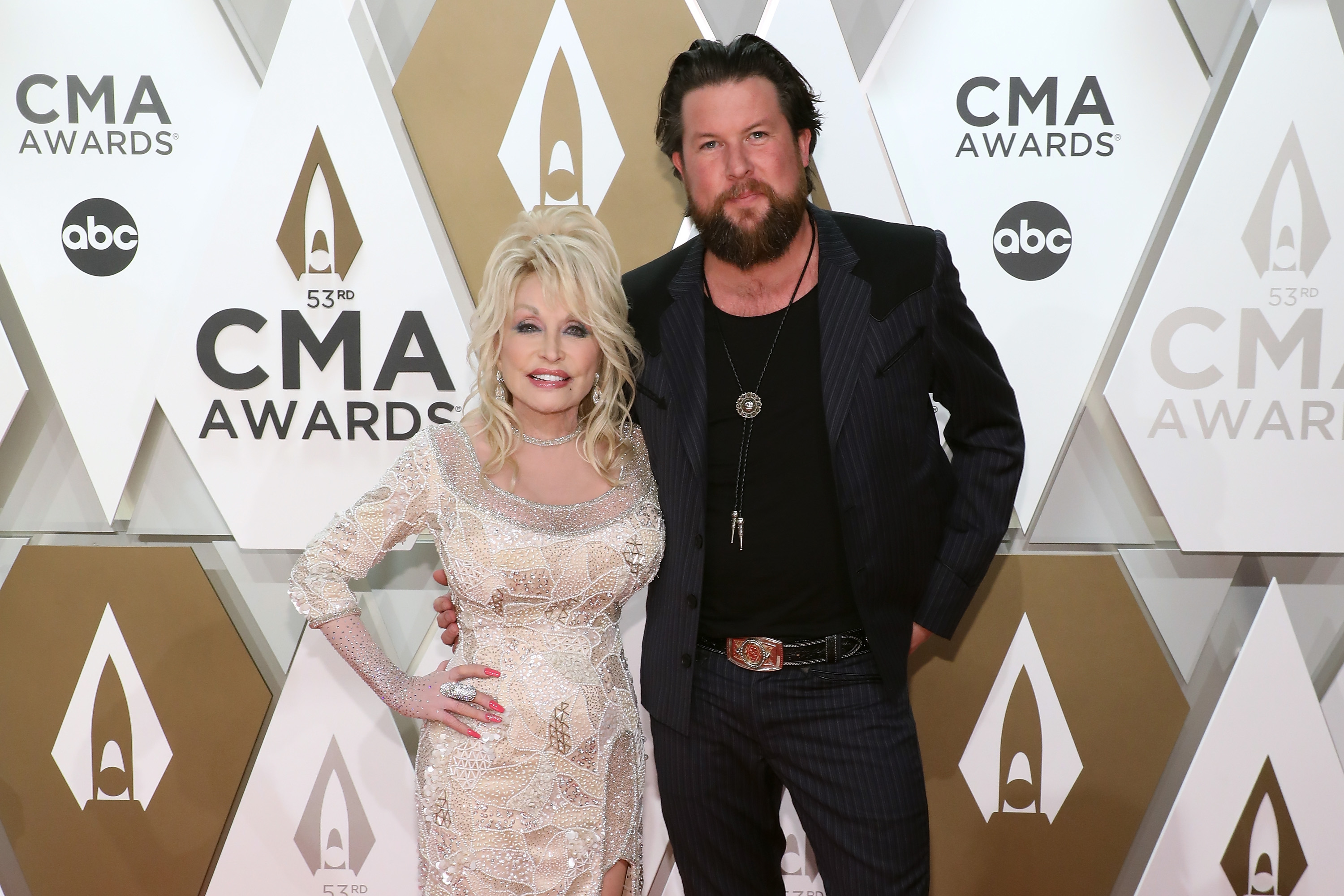 Another fan said, "I'm sorry, @DollyParton singing worship music is everything. Everyone should be made to listen to this. Love this. I swear there would be a lot less hate in the world if everyone did. @CountryMusic #CMAs." What did you think of the performances?
No matter your beliefs, you have to admit that Dolly looked and sounded incredible. She definitely took a risk in this day and age, but it seems her fans loved the performances. Watch the official music video for KING & COUNTRY + Dolly Parton – "God Only Knows" below: