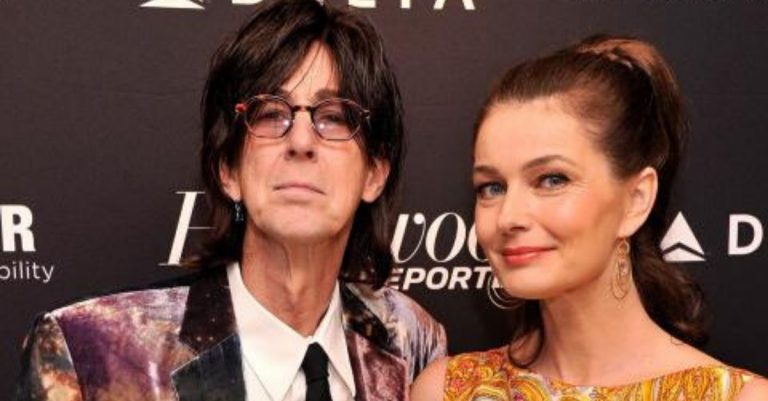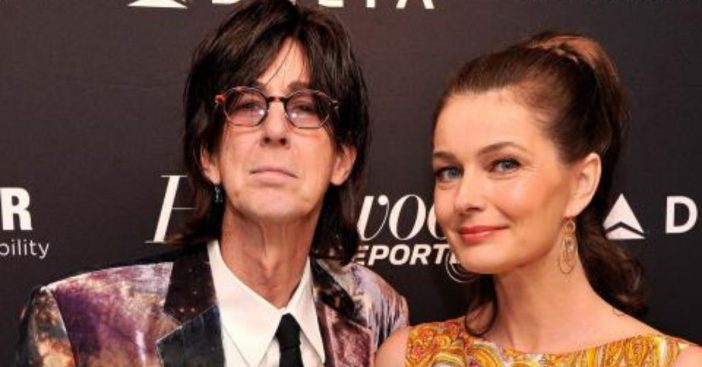 Paulina Porizkova has recently opened up about her split from the late Ric Ocasek of The Cars. Ocasek had actually cut Paulina out of his will, claiming she abandoned him. In a new interview, Paulina reveals what led to the breaking-up of their nearly 30 years of marriage.
The two originally met when Paulina was just 19 and was starring in the music video for "Drive." Ocasek was 40 years old at the time. They married in 1989 and have two sons in their 20s. She was asked if the age difference had played a role in their suffering relationship. Paulina speculates that Ocasek may have lost interest in the marriage because he "was tired."
Paulina Porizkova remembers her marriage to the late Ric Ocasek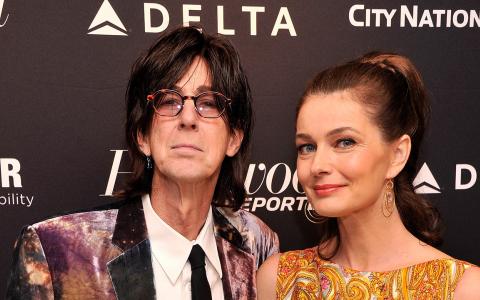 "Suddenly in our marriage, it seemed like only one of us wanted to be married, and that was me!" Paulina says. "I just know that it's really hard to be married to somebody if you're the only one putting in all the work. And maybe it was age; maybe he just was tired. Maybe I was too — maybe I took too much energy to love. I don't know. It's possible."
RELATED: Ric Ocasek Cut His Estranged Wife, Paulina Porizkova, Out Of His Will Prior To His Death
Despite the separation in regards to marriage, the two would remain to live together until his death in September 2019. Paulina was the one who found him dead in his townhouse in New York. Ocasek's cause of death was later confirmed to be hypertensive and atherosclerotic cardiovascular disease.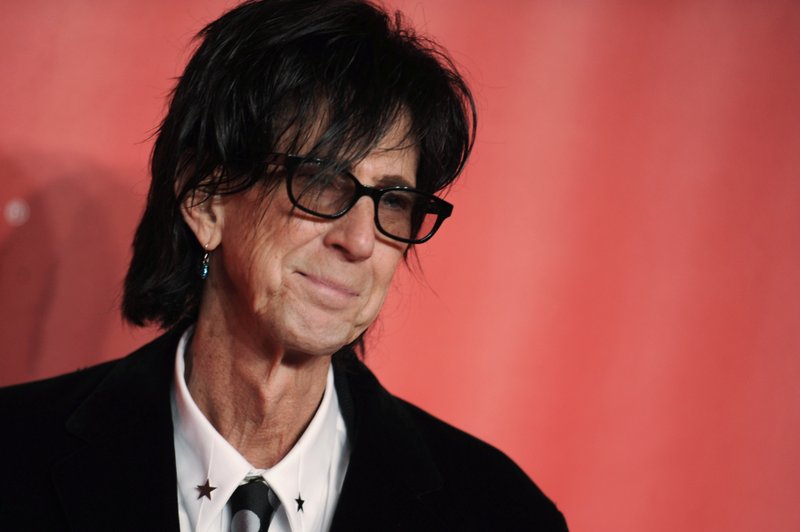 "He was still the man that I loved and that I had grown up with," Paulina says of their bond. "And I couldn't really imagine life without him." She adds that she couldn't imagine not being friends with Ocasek and that she doesn't know how life would work without him.