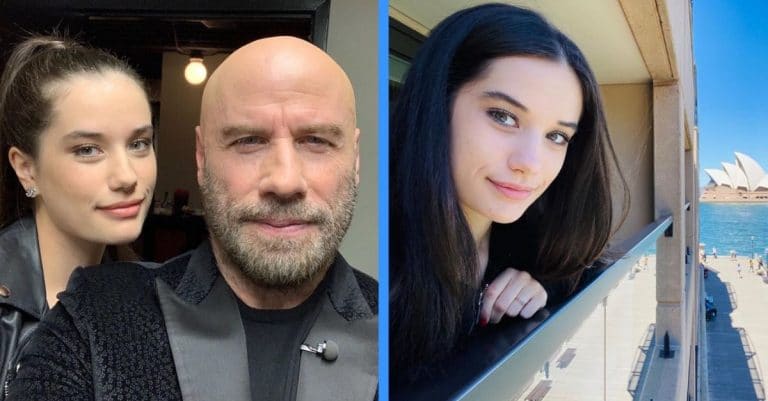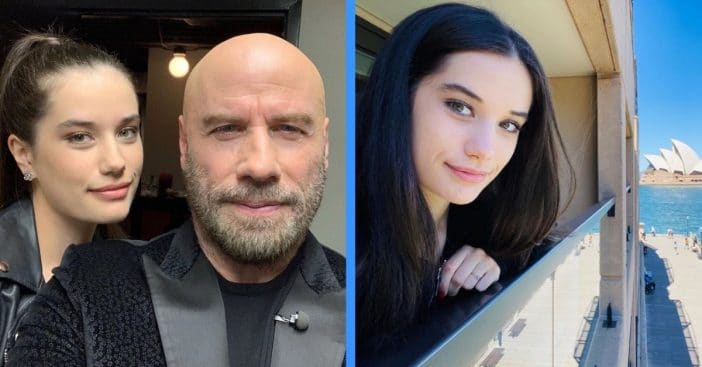 On Tuesday, February 18, John Travolta turned 66. This follows a very long, celebrated career. After decades of working on films and shows, he has a lot to be proud of. But John Travolta's daughter Ella might have given him the greatest source of joy with her sweet birthday post.
Instagram primarily allows users to share fun, insightful, or beautiful photos. Informative captions give some context for these pictures. Usually, the pictures really catch a person's attention. But in this case, Ella's words absolutely stole the show. She posted a cute picture of herself and Travolta then shared some heartfelt words that are a wonderful birthday gift by themselves.
Ella's father-daughter post gave John Travolta a beautiful birthday gift
https://www.instagram.com/p/B8vCsRyntsm/?utm_source=ig_web_copy_link
Between his impressive career and loving family, John Travolta has a lot to be proud of; his daughter gave him even more to celebrate recently. To accomplish this, she pointed out all the reasons she herself has to be grateful. Often, we give people something to celebrate their life. But Ella Travolta went a different route and listed all she has thanks to her father.
RELATED: John Travolta Talks About His 40+ Year Friendship With Olivia Newton-John
She wrote, "Happy Birthday to the most selfless, kind and loving man I know. You make the world a better place with every step you take and we are all so lucky to have you in our lives. I love you so much daddy!!!!!" Several hearts wrap up her loving caption. In this instant, she credits him with making everyone happier just by being there. That's certainly enough to make anyone's day!

The love doesn't stop there
https://www.instagram.com/p/B8uvwMeA5Q4/?utm_source=ig_web_copy_link
Similarly, Travolta's wife wished him a very happy birthday. Her caption was short and sweet, highlighted by a classy picture of the two of them. She wrote, "Happy Birthday to my loving husband!" The caption ends with a heart and birthday cake.
The actress and model met Travolta back in 1987. At the time, she was filming The Experts. About four years passed before the two tied the knot with not one but two ceremonies, as the first one was considered invalid. In total, the couple had three children. Together, they had Ella Bleu in 2000. All these years later, both women still love telling Travolta how much they appreciate him!