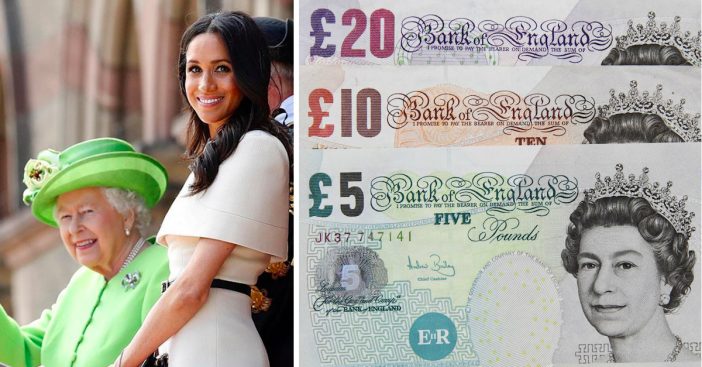 Meghan Markle recently celebrated her birthday on August 4, 2018. This is a birthday different than any other that she's had because she is now a royal. She probably received a large number of presents, but she is only allowed to keep certain ones based on strict royal protocol.
The basic principle is that Meghan cannot accept any gifts that might be deemed as a bribe. She can generally keep any samples from businesses that would cost too much to return. This could mean fancy dresses or large paintings.
https://www.instagram.com/p/BmDD01on-0S/?taken-by=kensingtonroyal
She can also accept gifts from businesses that are given as souvenirs during her visit, gifts from the government, trade associations or charities, gifts from fans that cost less than £150 (around $194.20 in USD), books if the subject isn't too controversial, and money that was given on her behalf to charities.
https://www.instagram.com/p/BltGfFbHGHZ/?taken-by=kensingtonroyal
Generally, gifts that come from her fans that fit the money limit are food, flowers, and other small gifts. Of course, these presents need to be scanned to make sure they are safe for Meghan and other royals to have.
https://www.instagram.com/p/BlVwRl7nh7P/?taken-by=kensingtonroyal
Gifts that she needs to send back are samples and gifts that don't cost too much to ship back, gifts from fans if they are deemed unsafe, money, and controversial books.
Meghan turned 37 this year. Meghan and Prince Harry got married in May 2018 in an amazing royal ceremony. What do you think Harry got Meghan for her birthday? The two celebrated her birthday by attending the wedding of Harry's close friend Charlie van Straubenzee.
https://www.instagram.com/p/BlEUcVvHgyY/?taken-by=kensingtonroyal
The official Instagram account of the royals and the official account of Prince Charles and Camilla Parker Bowles both posted birthday wishes for the new royal. They must really love Meghan! It looks like she is fitting in quite nicely as she celebrates another year around the sun, now as a royal instead of an actress.
https://www.instagram.com/p/BmDSkPqgJAQ/?utm_source=ig_embed&utm_campaign=embed_loading_state_control
Can you imagine your first birthday as a royal? What gifts do you think Meghan Markle actually received and got to keep or had to return?
If you enjoy reading about Meghan Markle and the Royals, please SHARE with a friend who also enjoys reading about them!