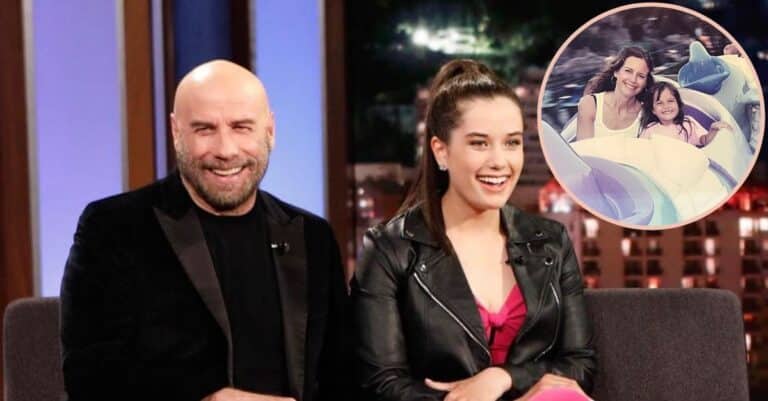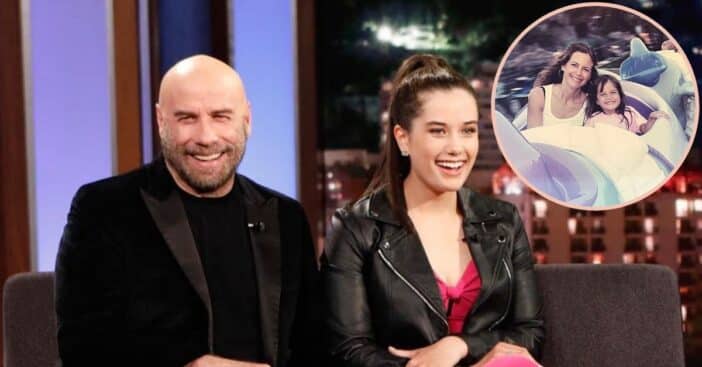 Ella Travolta is the only daughter of John Travolta and Kelly Preston, his late wife. On Sunday, which was Mother's Day in the US, Ella shared a throwback photo of herself and her mom all smiles on a fairground ride.
Along with the photo, she wrote a touching tribute- "I've learned a lot from all of the strong and powerful women in my life; I thank you all for being such wonderful role models; I miss and love you, mama. Happy Mothers to all of the wonderful moms out there!"
 "We Love And Miss You Kelly"
View this post on Instagram
At the age of 57, Kelly Preston died from breast cancer. She and John got married in 1991 and had three children together- Jett, Ella, and Benjamin. Sadly, Jett, who battled with health conditions from infanthood, passed away at the age of 16 on a Christmas family holiday in the Bahamas. As a 15-month-old baby, he was diagnosed with Kawasaki disease and had to be hospitalized. From age 2, he had a history of seizures and autistic signs. The 68-year-old actor recently paid tribute to his son on Instagram, with a black and white photo of them.
"My dearest Jetty, I miss you more than words can say. I think about you every day. Happy Birthday. Love, your Dad," he captioned the photo.
To honor his late wife on Mother's Day, John shared a video storyboard of the five of them, mother, father, and kids with the caption "We love and miss you, Kelly. Happy Mother's Day."
Fans And Fatherly Love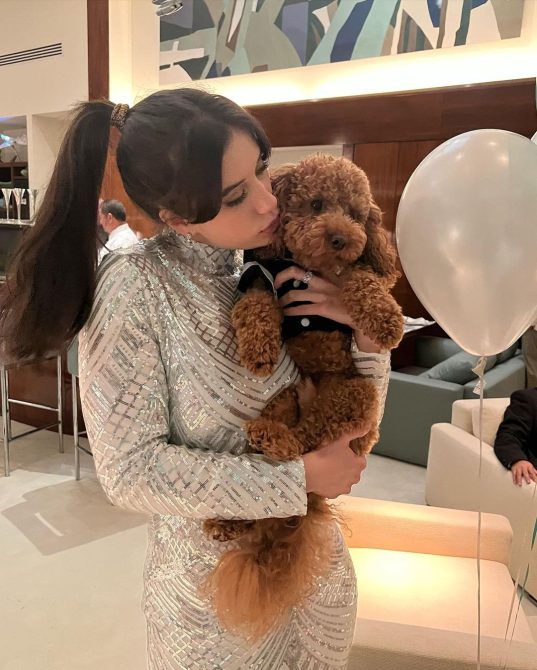 The news of Kelly's passing hit fans hurtfully when John confirmed in 2020 that she had died from cancer. Fans took to social media to express their grief. "It's "RIP" and "condolences" every single day," one wrote. Another made a list of the movies Kelly starred in that made her childhood.
Celebrities also reacted, expressing their condolences at the news. "Kelly Preston. I can't remember where, but we met first in late '92, I think. I haven't seen her much, but when I did, she was always the same sparkly-eyed gem. Love to her family. RIP," Nice Guys actor Russell Crowe wrote. "Kelly Preston was enormously kind and unbelievably lovely. Can't believe this. My thoughts are with her sweet Ella and the rest of her incredible family. RIP," Chloe Bennet tweeted. Still, in remembrance of her, fans expressed their thoughtful comments on Ella's Mother's Day Instagram tribute.
"She will always be with you, Ella," "I loved your mom! She was so beautiful inside and out. I know that you kids were her whole world. Xoxo", "She is so proud of you and will always be with you x." These are a couple of comments and sweet words from fans to Ella.
As a single dad, John has been doing an incredible job raising their two kids, Ella and Benjamin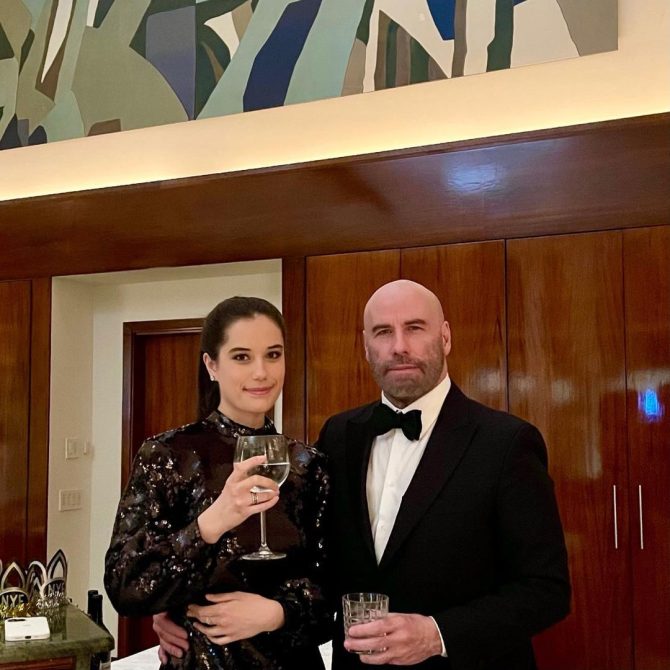 He told People in an interview about how Ella was "her own person, gracious, generous, poised and gorgeous." Ella, an entertainer, released her new song "Dizzy" in January, and John played the supportive dad role so well.
Grateful Ella penned sweet words to her dad on Father's Day. The note reads, "Daddy, You make parenting look so easy, though it not always is. You make every day better than the one before it; you bring joy to us when we are down; you are our best friend, and we love you to the moon and back around."