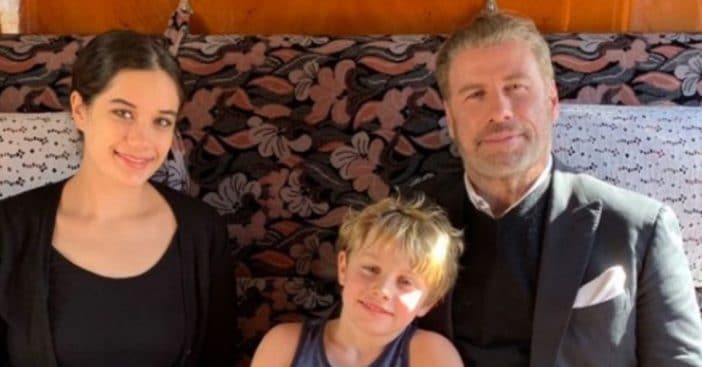 Grease star John Travolta recently turned 67 years old. This was likely a very difficult birthday because it marked his first birthday after the passing of his wife, Kelly Preston. Kelly died last year after a private battle with breast cancer.
To celebrate his birthday, his 20-year-old daughter Ella shared a very special message to him on Instagram. The two seem closer than ever, recently appearing in a Super Bowl ad together. They shared a Grease-inspired dance to the song "Sunday Best" by Surface.
Ella Travolta shares a sweet message for her dad John Travolta on his birthday
View this post on Instagram
Ella wrote to her father, "Happy Birthday to the most incredible man I have ever known. You are not only the best Dad ever, but you are also my best friend. Thank you for raising us, helping us and loving us and thank you for all of the good you do every day. The world is so lucky to have you and so are we. I love you Daddy. I had the best time celebrating your birthday with you yesterday. ❤️❤️❤️"
RELATED: John Travolta And His Daughter Do Iconic 'Grease' Dance Together In New Super Bowl Ad
View this post on Instagram
Alongside the post, she shared a photo of herself, John, and her younger brother Benjamin. Benjamin recently turned 10. John also lost his 16-year-old son Jett many years ago.
Happy birthday, John!