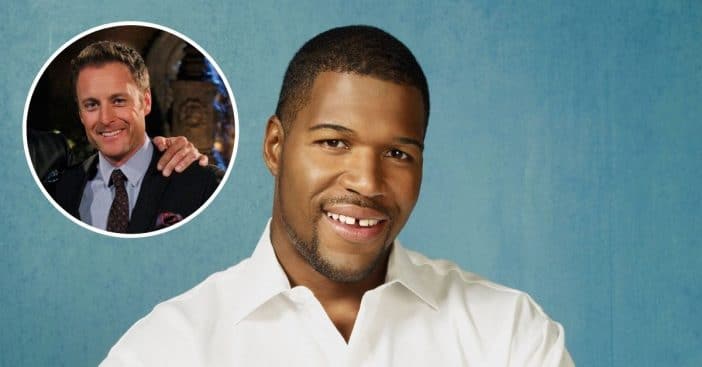 Chris Harrison and The Bachelor ended on bad terms, it seems. The longtime host of the reality television show left the series in early June after many negotiations. It seems the final straw was accusations by Michael Strahan.
The entire Chris Harrison controversy began when he defended a Bachelor contestant's "antebellum" photos which many believed to be racist. He reportedly received a huge payout after threatening to tell behind-the-scenes information about The Bachelor which would paint it in a negative light.
Chris Harrison officially left 'The Bachelor' after Michael Strahan's interview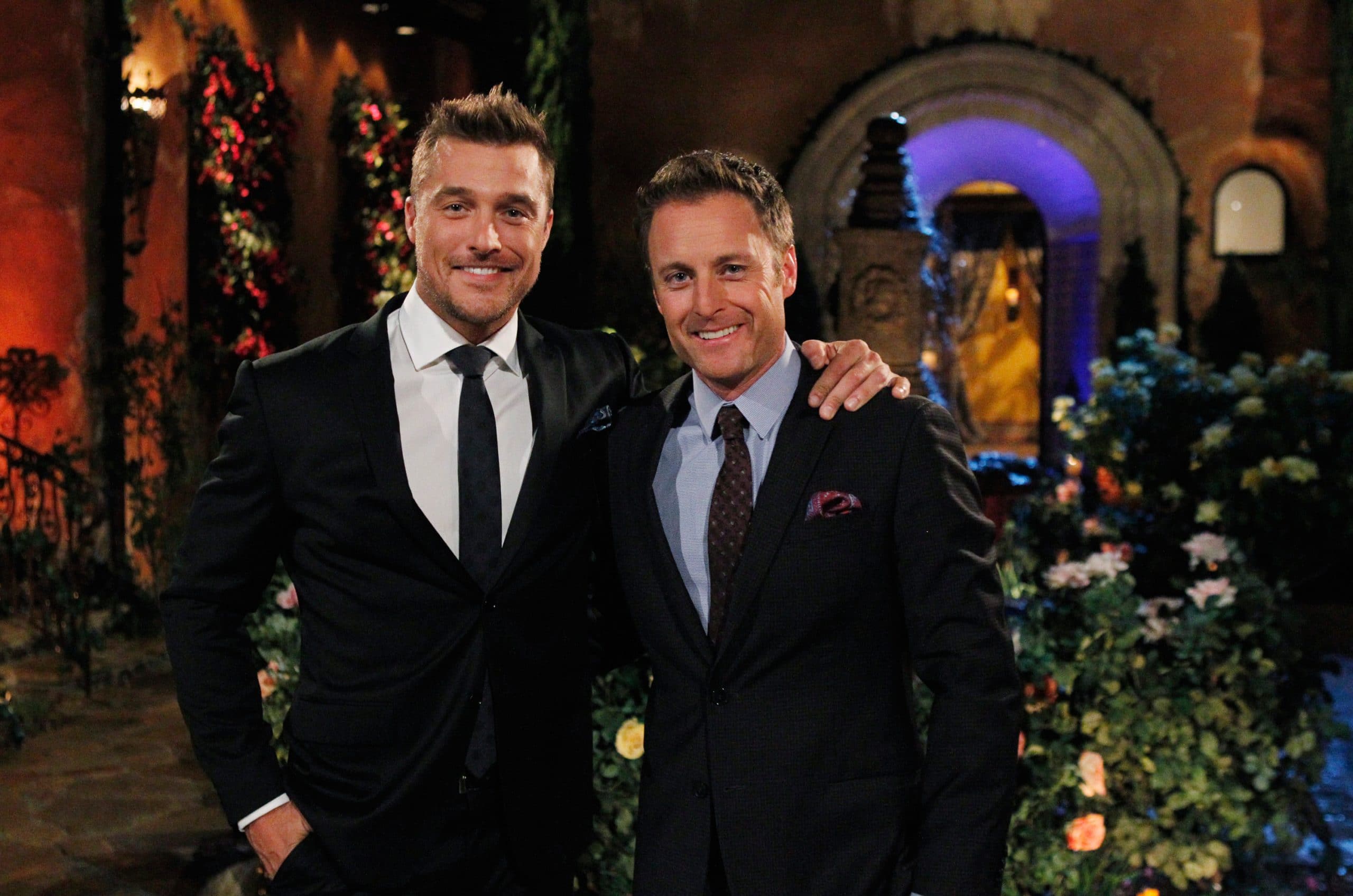 When Chris was only stepping down from the show temporarily, Michael shared his concerns. He said, "His apology is his apology, but it felt like I got nothing more than a surface response. Only time will tell if there is any meaning behind his words."
RELATED: Michael Strahan Puts Former Co-Host Kelly Ripa On Blast For Being 'Selfish' During Previous Job Together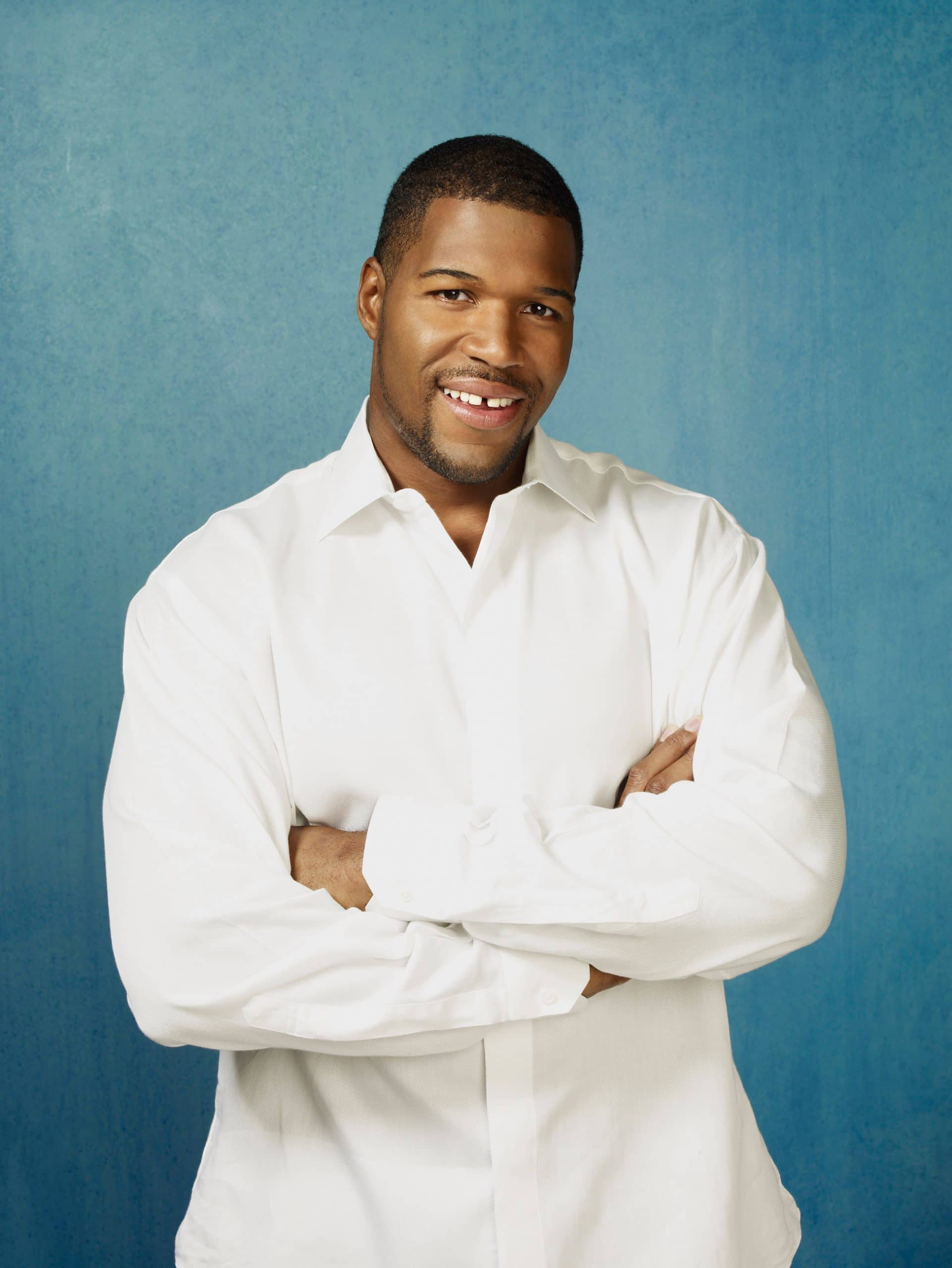 It appears time did tell that there wasn't much meaning behind his apology and the series let him go for good. Reportedly, Chris was planning to go back to hosting the show but things changed after the interview with Michael aired.
What's your take on this whole situation? Were you following it?