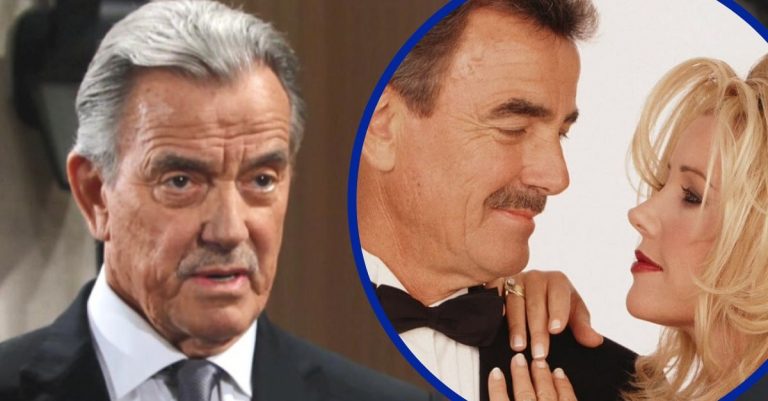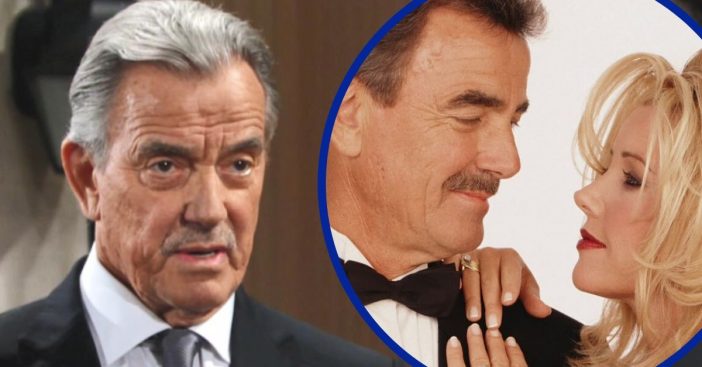 Eric Braeden was cast on The Young and the Restless 40 years ago and he is celebrating a huge milestone with the show. "To be honest with you, I was not particularly interested. I really wasn't. I'm not saying that to play it down, I was very trepidatious about it. I didn't even know what a soap was," the 78-year-old actor tells PEOPLE. He has been playing the role of Victor Newman since 1980.
Braeden reveals fellow actor and friend actor Dabney Coleman suggested he " 'Do it. You'll love it,' in his typically cryptic fashion." "I didn't even know there was television during the day. I really didn't. It was the farthest thing from my mind. And here I am 40 years later."
Eric Braeden weighs in on his time with the daytime soap opera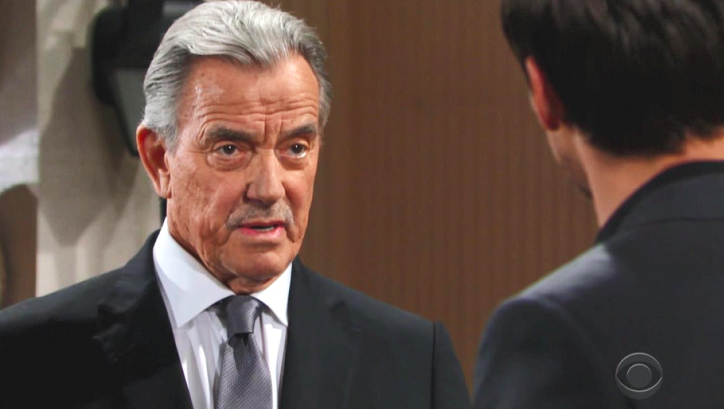 At the time Braeden was originally cast back in 1980, he was committed to playing the role for only three months. After having a conversation with Bill Bell, he decided to stick with the soap opera. "I said, 'Bill, I've played bad guys for so long, I'm empty. It's too dehumanizing, I can't do it anymore.' I'd done it for, you know, 120-hour guest roles on nighttime television for years in films. And lo and behold, he came up with a storyline, I forget how much later. After I played that, I said, 'Now I'm staying,' " the actor recalls.
RELATED: 'The Young And The Restless' Has Been Renewed For Four More Years
He continues, "It was when Nikki [Newman] asked Victor about his past; she knew nothing about his past … and he talked about having grown up in an orphanage, where he had been left by his destitute mother since he was 7 years old… Once I played that scene, I saw an enormous amount of emotional possibilities for the actor to play, you know? That's why I stayed, really. That's actually the only reason I stayed."
On playing the leading role in the show for so long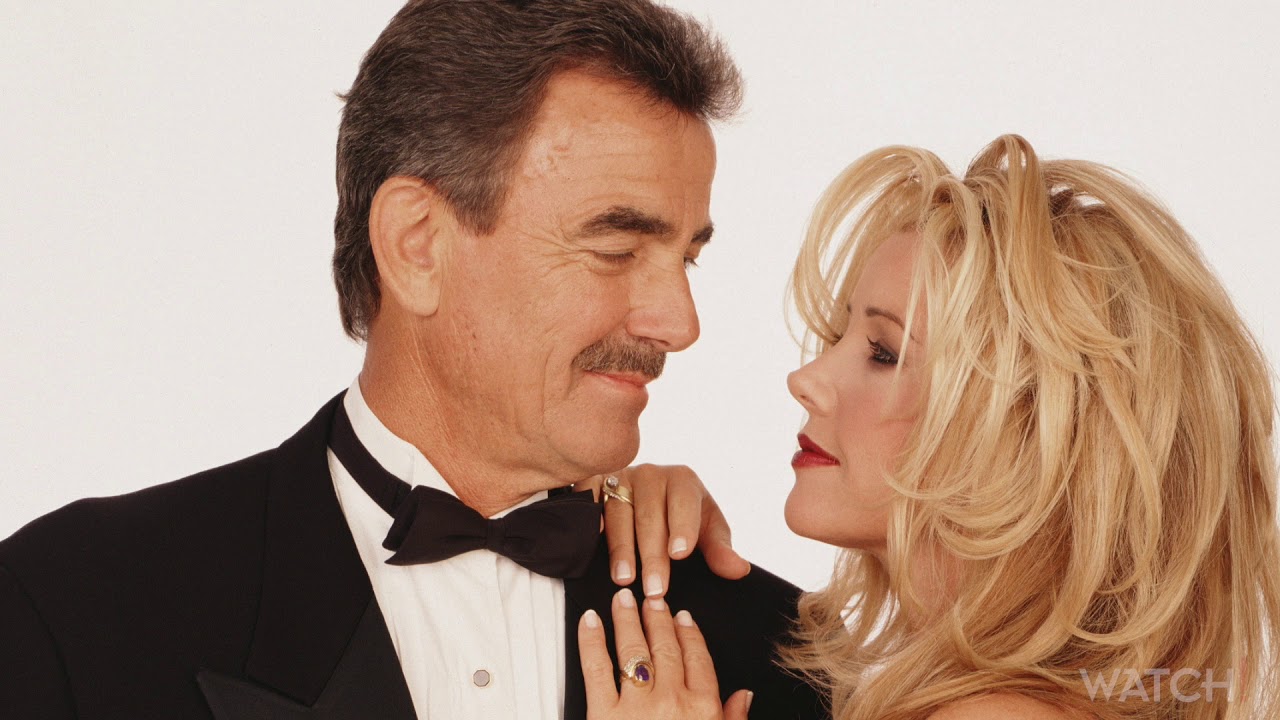 Braeden weighs in more on playing the daytime series' lead role.  "I learned through this medium to really appreciate the symbiotic relationship between what we create on TV and the audience. It's a deep, deep relationship. You'd be amazed. This medium has taught me to really appreciate the fact that I have been privileged to entertain people, all over the world, by the way. And I listen to the same reactions in Istanbul or Paris or Toronto as in New York or Dallas or Oklahoma, whatever. It's a phenomenon that most of Hollywood has never really taken that seriously."
It sounds like Young and the Restless has really been a pivotal point in his acting career! Happy 40 years of Y&R to Eric Braeden.