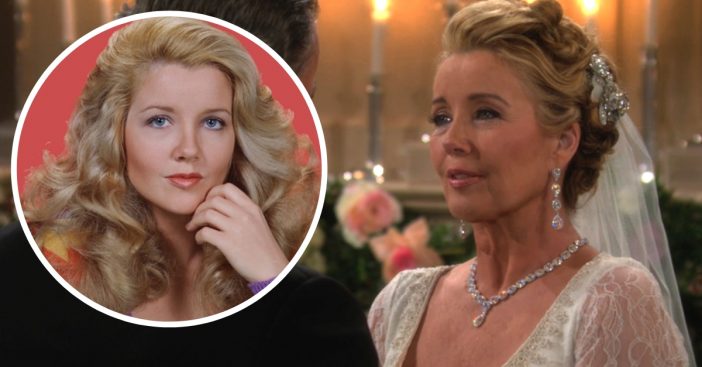 Soap opera The Young and the Restless will be celebrating Melody Thomas Scott's 40th anniversary being a part of the daytime drama's cast. In light of this news, the soap will be celebrating with an entire episode dedicated to Scott's character, Nikki Newman.
The episode will apparently feature flashbacks to episodes that have not been seen in years. According to Entertainment Weekly, the episode will also be focusing on 'Nikki's current narrative' which is that "she's in jail and since she doesn't know when she'll get out, she writes a letter to her grandchildren about her action-packed life and marriage to Victor (Eric Braeden)."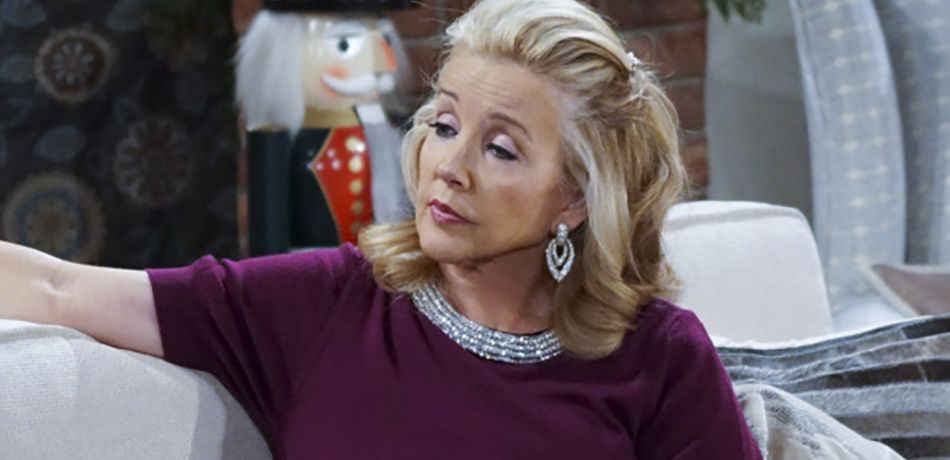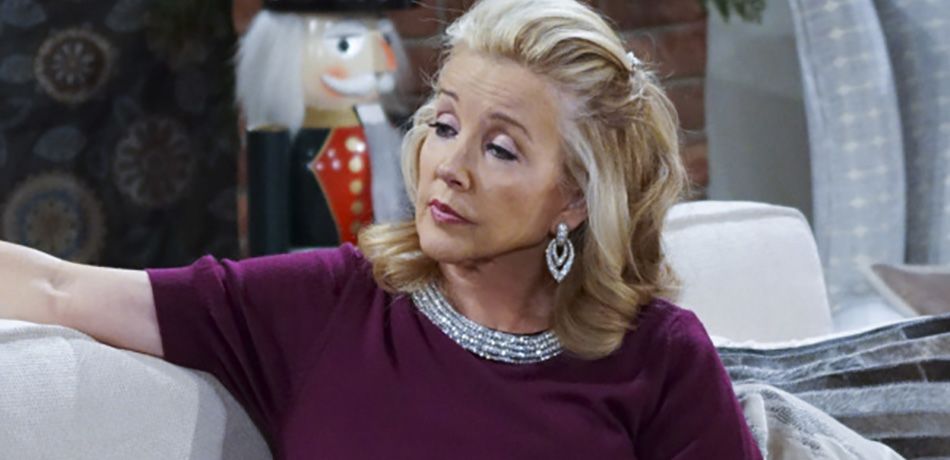 Scott's character made her first debut on February 20th, 1979. She has made a statement reflecting on her time with the cast and growing with her character.
"I would never have guessed when I first accepted the role of Nikki Newman in 1979 that I would be fortunate enough to be playing her 40 years later… I treasure the gifts and memories it has given me immensely. I feel most fortunate to have enjoyed every minute of these 40 years."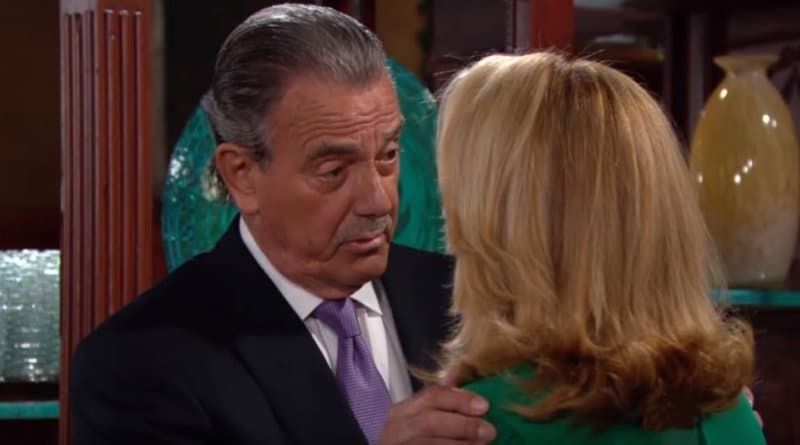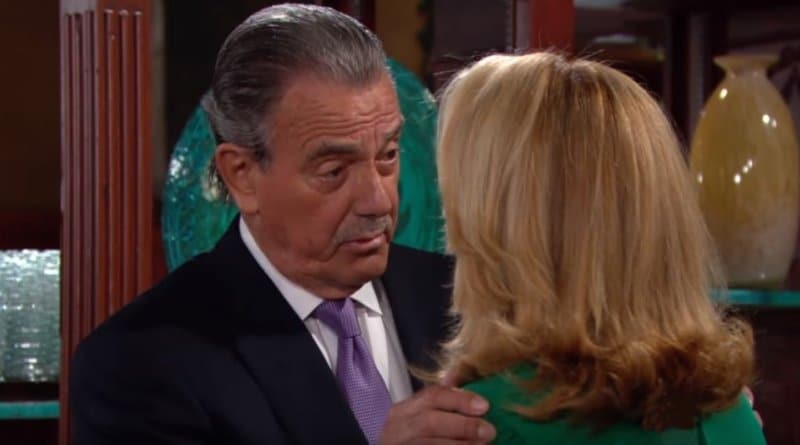 TV Insider actually sat down with Scott and chatted with her about her time with the show and her thoughts and experience with the new episode being entirely devoted to her. She says that when she found out about the episode. "I'm very honored that they put so much work into it. Being behind bars and facing an uncertain future, Nikki reflects on her life in an effort for her grandchildren to understand why she made the choices she made, and to know of the various people that have been instrumental in forming the person that she is today," she explains.
She also revealed an interesting tidbit from her time when she got the role for Y&R. She says the same week that happened, she also got an offer for an NBC sitcom. Her agent advised she take Y&R, and soon enough, the sitcom was dropped. She clearly made the right decision!
For those who are curious, Scott absolutely loves her character and is actually very protective over her. So, thankfully, she's not one of those actors who secretly hates their character! "Us 'old-timers' have no problem speaking up. We're very protective of our characters. If there are pieces of dialogue that just would not come out of our characters' mouths, we'll go to the director, or even to the writer, depending on the change," she reveals.
"I never thought I'd be that much of a diva!" she jokes.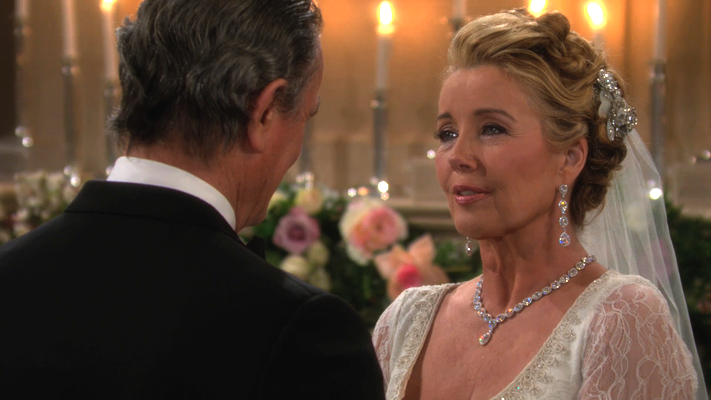 Be sure to SHARE this article if you're excited to see this new 40th-anniversary episode for Melody Thomas Scott!
Check out the video below of a classic Y&R episode, where Nikki goes back to her 'stripping days' at the Colonnade Room: