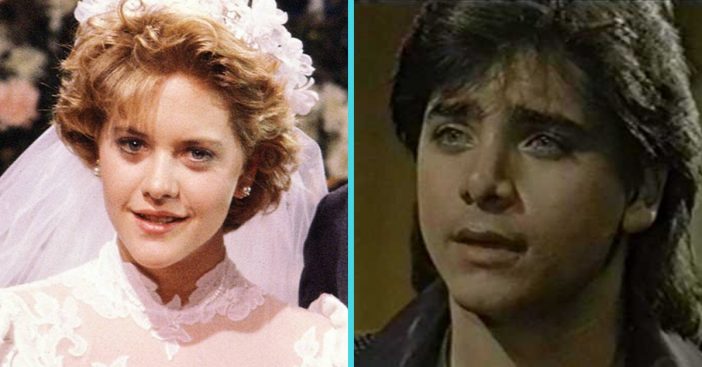 Many celebrities get their start on a soap opera and go on to become famous for another popular television show or movie. Some of the celebrities appeared on soap operas so long ago, you may not remember them! This list may also spark your memory if you watch soap operas regularly.
You may be surprised that some of these celebs actually started out on a soap opera! Find out which stars got their start on well-known soap operas. Let's start with one of our favorites, John Stamos!
1. John Stamos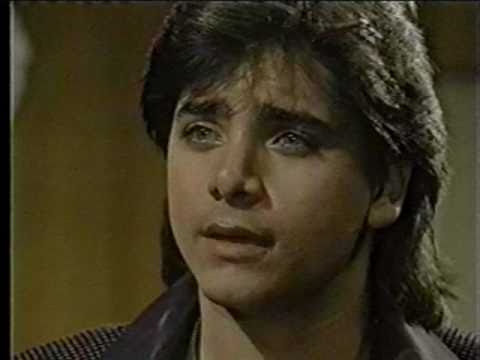 While John Stamos is most known for playing Uncle Jesse on Full House during his early career, he actually started out on the popular soap opera General Hospital. He played Blackie Parrish on around 23 episodes of General Hospital in the '80s and early '90s.
2. Tom Selleck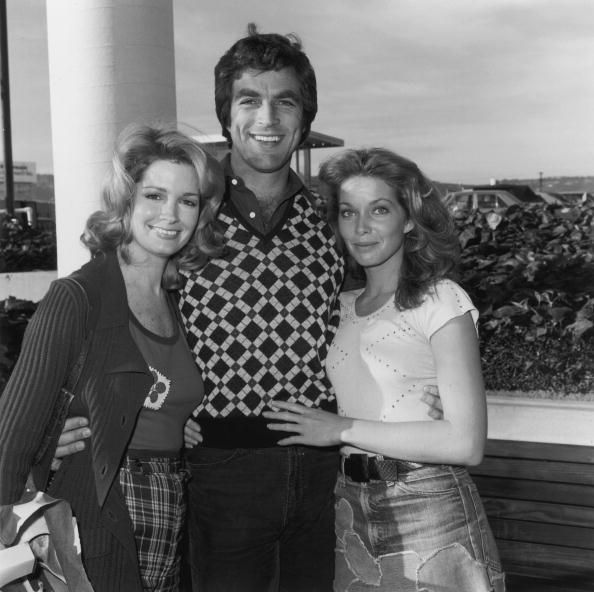 Yep, the hunk Tom Selleck was once on a soap opera! He starred as Jed on The Young and The Restless in the early '70s. Do you remember his character? This was before the mustache!
3. Meg Ryan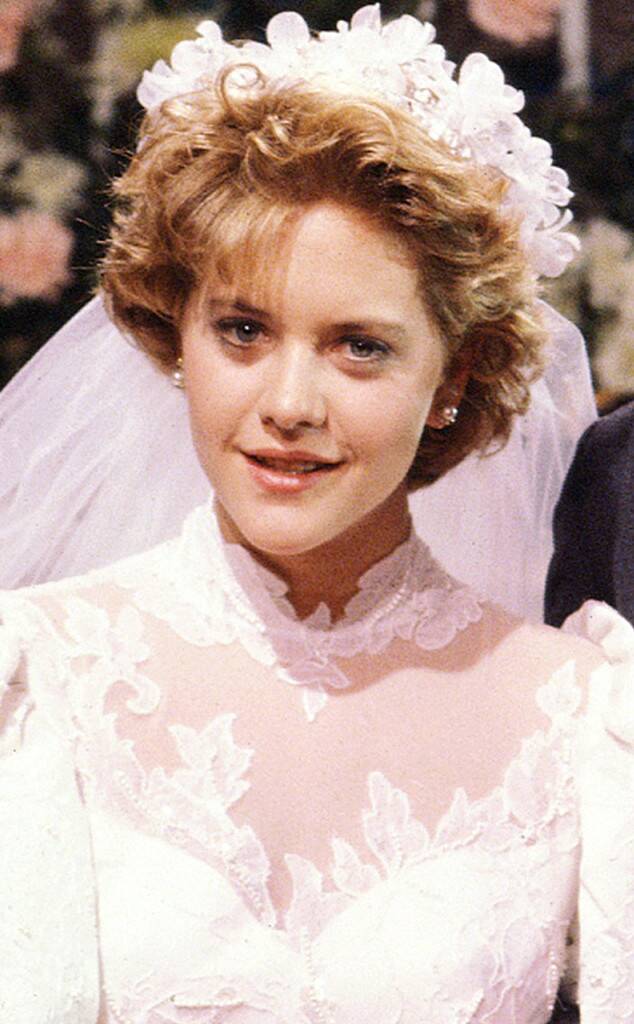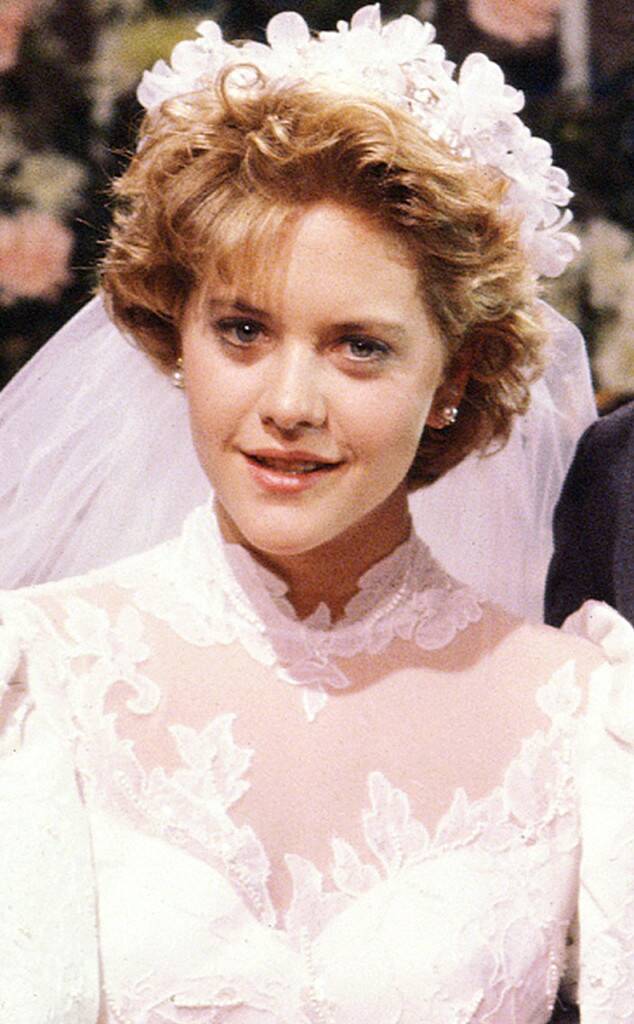 While Meg is most known for her '90s romantic comedies, she starred in As The World Turns as Betsy for a few years in the '80s.
4. Susan Sarandon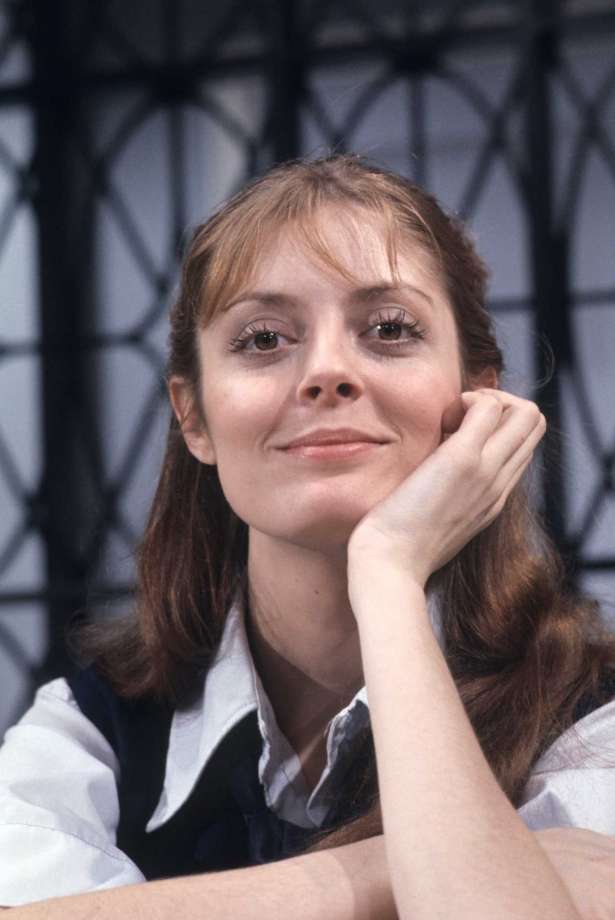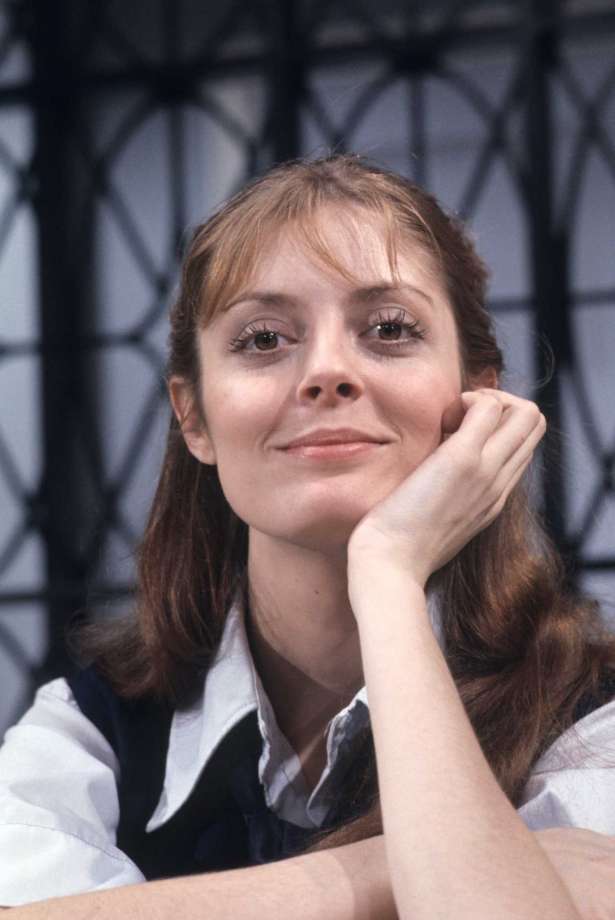 One of her first acting roles was in Another World in 1971. This particular soap opera ended in 1999. Did you use to watch it?
5. Kelly Ripa and Mark Consuelos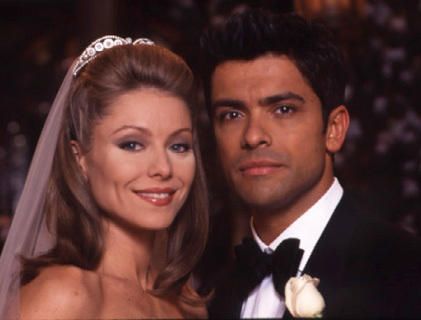 The couple recently celebrated their 23rd wedding anniversary. They actually met on All My Children and their characters got married!
Read on to the NEXT page to learn what surprising celebrity got his start on a soap opera…