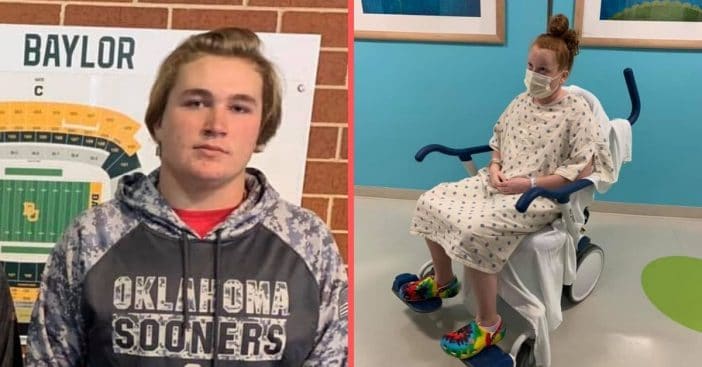 A high school student dropped out after he said he was threatened with suspension if he didn't cut his hair. He has been growing his hair out for his sick sister, who is currently going through treatment including chemotherapy which makes her lose her hair. She has an autoimmune disease that affects her kidneys.
At the time of the reported incident, the teen's hair was about 4-6 inches. The teen's father, Alan Johnson said that his son was told by the principal that he had to cut his hair or he couldn't come back to school. The principal noted that it was the rules in the student handbook.
Teen withdraws from school after being threatened to cut his hair by the principal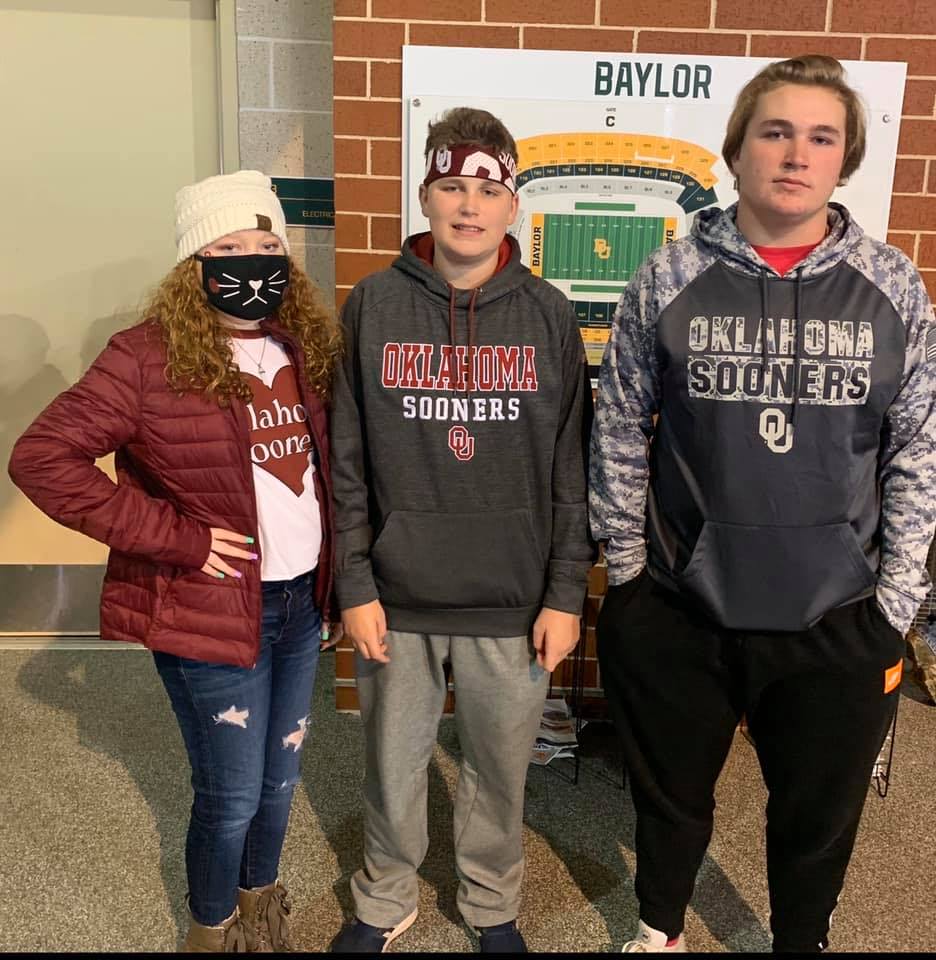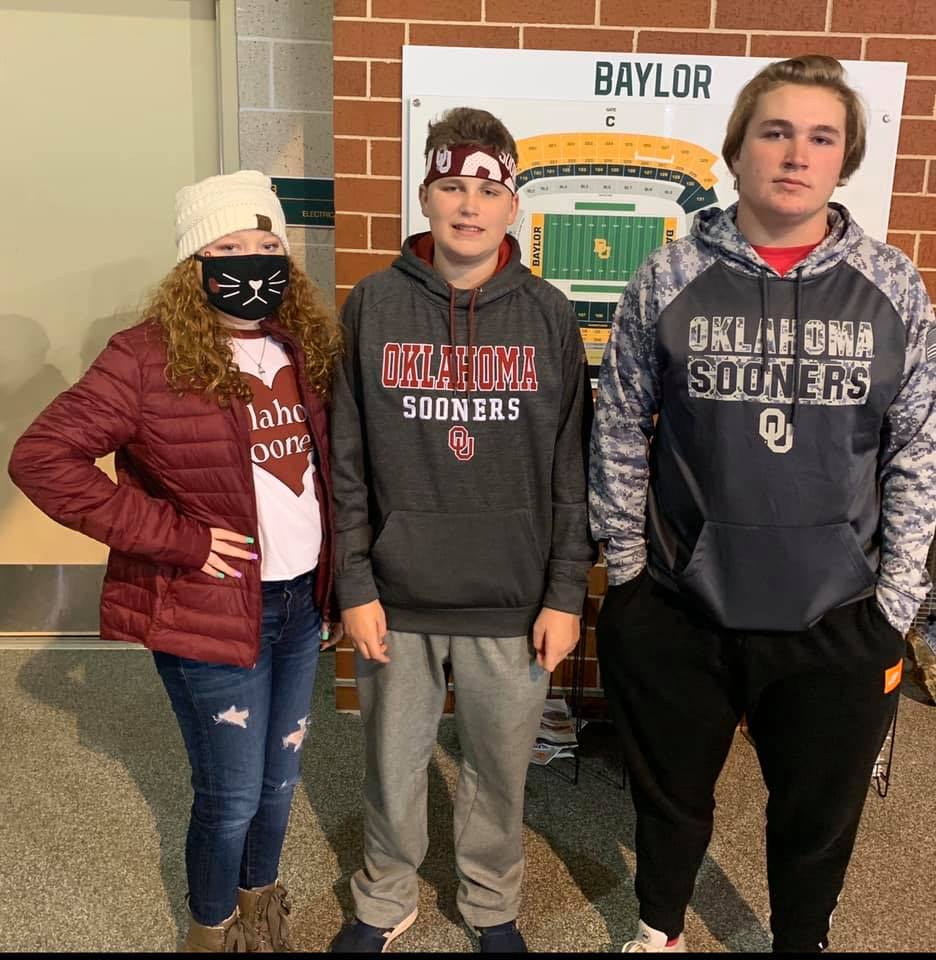 Alan said that the principal knew that his son was growing out his hair for his sick sister. When the teen came back to school with his hair uncut, administrators called his mother and told her to come pick him up. She asked if he was getting suspended. The school said he could come back once his hair was cut to their specifications.
RELATED: Teen Will Come Home Cancer-Free For Christmas After Being In Hospital For 500+ Days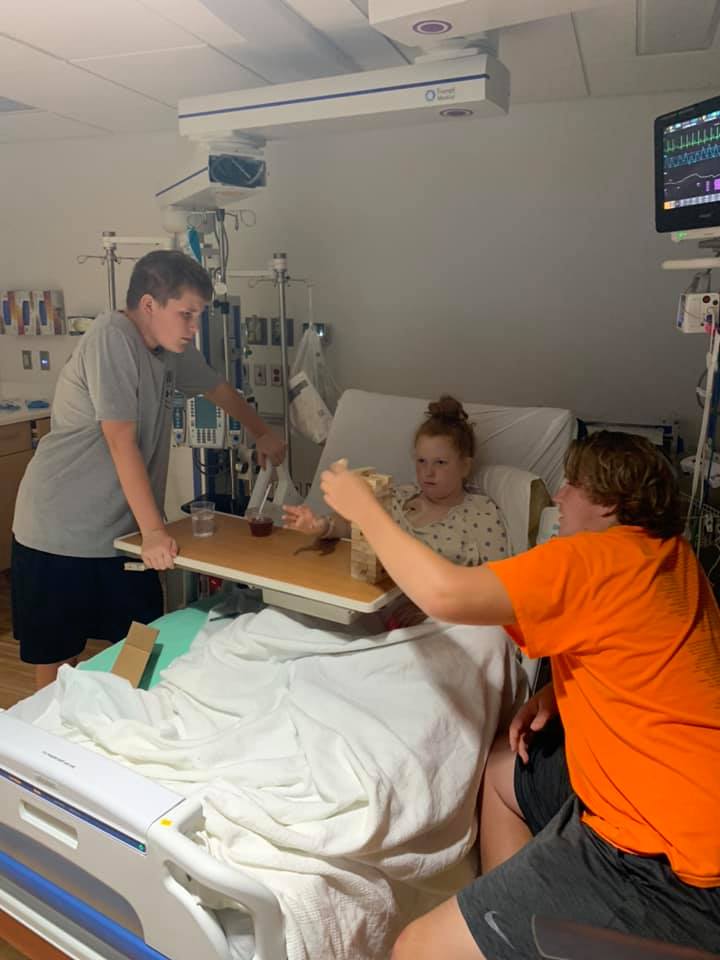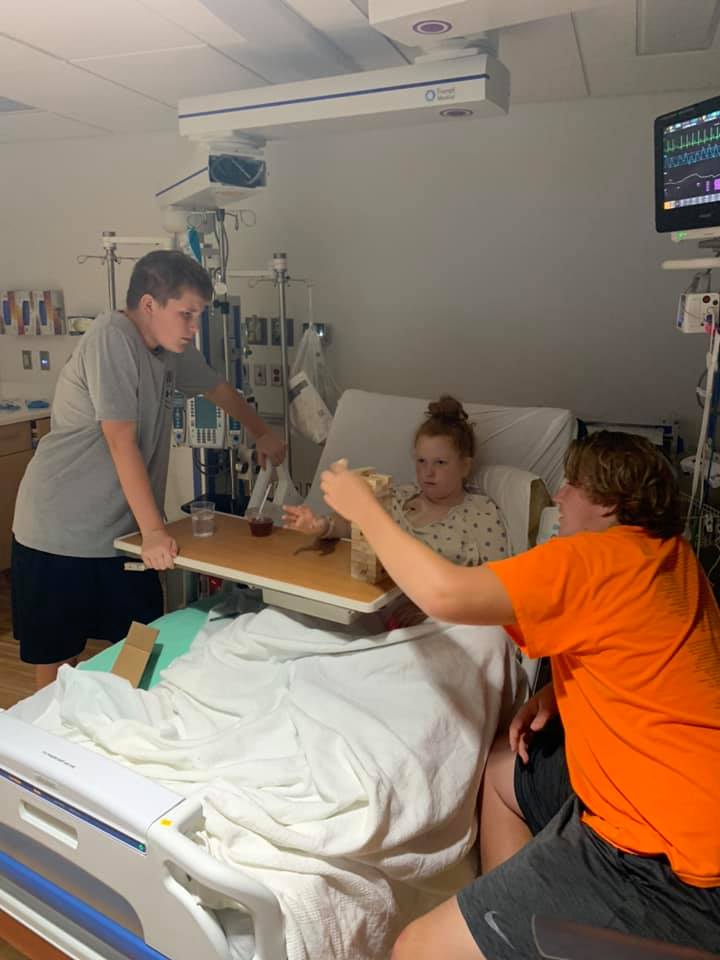 The school district released a statement that said, its "integrity and board-approved policies are being maligned and twisted on social media. There was an avenue and process to seek resolution to the issue that the parent chose not to take, thereby negating the opportunity for a different resolution."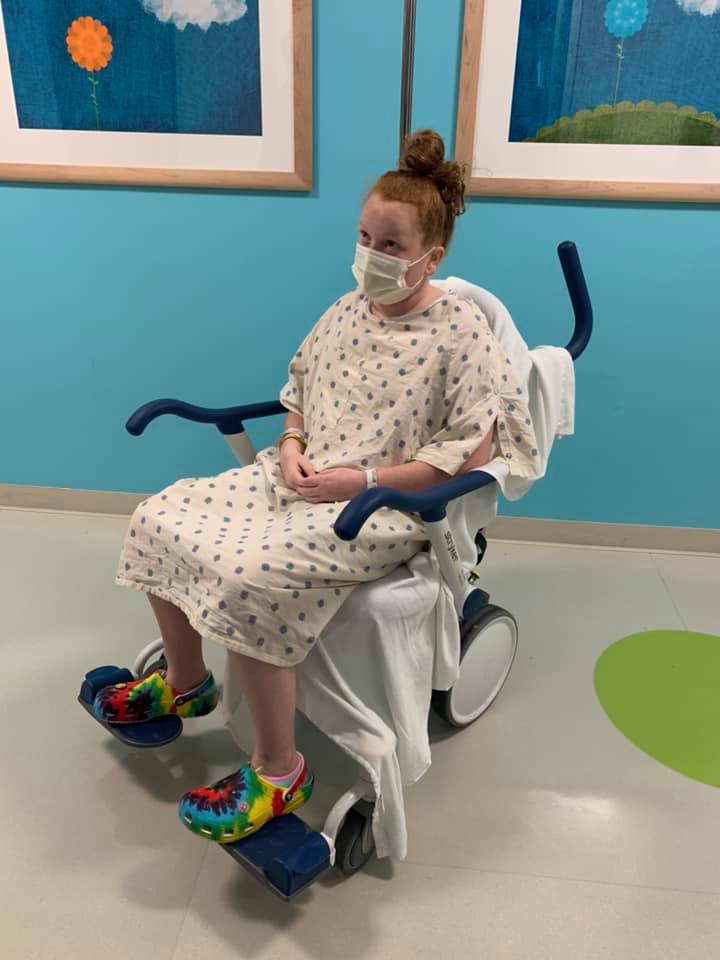 Alan says that the family was never offered a conversation with the superintendent. In addition, the teen was instead reported to a truancy officer. Now, he is being homeschooled. Alan said, "If he's got his mind made up and that's what he believes then that's what he can do. I'm proud of him … it's disappointing it's come to this. No one wants something like this to happen. But he loves his sister so much, he's made up his mind he's going to help her."
The school system was aware of the family's situation and even helped raise money for them, however, they are standing by their policies on boy's hair. in conclusion, learn more about the story below: