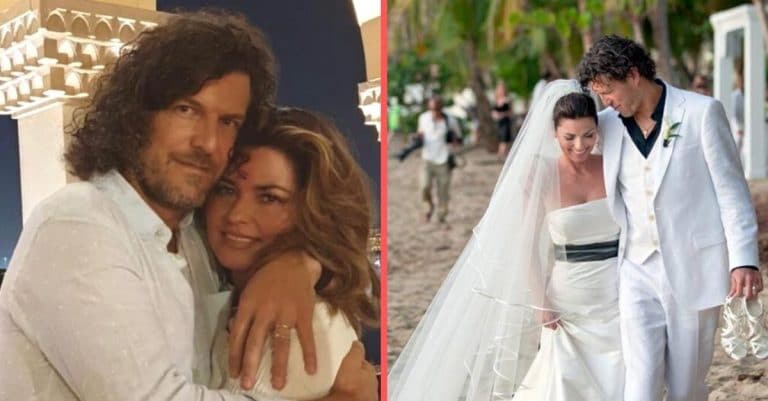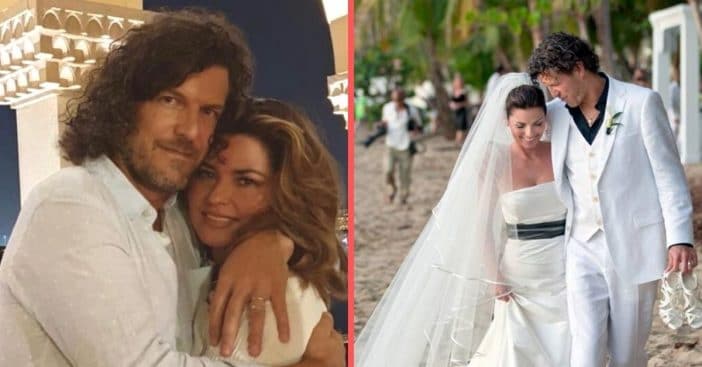 Shania Twain's path to true love wasn't always easy. She married to Mutt Lange in 1993. He allegedly had an affair with Shania's friend and now husband's ex-wife Marie-Anne. Shania and Mutt divorced in 2010. She fell for Marie-Anne's ex-husband Frédéric Thiébaud and they married in 2011.
Shania talks about her relationship with Frédéric. She said, "I'm so grateful I found the faith and courage to love again — because the last thing you want to do when you're crushed is love again."
Singer Shania Twain talks about finding love again
She continued, "When you have a great loss, you lose faith; you get very discouraged. I'm sure a lot of people say, 'I'm never going to love again. I never want to fall in love again.' Songs have been written about that. I'm really glad that that got turned around for me, and that's what this relationship is."
RELATED: Shania Twain Calls Radio Stations 'Ageist' For Ignoring Stars Like Her, Reba McEntire, And More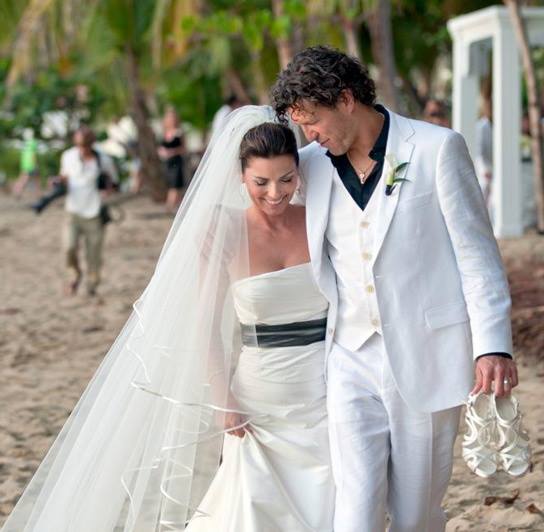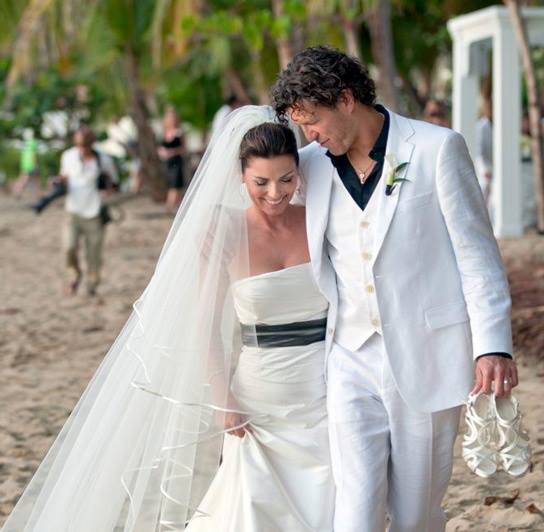 In addition to figuring out her love life, she is back working on her career. She took a break to focus on family. In 2017, she released her first new album in 15 years. Now, for instance, she is heading back to Las Vegas, for her second residency. The show is titled "Let's Go!" at the Zappos Theater.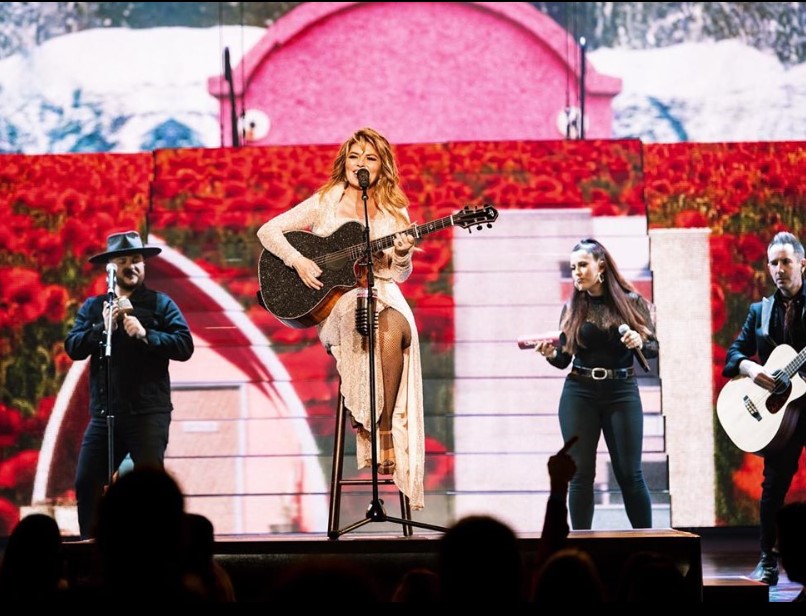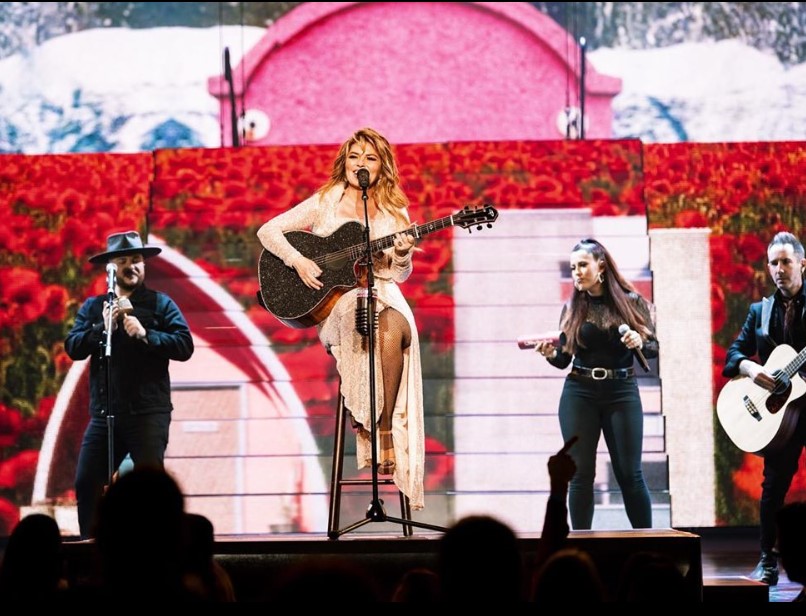 In addition, Shania says she has "more appreciation for it than ever," when talking about her life as a whole. In conclusion, learn more about the story behind her divorce and current marriage: