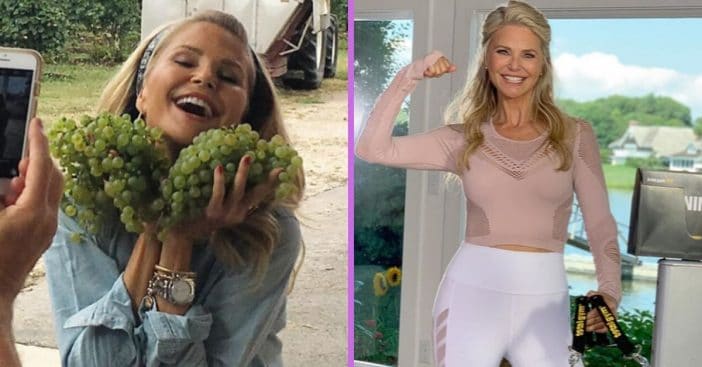 Supermodel Christie Brinkley recently turned 66 years old. How does she continue to look so young, despite being in her late 60s? She credits a rainbow diet, her skincare routine, and exercise to how she manages to look so ageless.
Christie said, "With age comes wisdom and confidence which I find to be liberating! I also know I feel my best when I look as good as I feel. And I feel more like my best self now than ever."
Christie Brinkley talks about her 'rainbow diet'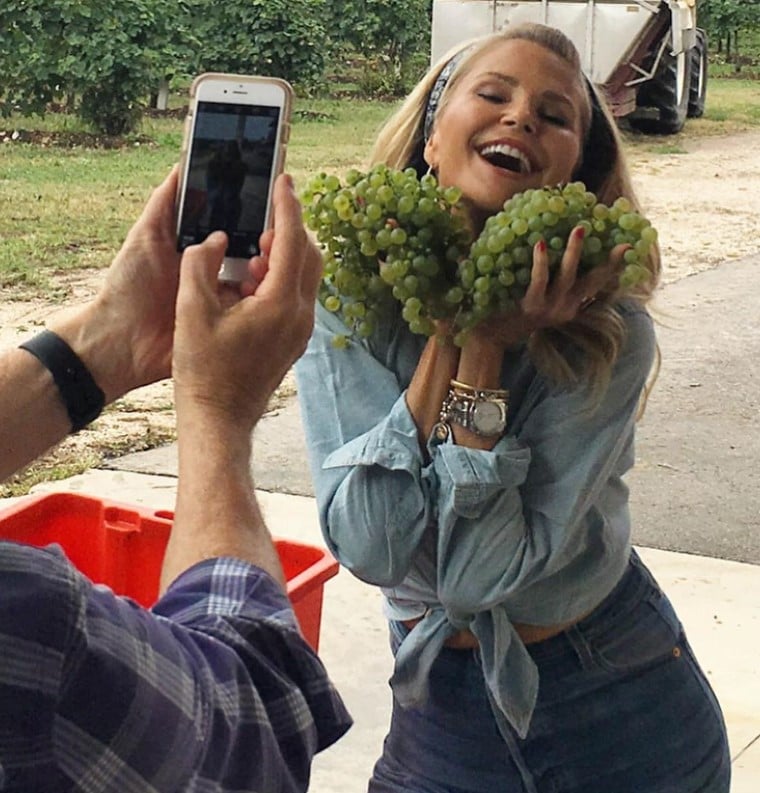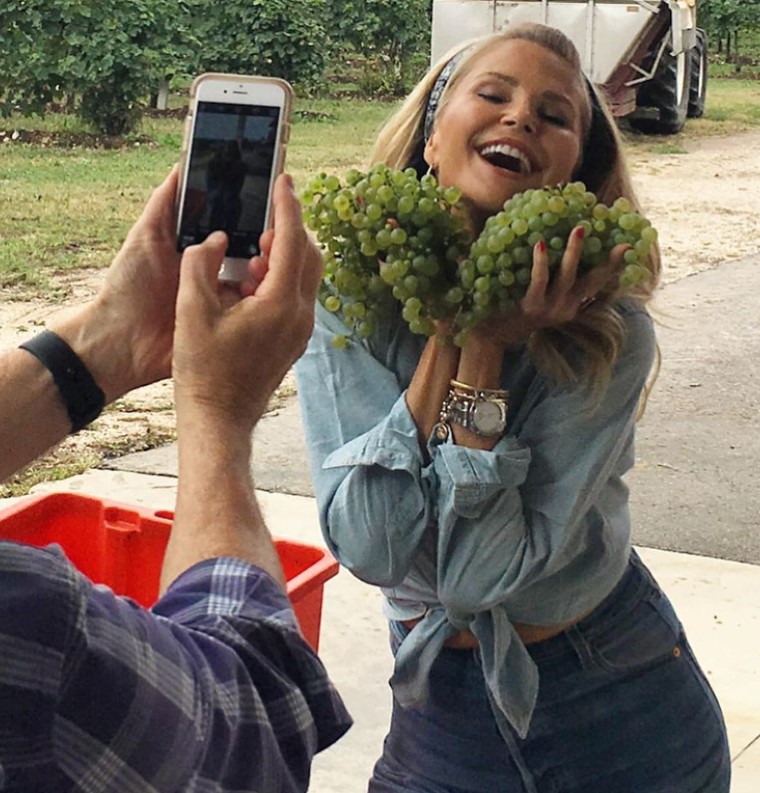 Christie has been a vegetarian since she was 13 years old. She's tried different diets over the years, but 'eating the rainbow' seems to work for her. She said she tries to get as many colors and nutrients on her plate for every meal. It was also her main goal when feeding her kids when they were younger.
RELATED: Christie Brinkley Is The Latest Celebrity To Let Her Gray Hair Shine
Ever wondered what Christie eats in a day? She said, "For breakfast, it's oatmeal topped with flaxseeds, yogurt, and berries." For lunch, she usually has a colorful salad. "From leafy greens to purple to herbs, fresh-cut herbs mixed into it for flavors. I vary what I toss into it," she said. "Sometimes it might be lentils and chopped tomatoes, other days it could be garbanzo beans, some days I might have just a salad and have some lentil soup on the side."
Christie says exercise and skincare also keep her looking young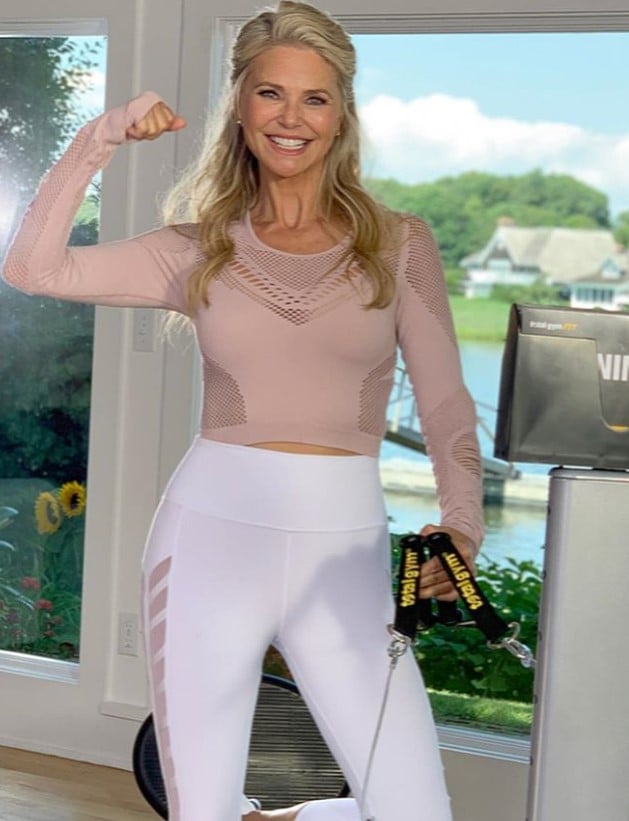 For a snack, she loves an apple with peanut butter. For dinner, she usually has pasta with vegetables. The other reason she always looks so youthful? She exercises regularly and swears by Total Gym. It is a home gym system for strength-building exercises, using only your own body weight.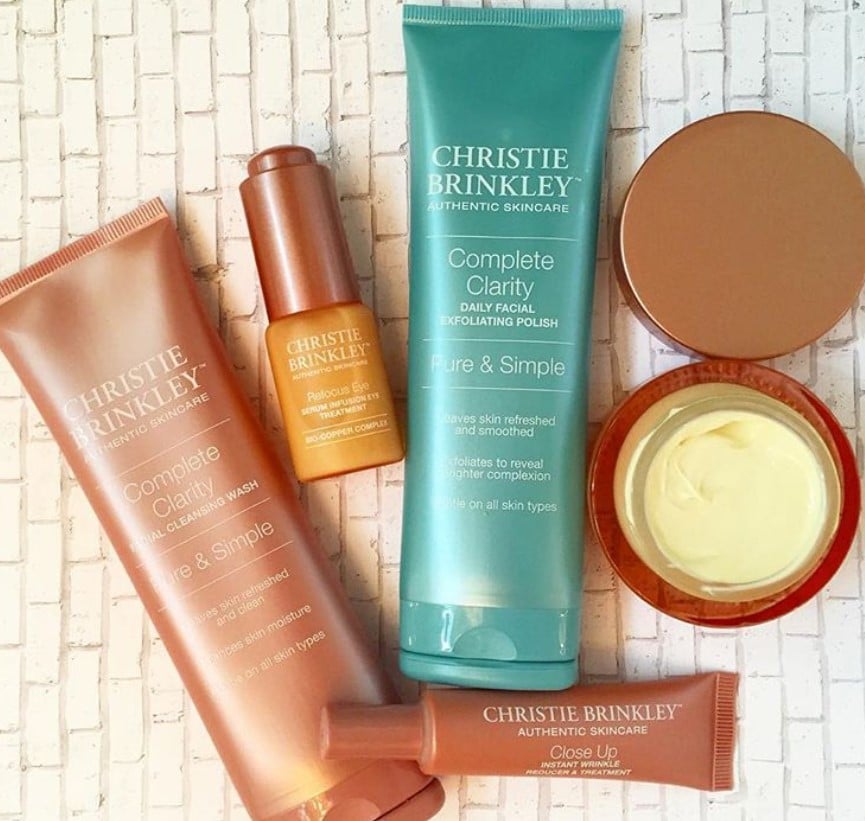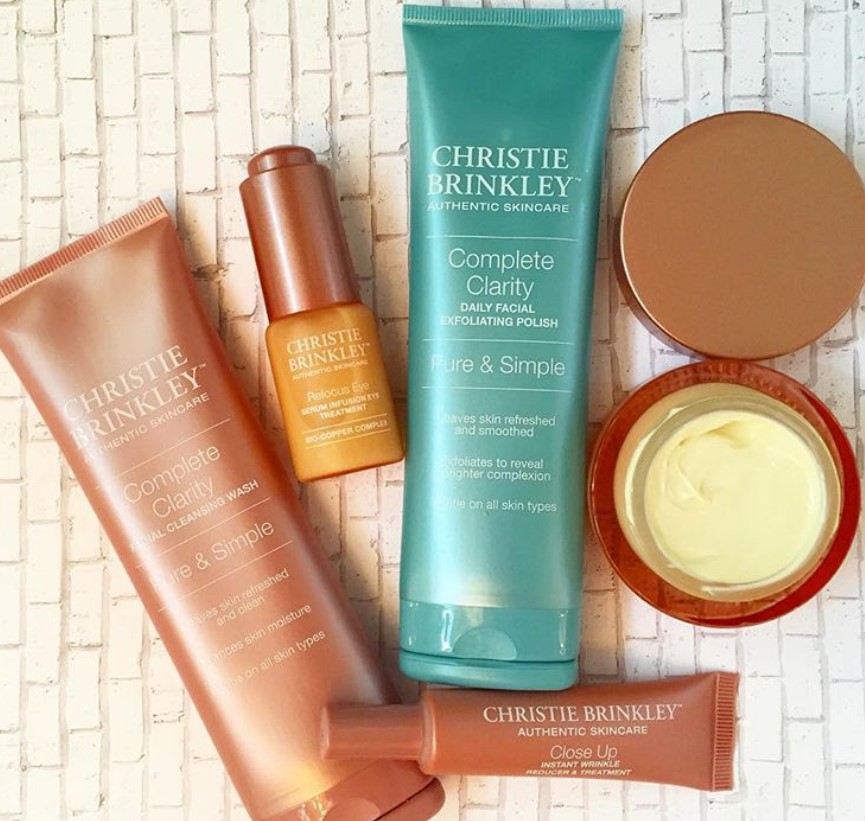 Christie joked, "Once you're over 50, don't stop moving because you'll rust. You have to grease the joints and keep moving. As long as I do that I feel great." In addition to a vegetarian diet and exercise, she loves to take care of her skin. She said she exfoliates every day and uses her own skincare products called Christie Brinkley Authentic Skincare. She also makes sure to wear sunscreen every day to keep her skin looking young.