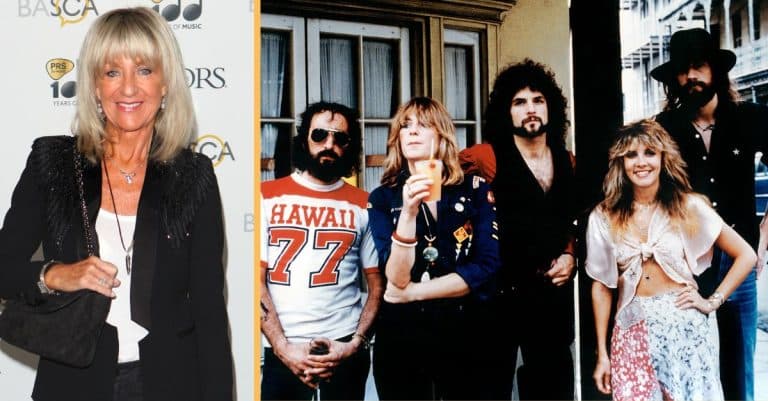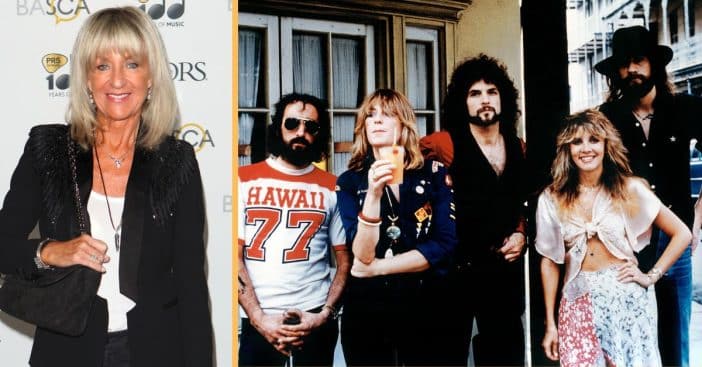 The world mourned a legend passing when Christine McVie died last year at the age of 79. McVie had served as a singer-songwriter and keyboardist for Fleetwood Mac and the band mourned her passing, though the nature of her death was, at the time, unknown. Now, McVie's cause of death has been revealed.
Around the time of her death, McVie announced her passing "following a short illness." However, The Blast has obtained her death certificate, which confirms that McVie died of a stroke. But, unfortunately, there was a secondary cause at play contributing to her death.
Christie McVie's cause of death has been confirmed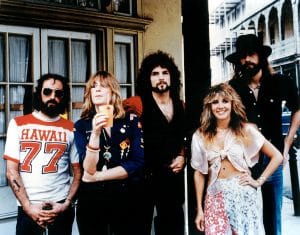 According to people, McVie's death was caused specifically by an "ischemic stroke." This occurs when a blood clot narrows or outright blocks an artery leading to the brain. Cancer was listed as a secondary cause of death, specifically "metastatic malignancy of unknown primary origin." According to the National Cancer Institute, a classification like this means cancer cells were found in part of her body but had actually originated somewhere else and spread.
This may account for the "short illness" her family mentioned when announcing her death. "She was in the company of her family," her loved ones confirmed, also asking "everyone to keep Christine in their hearts and remember the life of an incredible human being, and revered musician who was loved universally."
Bandmates remember Christine McVie
"There are no words to describe our sadness at the passing of Christine McVie," the group said in a statement on Wednesday afternoon. "She was truly one-of-a-kind, special and talented beyond measure."
📸:Richard E. Aaron/Redferns pic.twitter.com/NE8UVa5R0Z

— TODAY (@TODAYshow) November 30, 2022
The members of Fleetwood Mac honored McVie in their own individual ways. "There are no words to describe our sadness at the passing of Christine McVie," the band's account said in a Twitter post. "She was truly one-of-a-kind, special and talented beyond measure. She was the best musician anyone could have in their band and the best friend anyone could have in their life."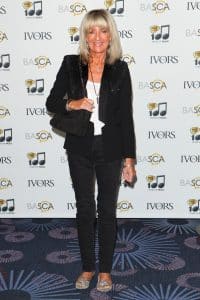 Initially, Lindsey Buckingham had not offered words of remembrance with the group. But he did break his silence to call her death "profoundly heartbreaking," adding, "Not only were she and I part of the magical family of Fleetwood Mac, to me Christine was a musical comrade, a friend, a soul mate, a sister." He concluded, "Though she will be deeply missed, her spirit will live on through that body of work and that legacy."
View this post on Instagram