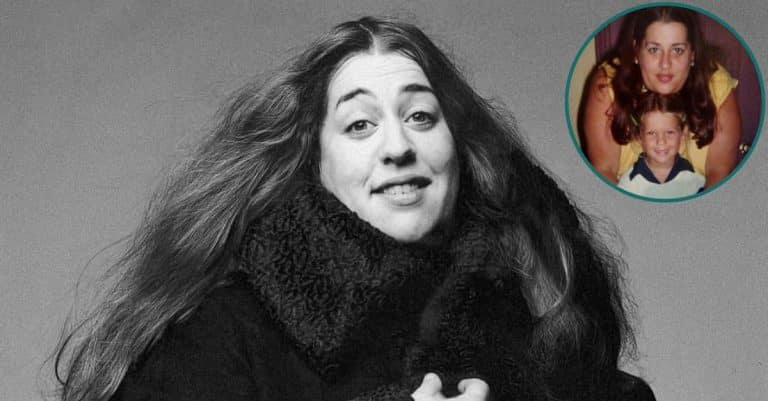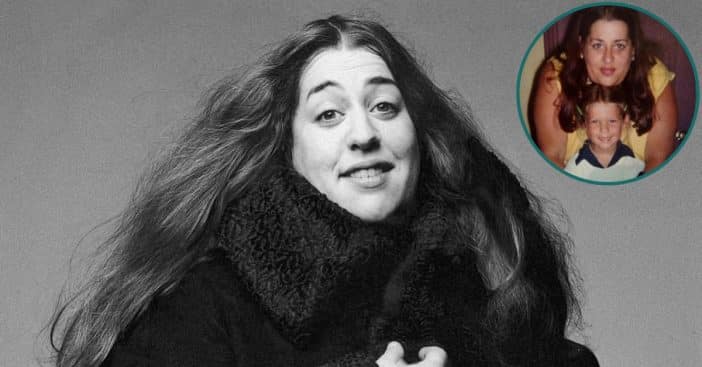 Between 1965 and 1968, the American music scene experienced a new wave of pop songs by the folk group The Mamas and The Papas. Ellen Naomi Cohen, known as Mama Cass, was one of the vocalists of the group and in the middle of their success and growth, Cass gave birth to a baby girl, Owen Vanessa Elliot.
The "California Earthquake" singer, who had withheld the identity of the father of her child, chose to become a single mother at the age of 26. As a result, for the first few years of her life, Owen experienced only the love of her mother. Cass recorded a song called "Lady Love," and in its opening lines, she says, "This is dedicated to my baby daughter." Tragically, at the age of seven, the young one lost her famous mother to heart failure.
Owen's search for her father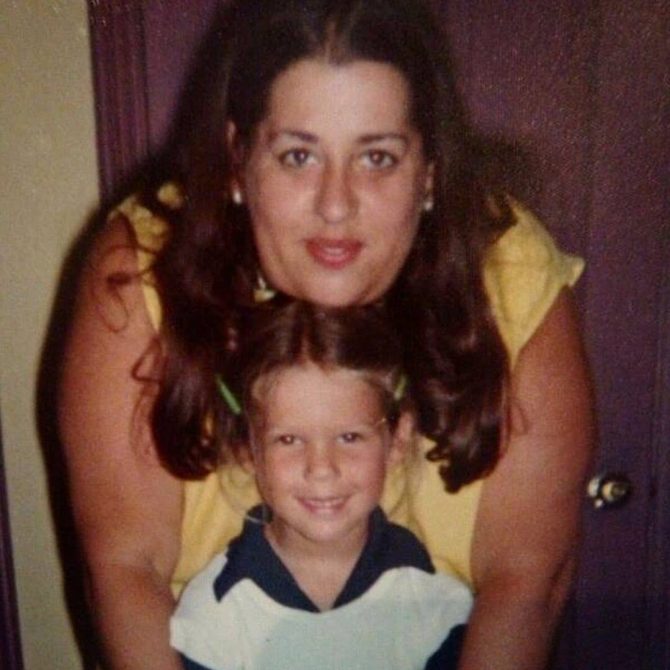 After her mother's passing in 1974, Owen was adopted by her divorced aunt, Leah Kunkel. She was raised together with her cousin, Nathaniel, in Massachusetts, away from Hollywood cameras and journalists. Owen continued to enjoy childhood in a peaceful location until the curiosity of knowing who her father was began to hit her. On her 19th birthday, at a dinner with her mother's bandmates—Michelle, John, and Denny—she, for the first time, knew her dad's name, which was Charles Wayne Day.
Popularly known as Chuck Day, Owen's father was a guitarist and musician. Michelle Phillips devised a plan to attract the girl's father to meet his daughter unintentionally. Chuck Day fell for the plan, and for the first time, he met his child. Owen described the meeting as "awkward but emotional."
"I remember feeling overwhelmed about how much this guy loved me, but he was a stranger," she added. "I also didn't need a dad—Russ [Kunkel] had been my dad from early on; he had gotten me braces and done all those father things."
Where is Owen?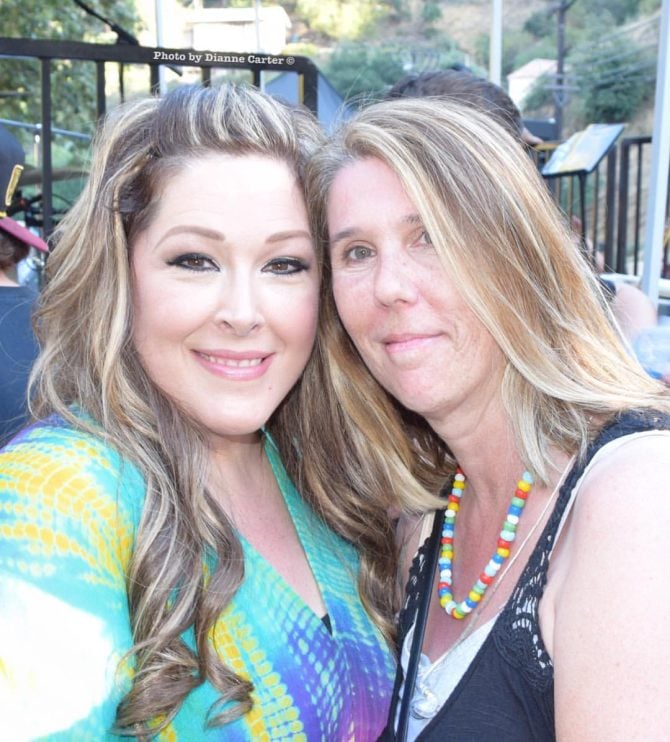 Owen was a celebrity kid, and it is less difficult for children of famous parents to follow in their footsteps. Whether acting or singing, their talent and privilege easily open doors for them. Like her mother, Owen also took the musical career path. The 55-year-old singer performed with Carnie Wilson and Chynna Phillips (Michelle's daughter), and they contributed to the album, Dedicated, released by the Wilson Philips Group.
In 1998 she accepted a posthumous award on behalf of her mom from the Rock and Roll Hall of Fame, for the induction of The Mamas and The Papas. Also, she collaborated with the American record label RCA on remastering her mother's Don't Call Me Mama Anymore album. For the sake of The Mamas and Papas members' offspring, she has worked on re-releasing the band's music.
The singer is happily married to American songwriter and producer Jack Kugell and the proud mother of two children, Zoe and Noah, whom she has successfully kept away from the media.