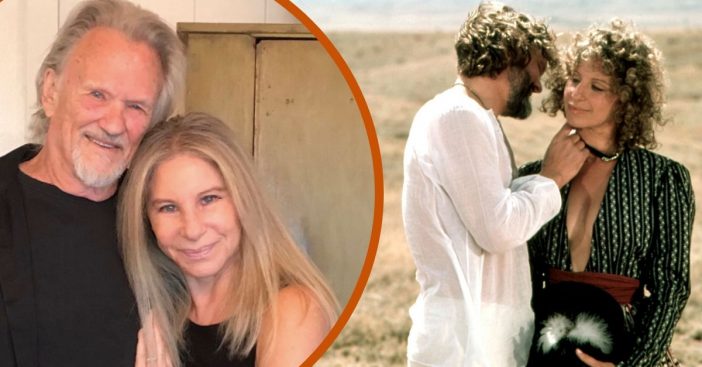 Recently, specifically 2019 and 2018, all everyone was talking about was Lady Gaga and Bradley Cooper. However, 2 co-stars from 1/4 of the A Star is Born remakes have just reunited! Kris Kristofferson and Barbra Streisand reunite 43 years later. They are known for their roles as John Norman Howard and Esther Hoffman from the 1976 version of the film.
Similar to the most recent 2018 film, the 1976 film won an Academy Award for Best Original Song, called "Evergreen." "It was so wonderful to see my friend Kris who stopped by yesterday. Stay tuned…" Barbra captions the photo. What could that mean?!
Kris Kristofferson & Barbra Streisand reuniting…?
It was so wonderful to see my friend Kris who stopped by yesterday. Stay tuned…😉 pic.twitter.com/2qUrgOikHk

— Barbra Streisand (@BarbraStreisand) April 3, 2019
This was actually back in April of this year. It had a lot of fans wondering what they're up to. Many fans share their experiences in remembering seeing their film! "Love this. At age 13 I snuck into a theater to see the "R" rated "A Star is Born". I became a Barbra Streisand fan at that moment. Still one of my favorite movies. Even my daughter's loved this movie (even more than Gaga version). Kris is wonderful too!" someone shares.
"Love your 'Star is Born' so much I can't even bring myself to go watch the new movie. No matter what anyone tells me, there will never be anything better," another person says.
For a reunion performance!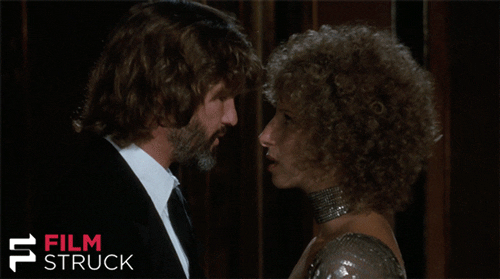 What they were teasing was a performance in Hyde Park! Someone had actually guessed that in response to Barbra's picture. The original response said, "Ooooh now I'm really excited!!! I going to see Kris in Aberdeen Scotland before seeing you in Hyde Park ….. the dates are quite close ???? Barbra, have you something to tell me? Love you both." Looks like they were right!
The last couple of times these two reunited were in 2011 and 2013. In 2011, they would present at the Grammy Awards together. Then, in 2013 they would come together for the 40th Anniversary Chaplin Award Gala where they were honoring Barbra. Be sure to check out the stunning reunion performance from the 2 below!
Do you remember the song "Evergreen" from the 1976 version of A Star is Born? Relive the memories from that film and check it out below.