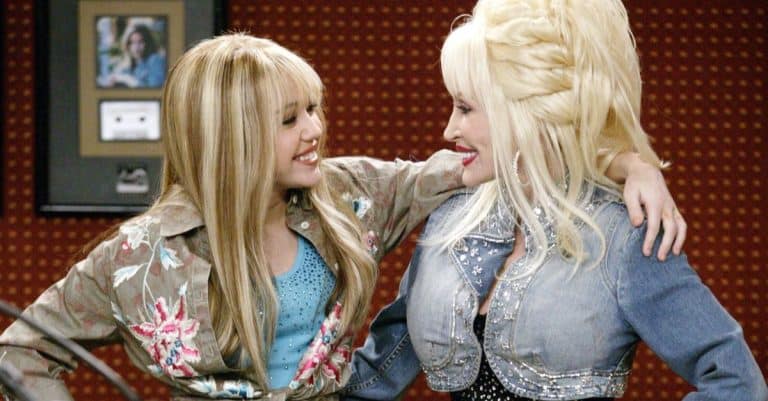 Dolly Parton and Miley Cyrus are two musical peas in a pod. The Queen of Country is actually godmother to Billy Ray Cyrus's daughter and the two boast powerful, ongoing musical careers that often overlap. But one school's plan to use their duet "Rainbowland" in a concert ended with the song cut from the lineup.
Cyrus and Parton performed a duet of "Rainbowland" back in 2017. It is the third track from Miley's sixth studio album. Heyer Elementary School in Waukesha, Wisconsin, removed the song from its spring concert because the administration deemed it potentially controversial.
A Wisconsin school cuts "Rainbowland" from its spring concert
My first graders were so excited to sing Rainbowland for our spring concert but it has been vetoed by our administration. When will it end? @waukeshaschools @DollyParton @MileyCyrus @mileyworld @gsafewi @CivilRights #publicschools pic.twitter.com/8Na0nETmDw

— Maestra Melissa (@melissatempel) March 21, 2023
Miley composed it to tell a story of coming together regardless of any differences, and once someone finds their significant other, they feel like they're living in a rainbow land. Reportedly, Parton suggested, "How about we make this song about wanting to live in a free and safe world, you know, we all want to live in a Rainbowland." Thus, the Cyrus-Parton collaboration was finalized.
Following the decision to cut "Rainbowland," the school was met with backlash from disappointed first graders who had already rehearsed and prepared to sing the song. Some of the parents were disappointed too. One mom, Sarah Schindler, told the Los Angeles Times, "We love Dolly Parton," and so she and her daughter were excited to see it on the setlist. "My first graders were so excited to sing 'Rainbowland' for our spring concert," said dual language teacher Melissa Tempel, "but it has been vetoed by our administration. When will it end?"
Why was this decision made?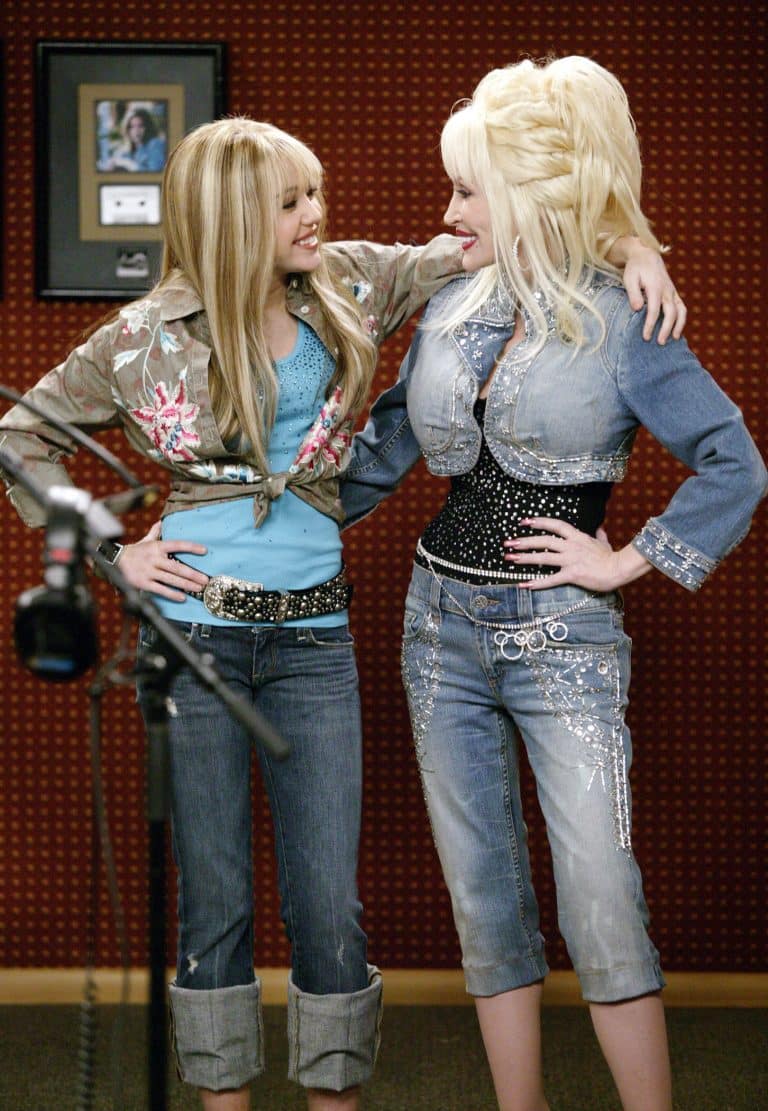 Other songs in the setlist include "Rainbow Connection," sung by Kermit the Frog in The Muppet Movie, along with Louis Armstrong's "What a Wonderful World. In addition to "Rainbowland," Kermit's "Rainbow Connection" was also cut. However, on Thursday, Tempel did reveal that "Rainbow Connection" was put back onto the song list after the school received emails from parents and the local group Alliance for Education.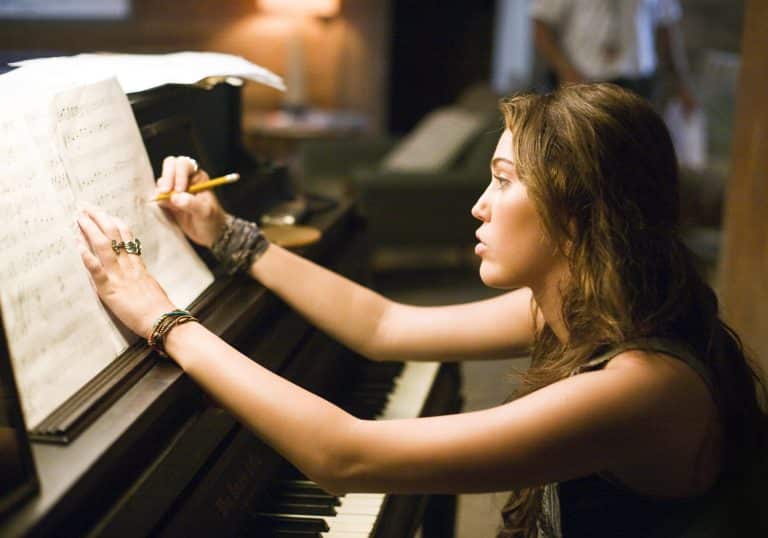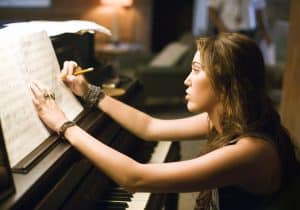 So, why "Rainbowland?" Asked by multiple outlets, superintendent Jim Sebert said the song could have been deemed "controversial" and that the school board's "conservative flip" saw them move towards policies rejecting rainbow imagery for its ties to the LGBTQ community.
Cyrus has cited embracing differences as a point of unity, as the song's message. "It's about all these different races and genders and religions," she explained in 2017, "if we all did come together to create and said, 'Hey, we're different, that's awesome, let's not change to be the same, but let's come together anyway.' Because a rainbow's not a rainbow without all the different colors."