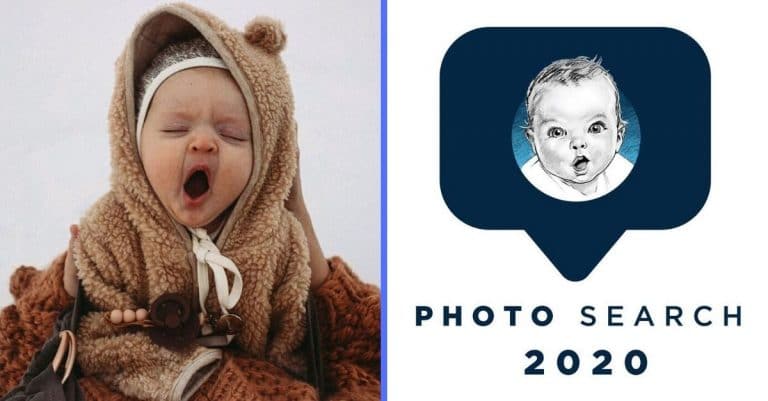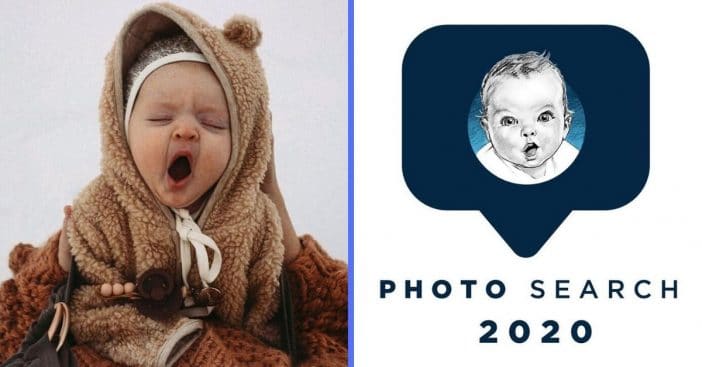 The search for the 2020 Gerber Baby is on! 

Find out how you can enter your child or grandchild in the contest. 

In addition, learn more about the history of the Gerber Baby Contest. 
Do you think your child or grandchild has what it takes to become the next Gerber Baby? The Gerber Baby contest has been going on since 1928. If your child wins the contest, they represent the brand for an entire year and you get $25,000. It sounds like a pretty sweet deal! Ready to enter? Learn how you can enter below.
In 1928, of course, it wasn't that easy to submit a photo. Instead, you entered the contest with art. A simple charcoal sketch was chosen that year. It was Ann Turner, the very first Gerber Baby. That sketch represented Gerber for a very long time. In 2010, the contest was opened up again and is now held every year.
Enter to win the Gerber Baby Contest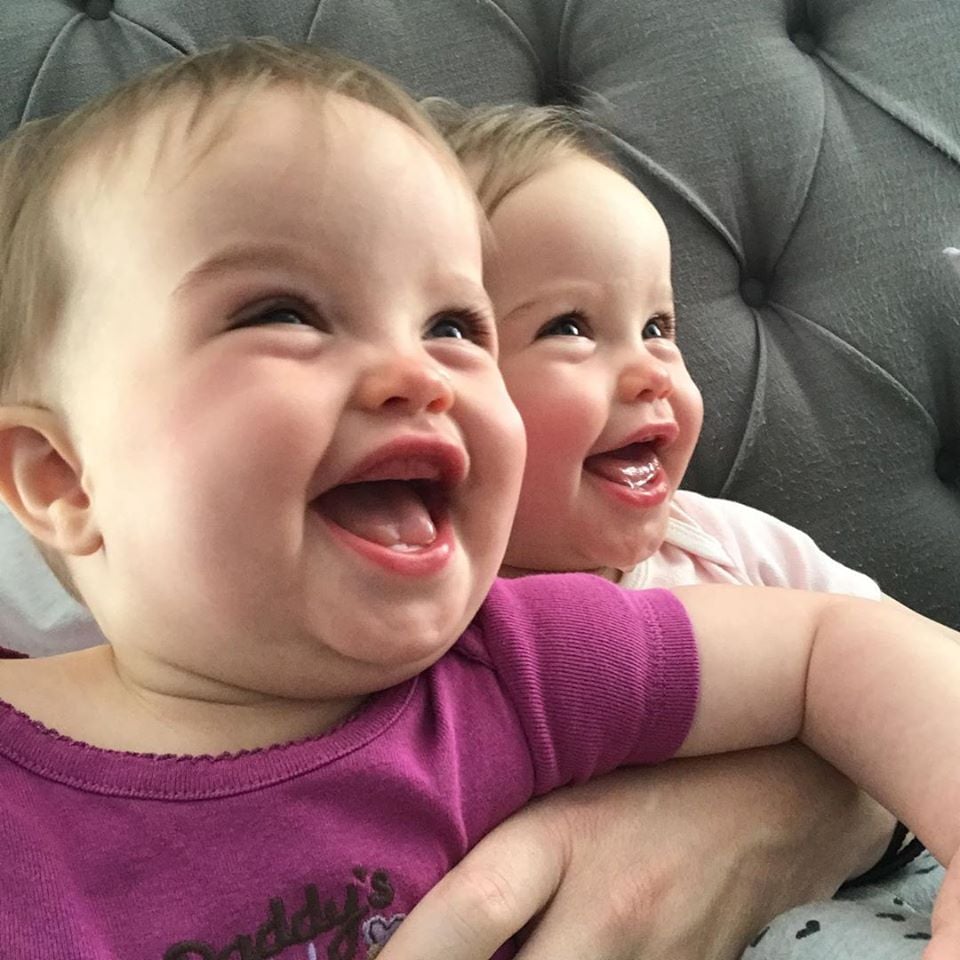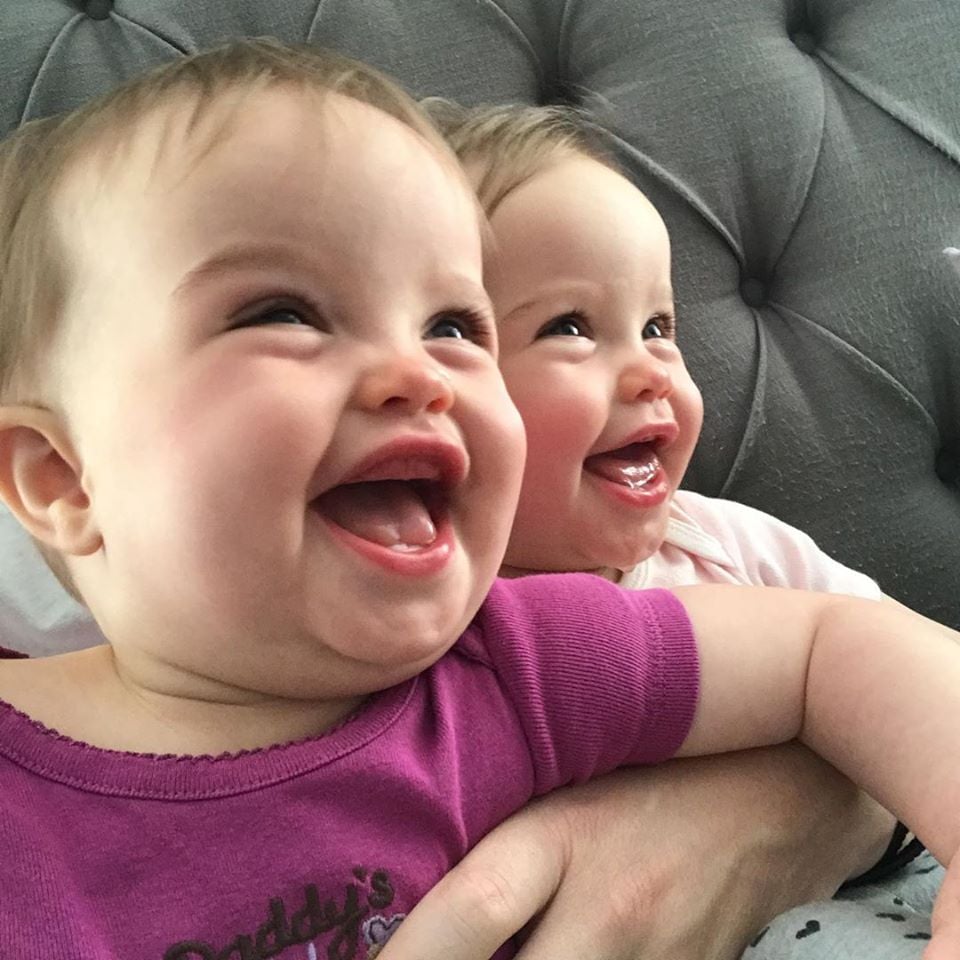 In addition, there are new rules this year to celebrate the 10th anniversary of the newer contest. You can now submit photos and/or videos of your baby. One photo and one video are accepted, and the video must be under a minute in length. You cannot submit professional photos, collages, or family photos.
RELATED: The New 2019 Gerber Baby Kairi Just Made History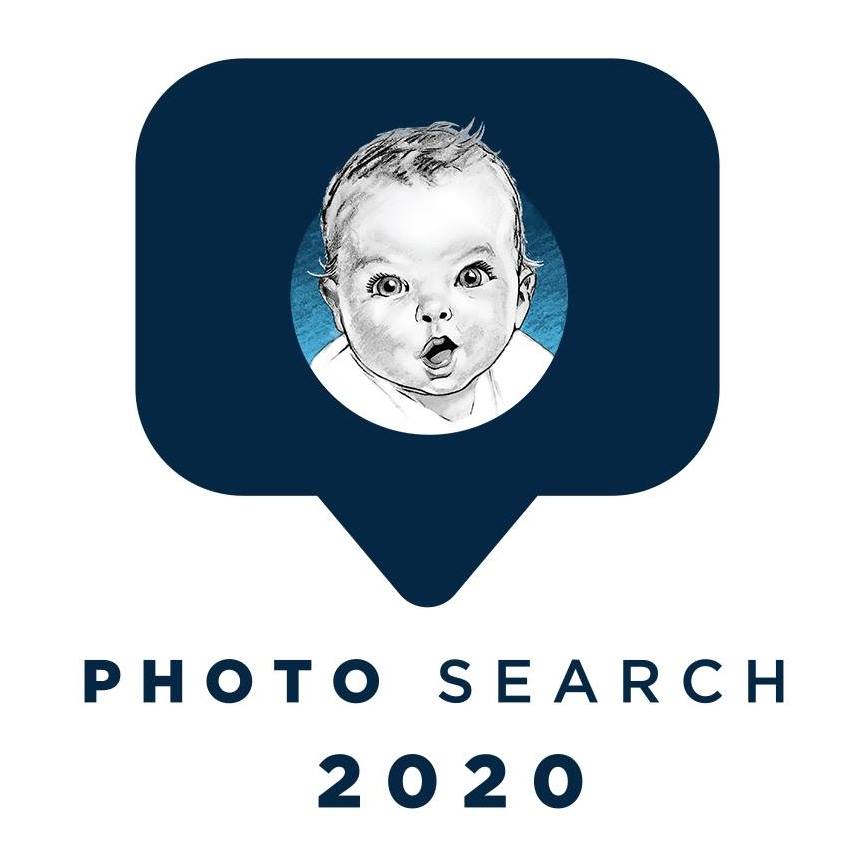 For instance, the photos and videos will be judged by the following criteria, according to Gerber's website: "The child's visual appeal in the photo or video; the child's expressiveness in the photo, and consistency with Gerber's heritage and its 'Anything for Baby' mission. If you are the parent or guardian of a baby between 1 day and 48 months old, you can enter on Gerber's official submission portal."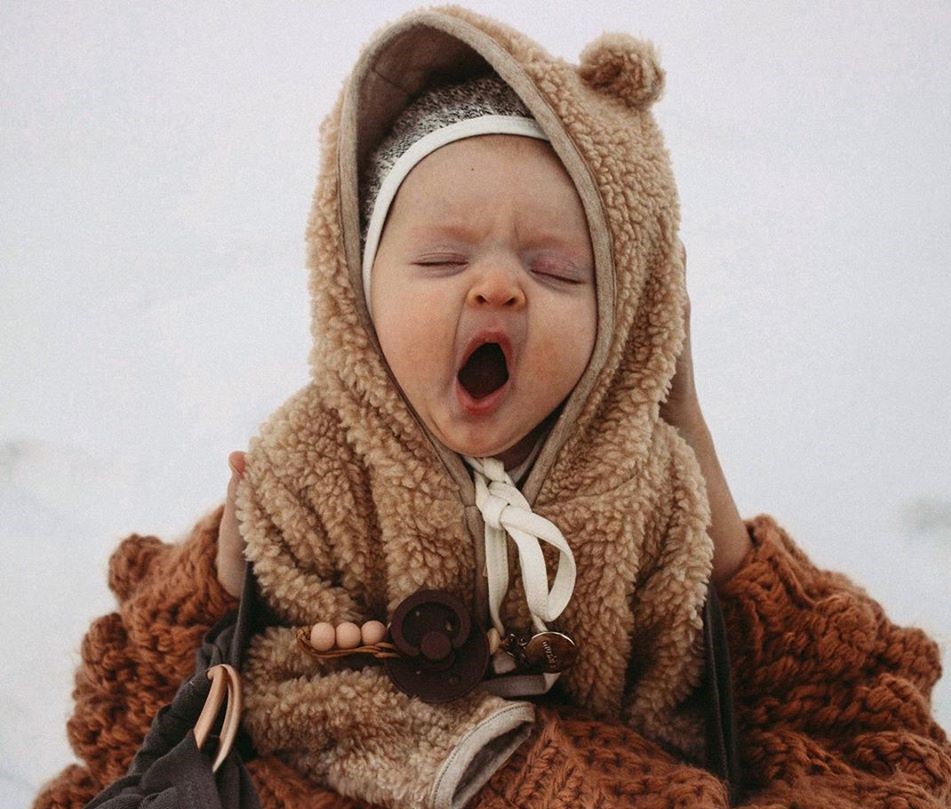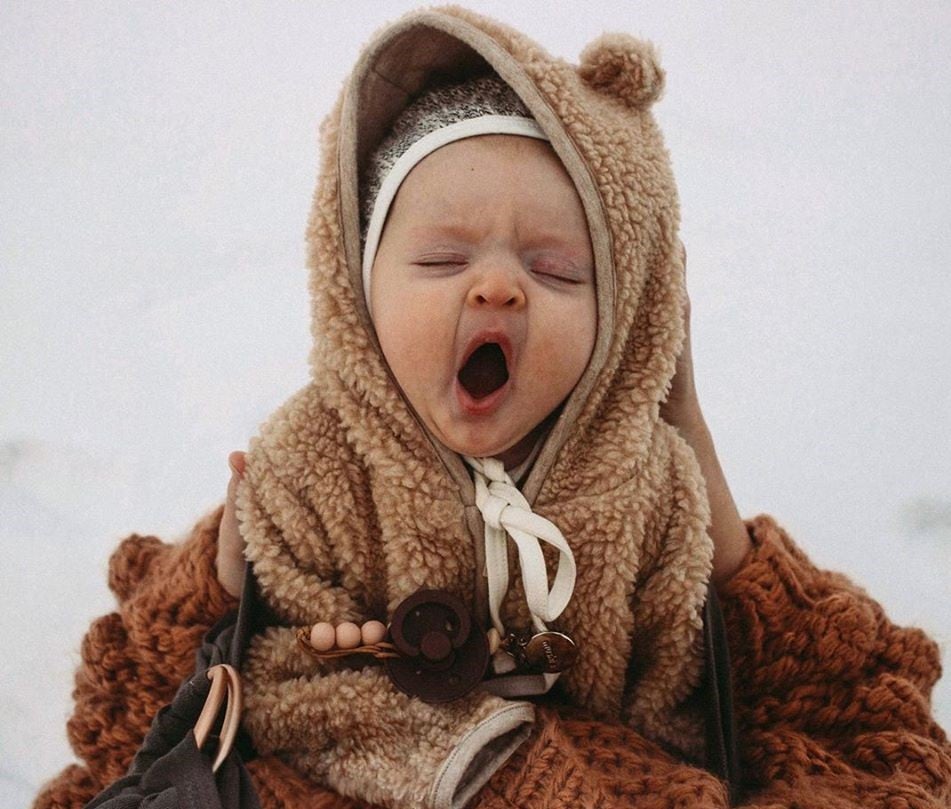 Do you think your child or grandchild has what it takes to win? Enter the contest here. In conclusion, learn more about the original Gerber Baby: