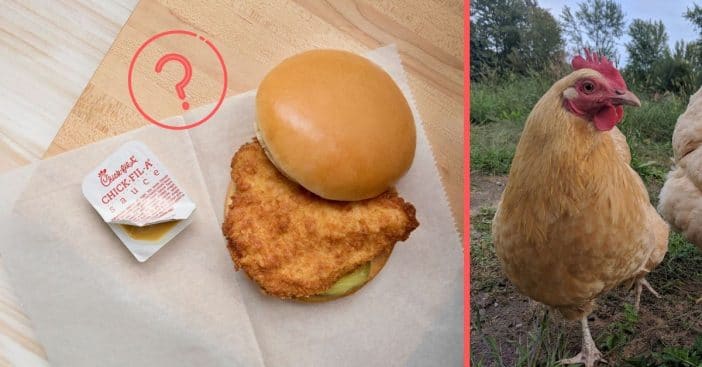 Reports say there is a shortage of small chickens in the United States. 

Many fast-food restaurants use small chickens for their chicken sandwiches. 

This could mean a shortage of chicken sandwiches, which have been very popular. 
Lately, it seems the chicken sandwich is the most popular menu item for many fast-food chains. Unfortunately for these fast-food restaurants, there is currently a reported shortage of small chickens. These small chickens make the perfect base for many chicken sandwiches, including versions from McDonald's, Chick-fil-A, Popeyes, etc.
In fact, after the successful launch of Popeyes' spicy chicken sandwich, the chain ran out for a while because they reportedly couldn't get a good supply of chicken. Reports say smaller chicken breasts are easier to work with and generally tastier for this type of sandwich. Wendy's seems to be the only fast-food giant that anticipated such an issue.
There could be a fast-food chicken sandwich shortage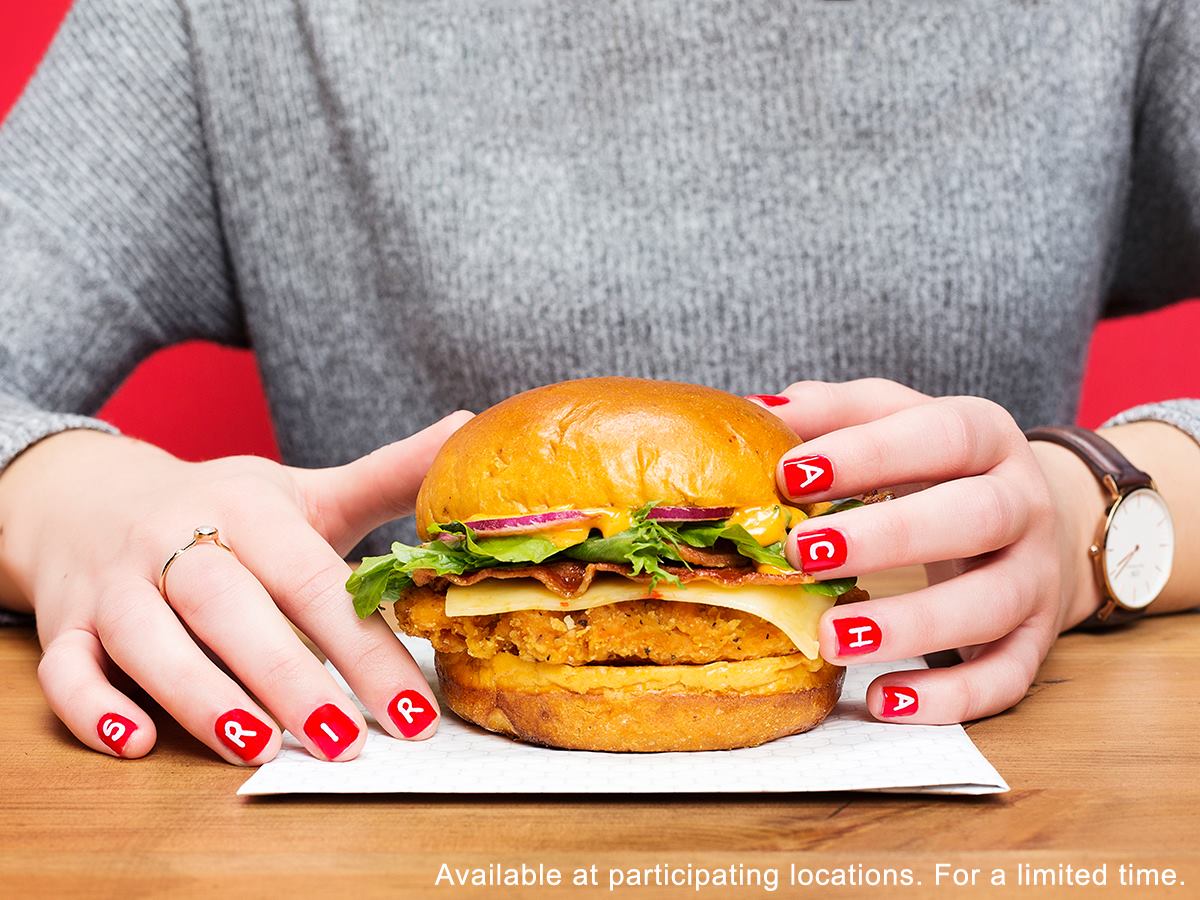 According to Inc., Wendy's invested $30 million in small chickens in 2017. Wendy's also released this statement about the investment. They said, "Wendy's is further enhancing the flavor and tenderness of its chicken by partnering with its suppliers to use 20 percent smaller birds — far surpassing the standards of other restaurant brands. While chicken-quality issues around toughness have been reported across the industry, this change will significantly and immediately improve the tenderness and juiciness of chicken for Wendy's U.S.-based customers."
RELATED: Where Is Popeyes' New Spicy Chicken Sandwich?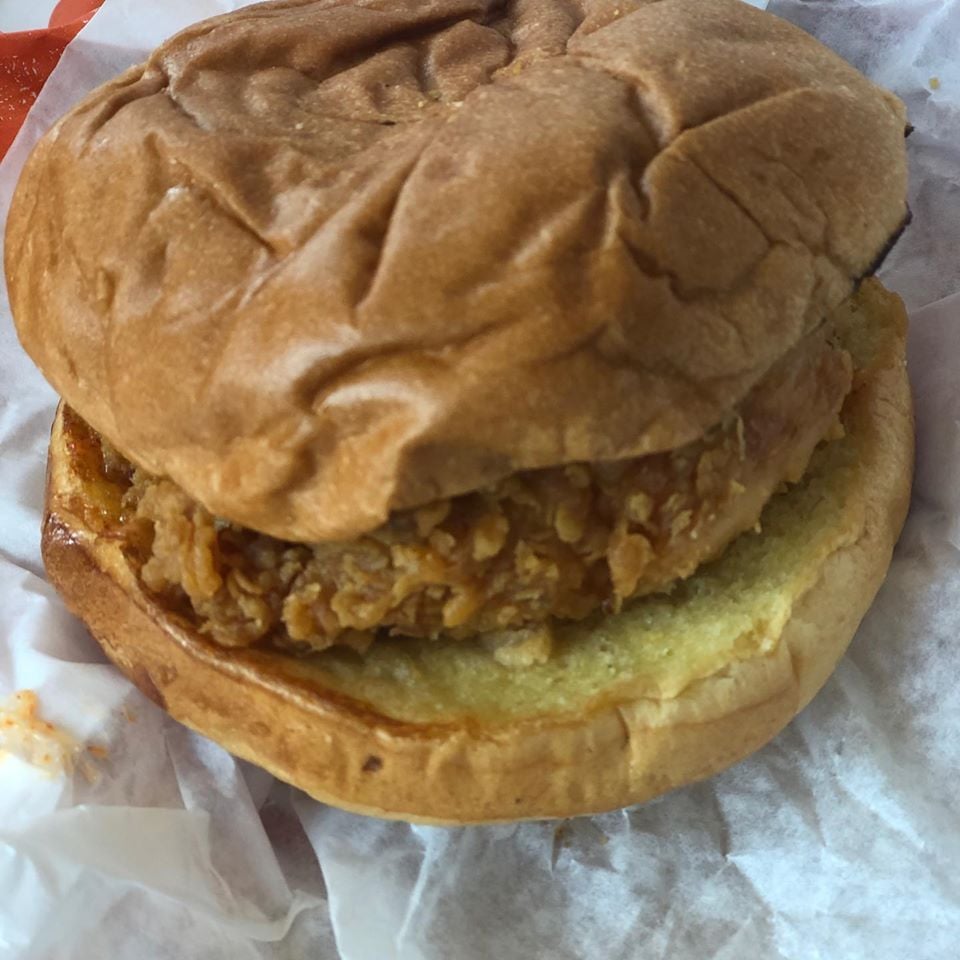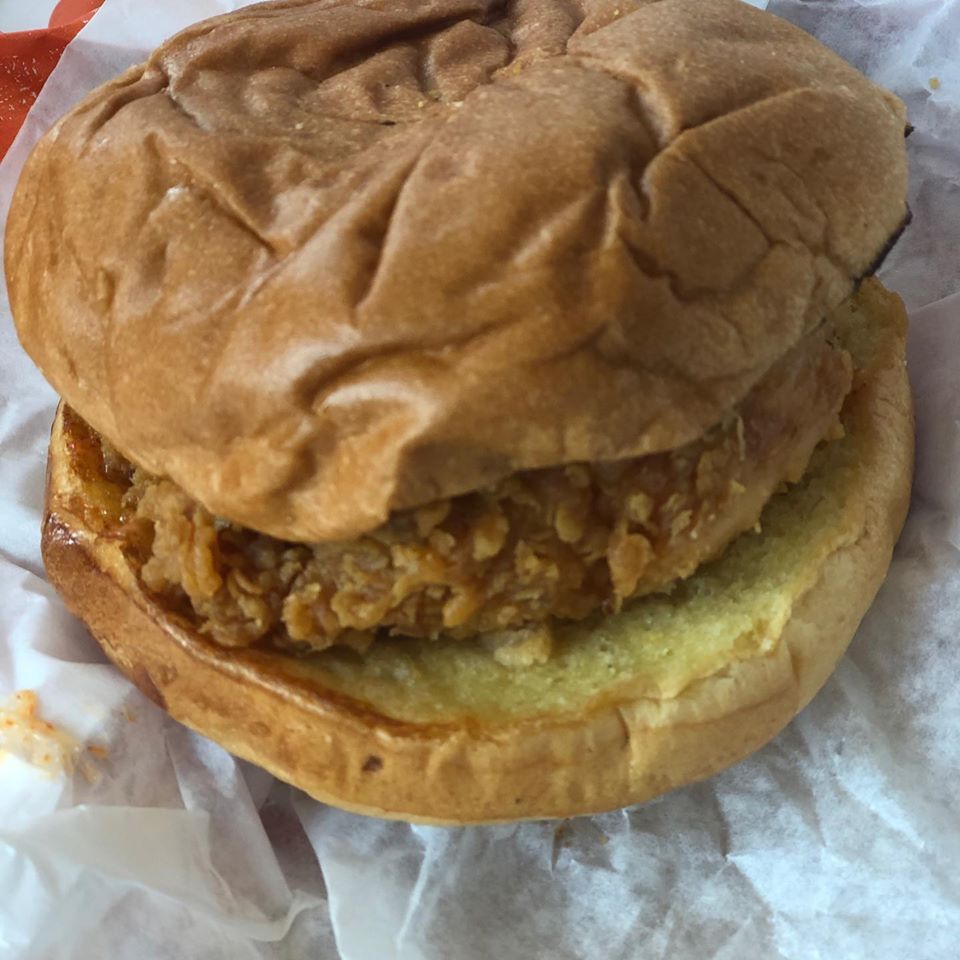 This could spell trouble for Wendy's competitors, especially if they run out of chicken while Wendy's has plenty. Inc. also reported that "America saw a 10 percent increase in the existence of larger chickens last year. And a 2 percent decrease in the existence of the smaller variety."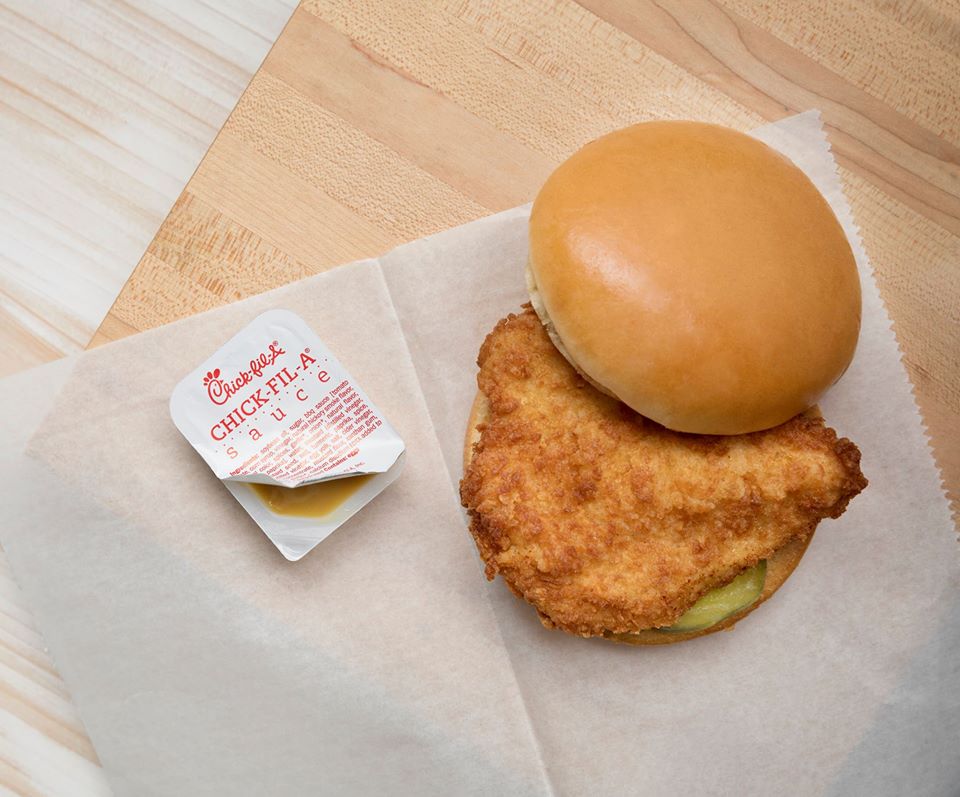 Of course, this could mean that chicken sandwich prices are about to increase if fast food companies cannot find suppliers for chicken. Only time will tell, but you may want to enjoy that chicken sandwich while you can… or develop a taste for Wendy's.